Concrete Jungle Diaries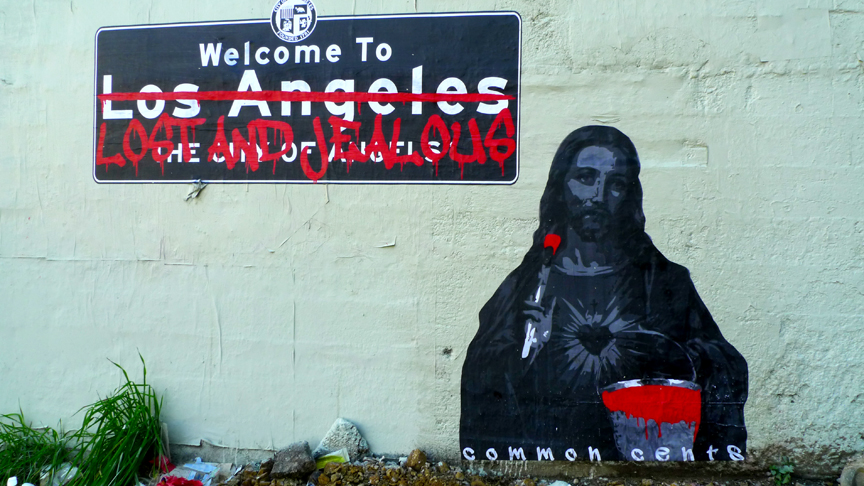 "No one fucks weeth thee jeeezus"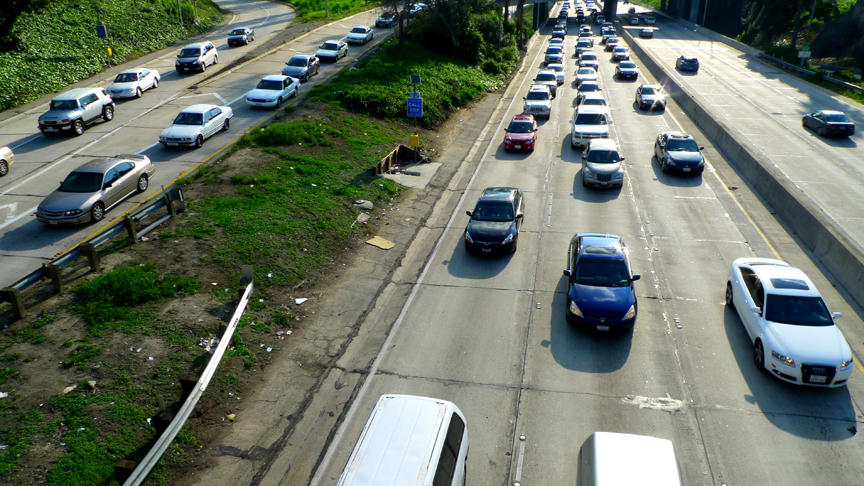 No gracias !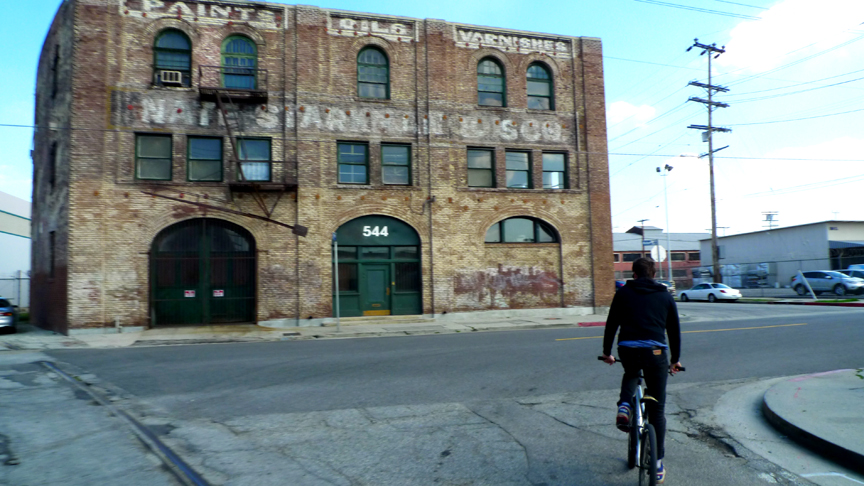 Andrew showed me a whole section of downtown LA i'd not seen yet. Killer old factories and depots everywhere.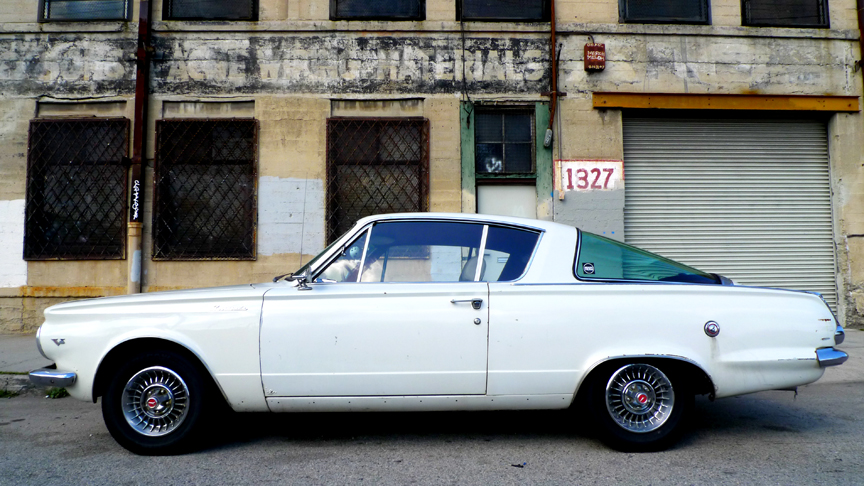 On every corner in California there are classic cars.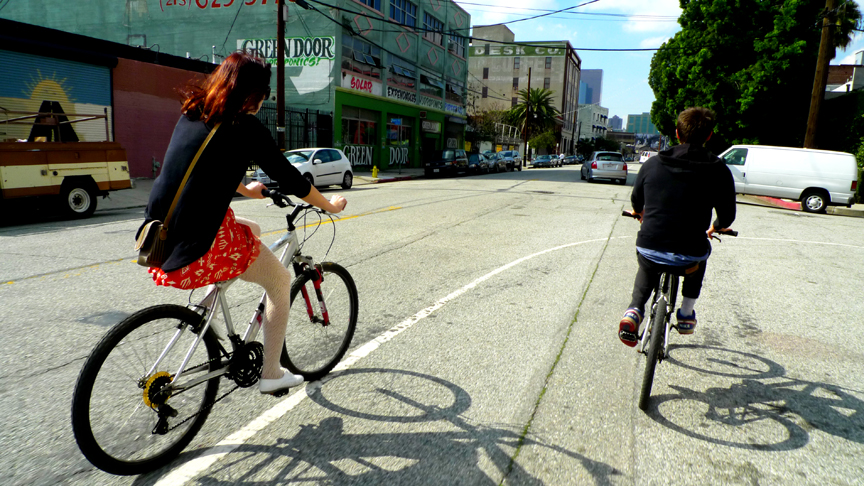 We picked up Sarah and continued the skids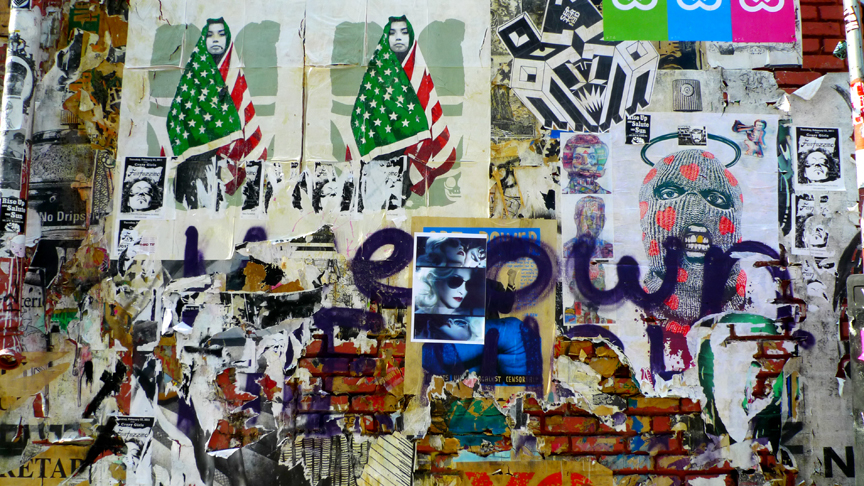 I love the street art so much here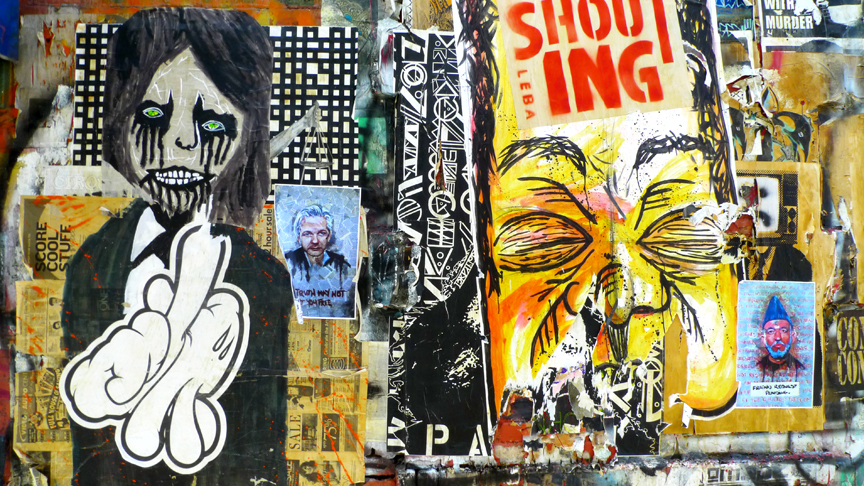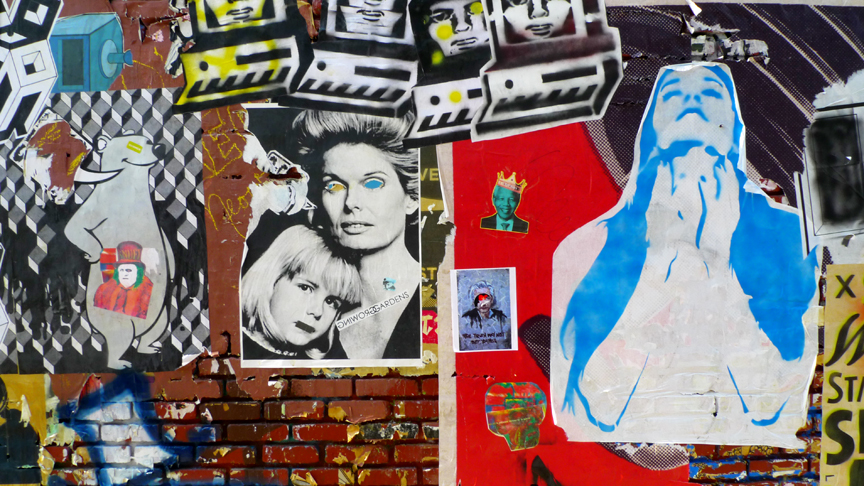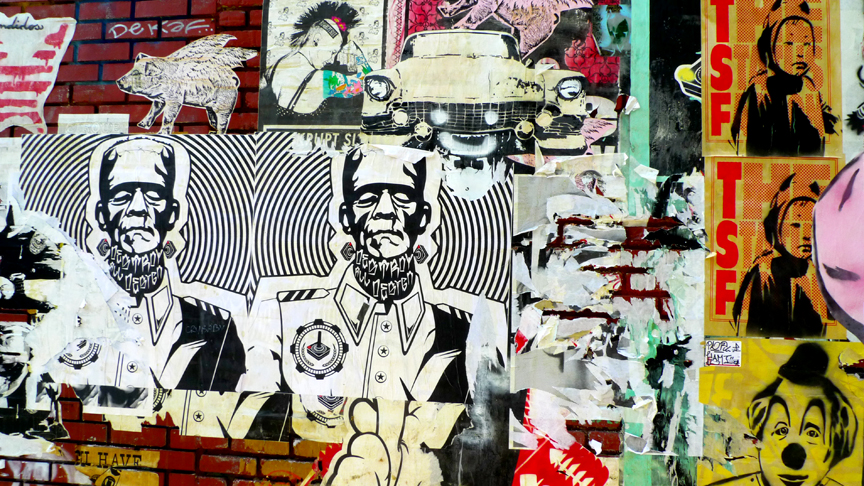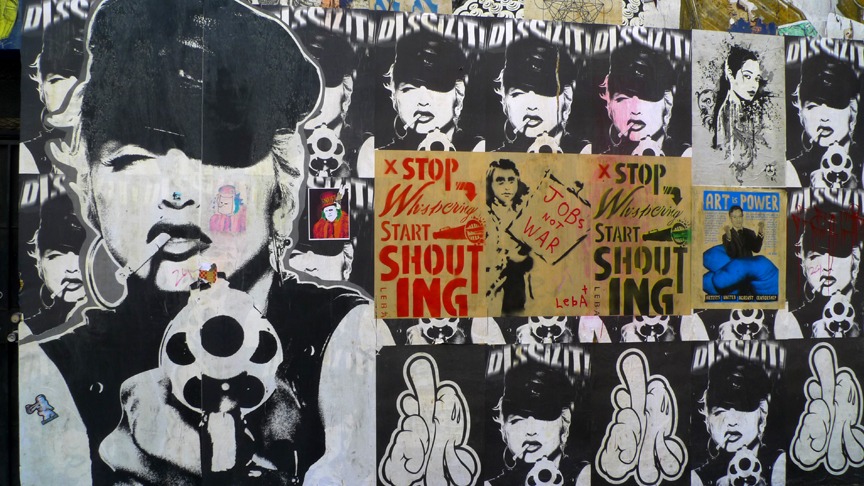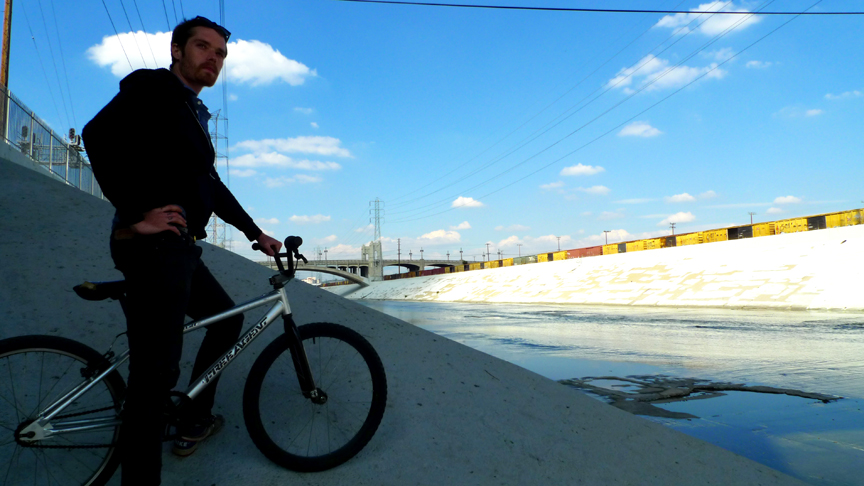 Down in the LA river.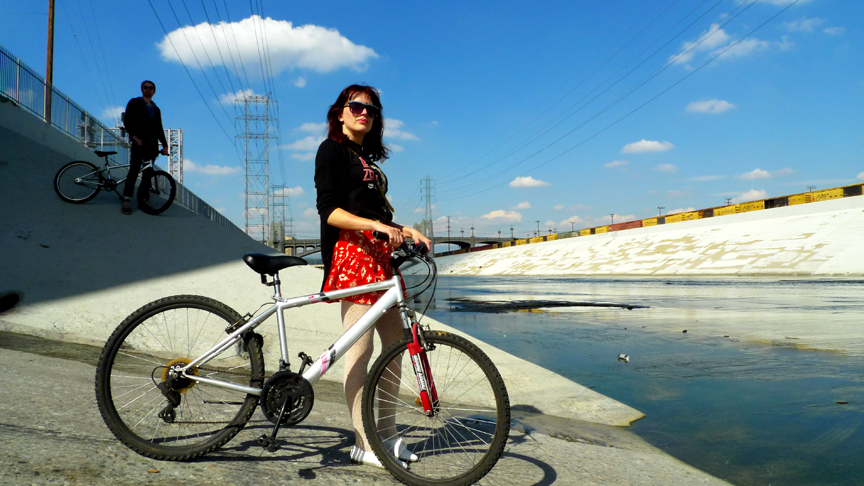 Sarah and her "sledgehammer"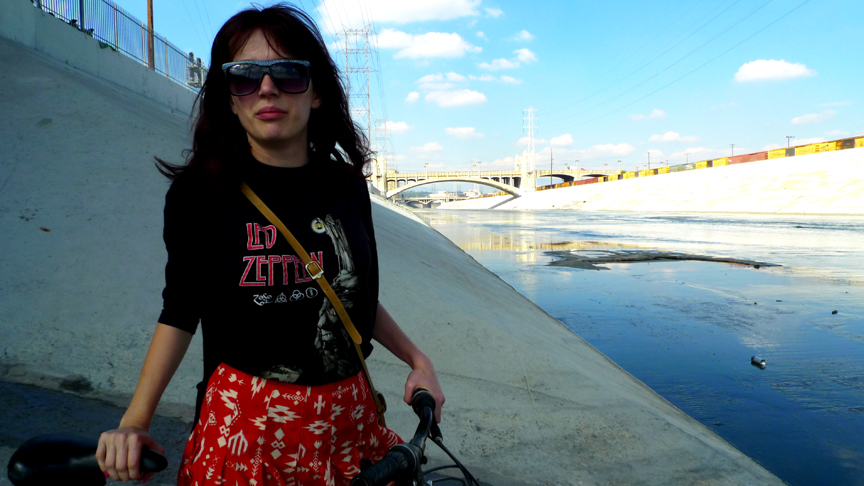 Sarah Emmons shreds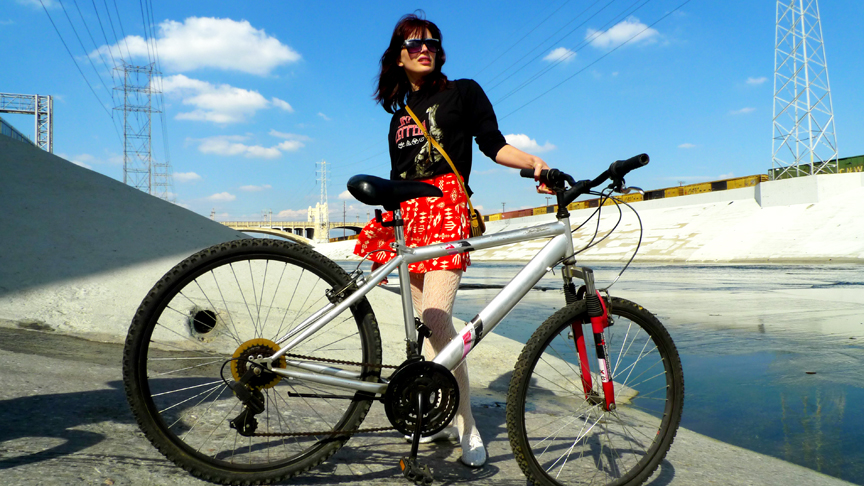 Her bike was absolutely aces. She said it didnt roll for the first few weeks she got it. Then one day the wheels somehow got easier to move. Today everytime she pulled on the brakes it sounded like a foghorn. Not bad for $50 bucks from some amigo. Endless banter and antics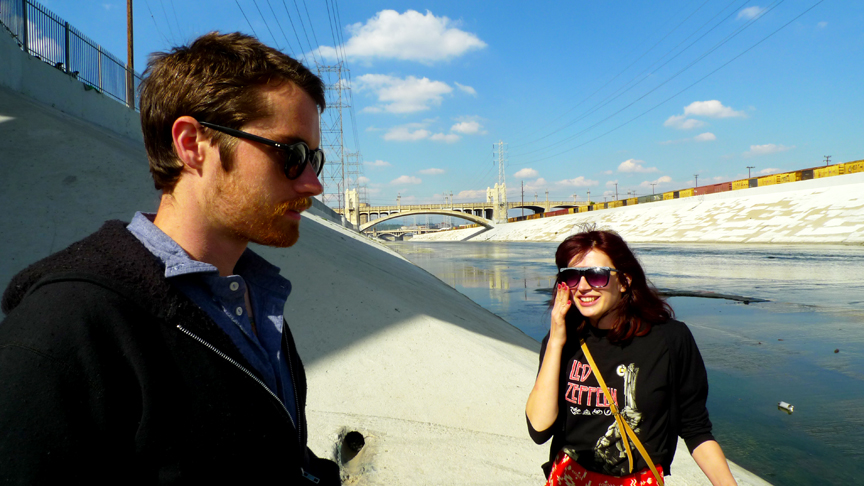 The water level was too high to ride along the flat bottom. The green slime is like ice. So we opted to explore the nearest happy hour instead.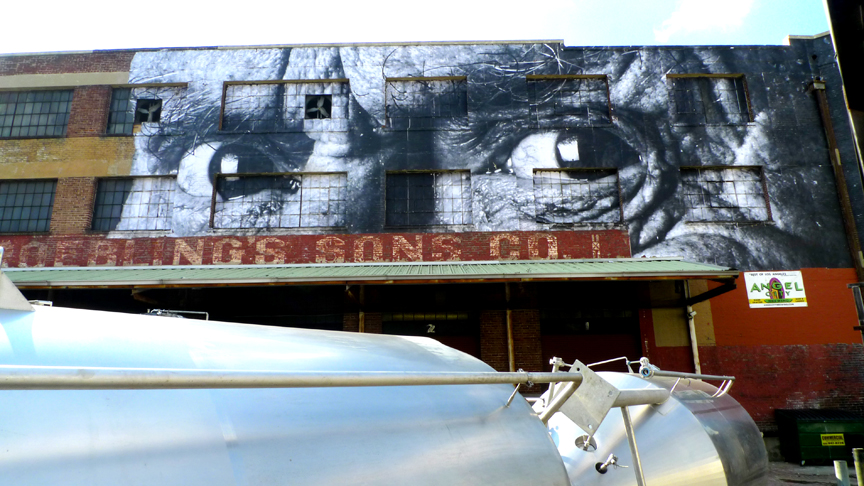 The mills have eyes............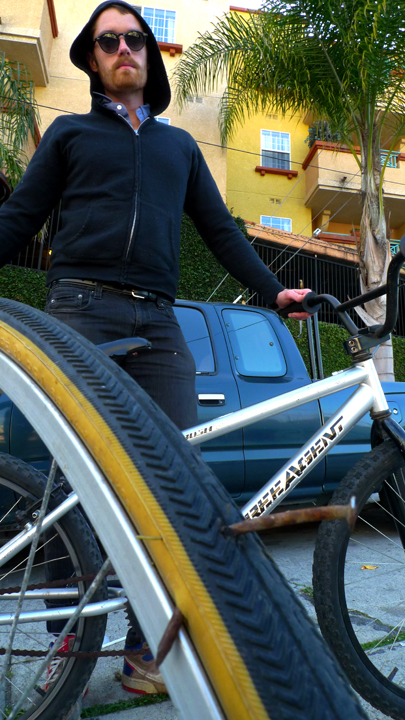 Of course when the days are just too much fun theres always a price to pay. And today i totally nailed it ............
Insta flat , semi close to home.