Road Racer and speed wordsmith , Morse Code got married today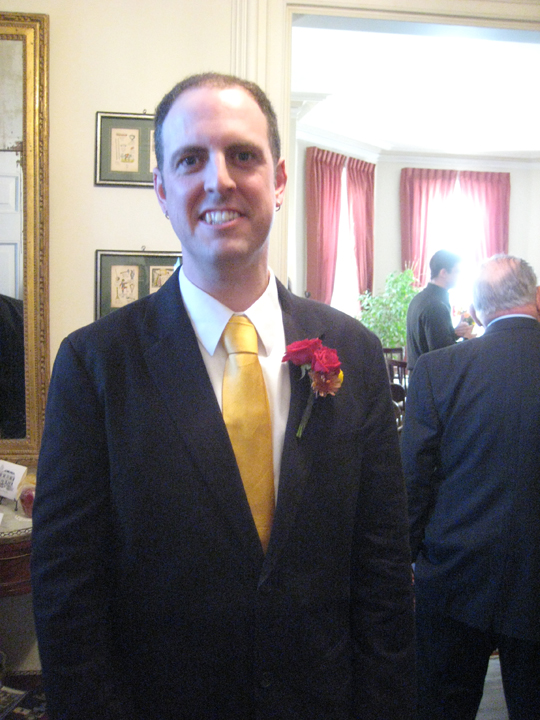 Manny looked sharp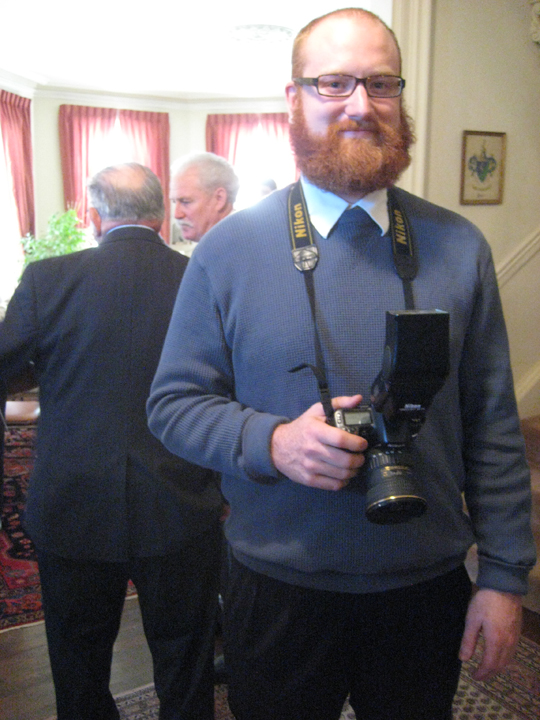 Hired Amish gun - Thomas Crown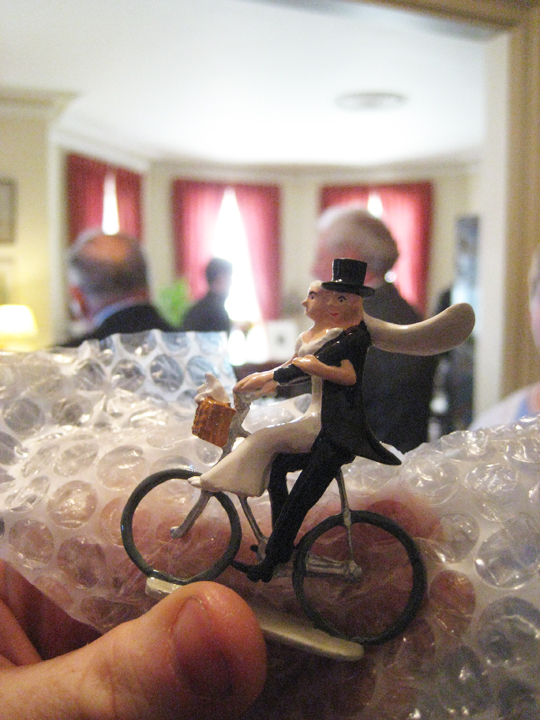 Cake trinkets were ace ...nice basket Elliot !!!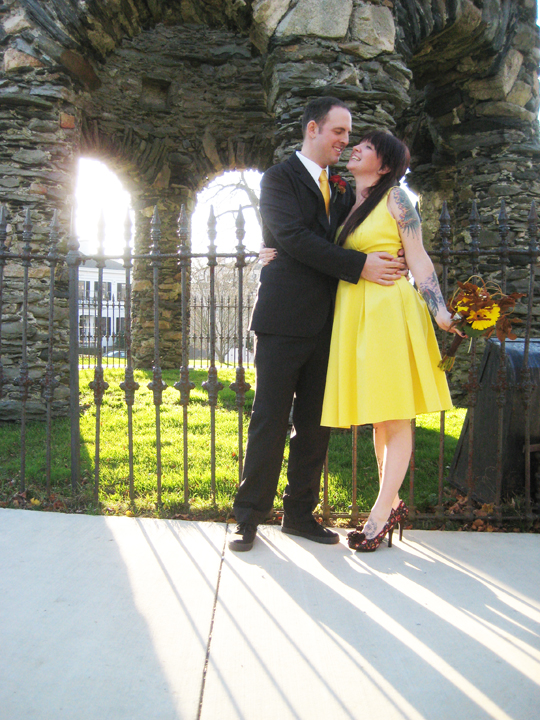 Congrats Andy and Kelly - Mr and Mrs Codes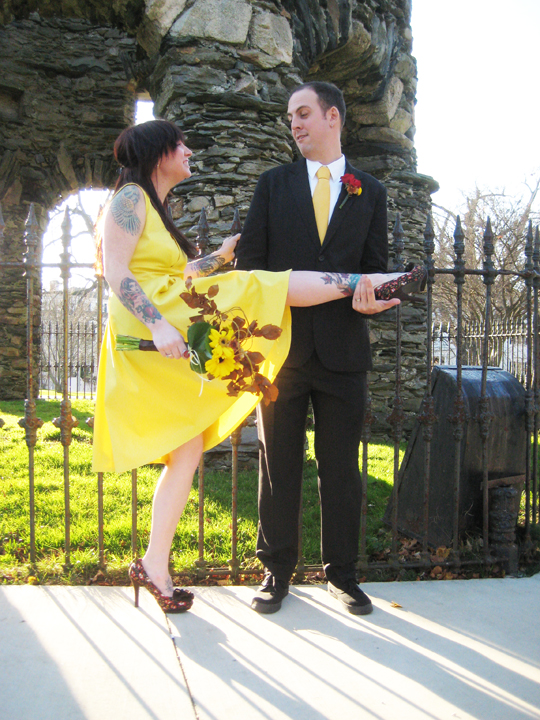 Andy inspects his birds getaway sticks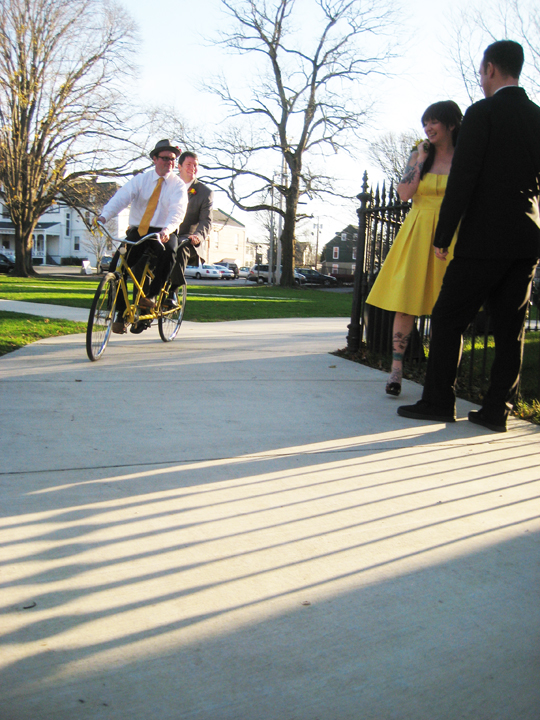 The limo arrived in style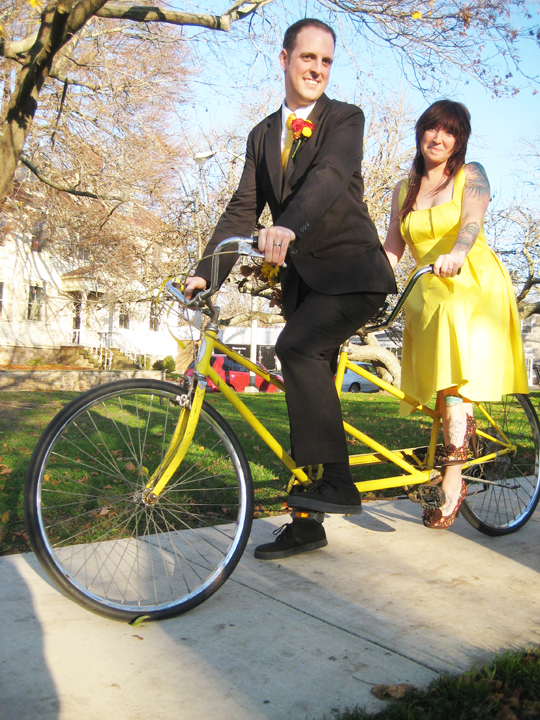 The randem tandem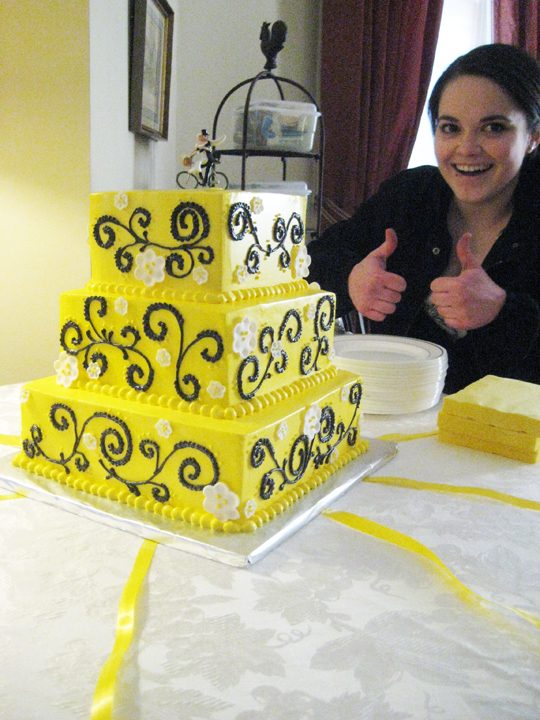 "Get baked with Kendra" - the new cake show on the food network channel is up. She nailed it with this perfect wedding caker.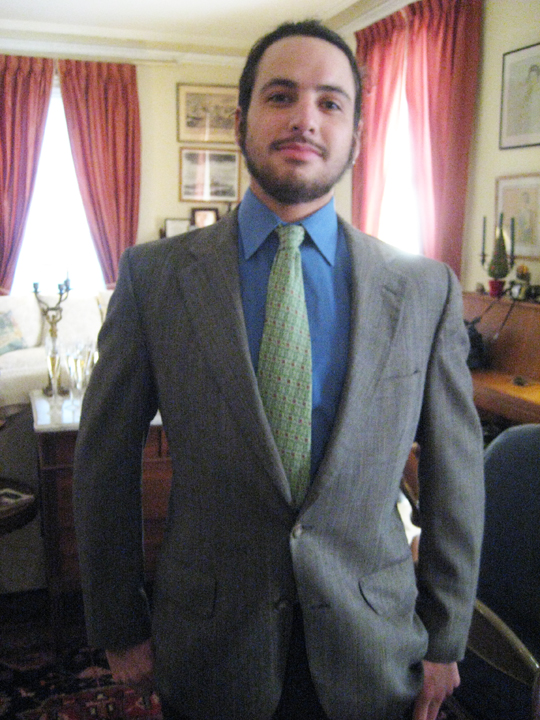 Superfan showed up in his Dad's old clobber looking like my old history teacher....It ruled.......definate highlight for me !!!