Newport Folk Festival and National Hairy Armpit Championships 2012.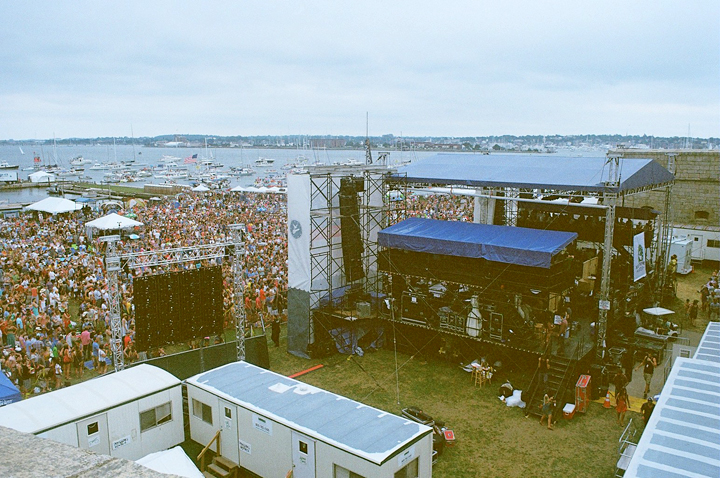 Fort Adams was packed to the gills with thousands of music and del's lemonade fans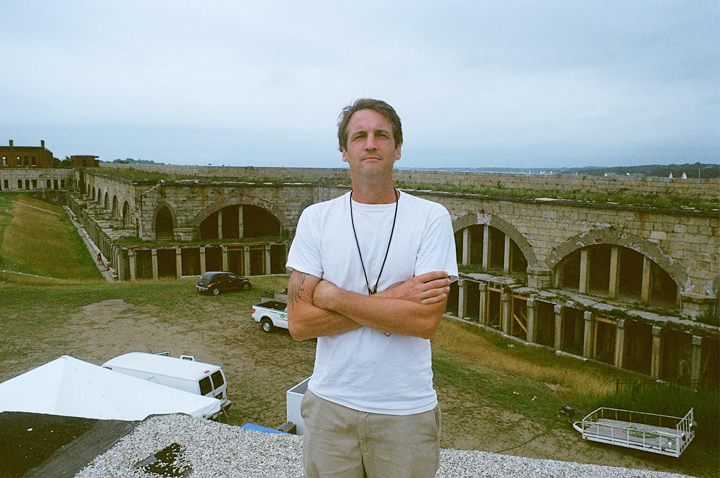 Huge thank you's to Eamon for the red carpet treatment the entire weekend.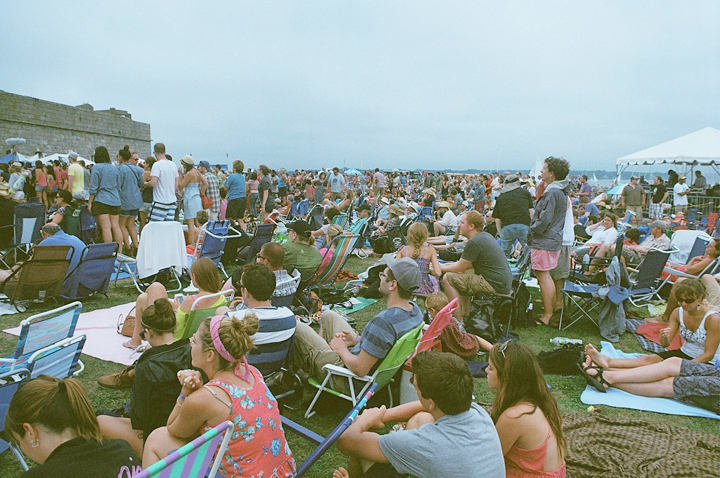 Sea of beach chairs. With the grey skies it looked like Brighton beach in England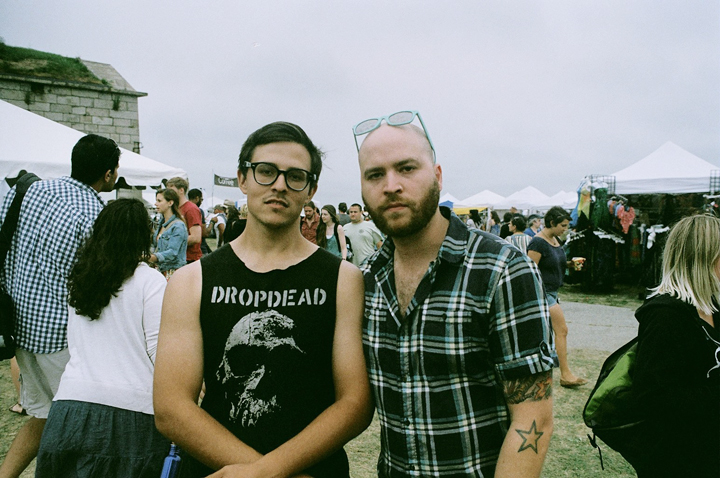 Ran into Harry and Bliss in the trinket section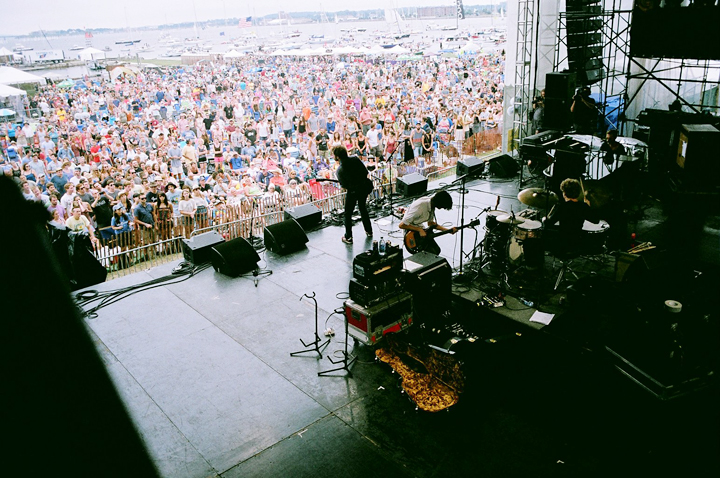 Dawes taking main stage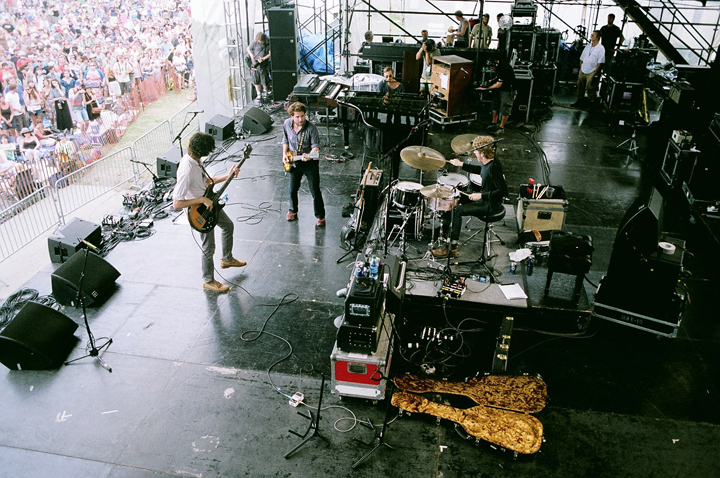 Drummer had the epic facials . Reminded me of the Santana footage from woodstock. I liked the sounds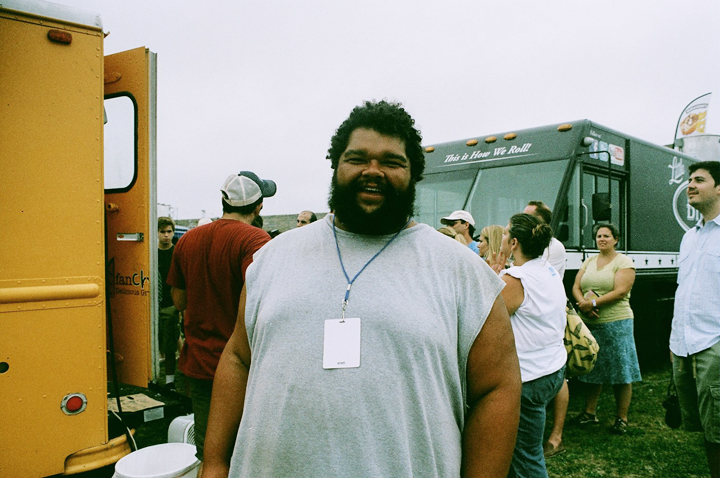 Always rad to see Big Ed
Hillary and her photographer from Stuff Magazine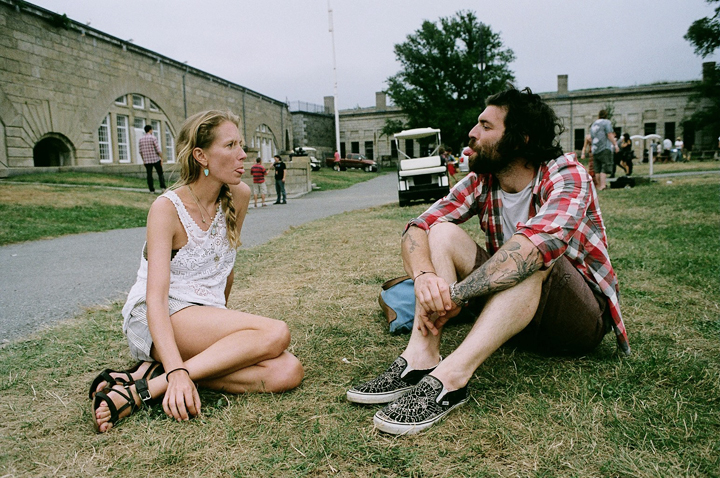 Phenominal to have Claire and Dan up from Manhattan. High quality peoples right here.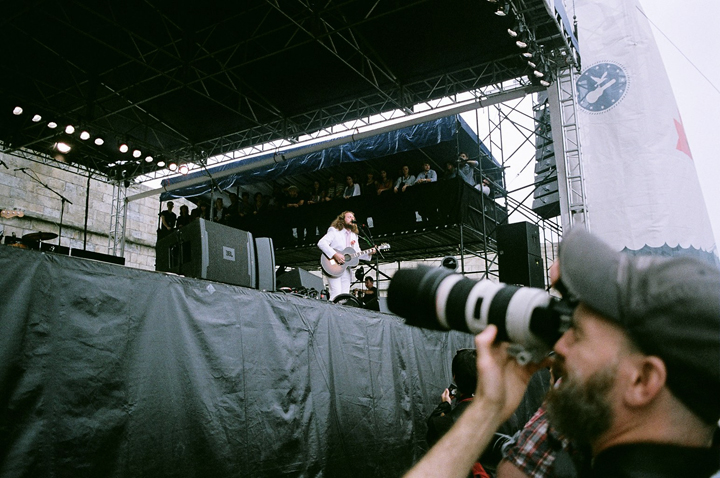 No satallite lens in the photo pit for me . My Morning Jacket headlining main stage minutes before the sky monsooned on the entire festival
Up next ...... Mexican Johnny Cash