New York City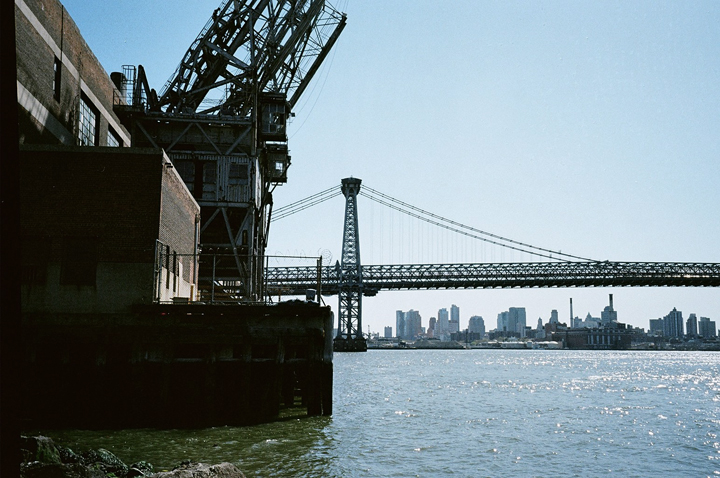 Hunting for wharf rats
Went down to my favorite swimming hole. Water was so crystal clear you could see herds of two-headed brown speckled trouts heading upstream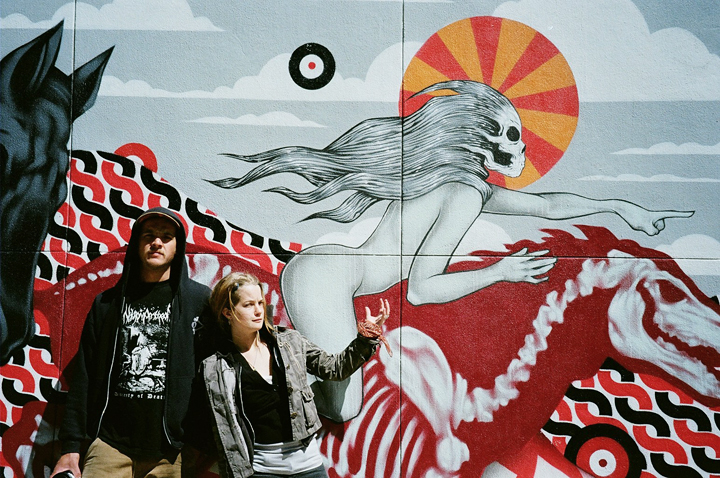 Road crew - Bringer of Deth and Mini Wombat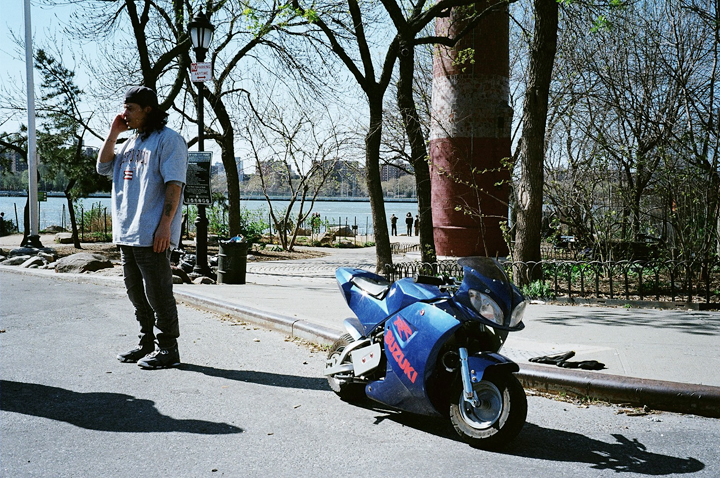 Street hustlers and G-men use mini bikes to outrun the blue guys now.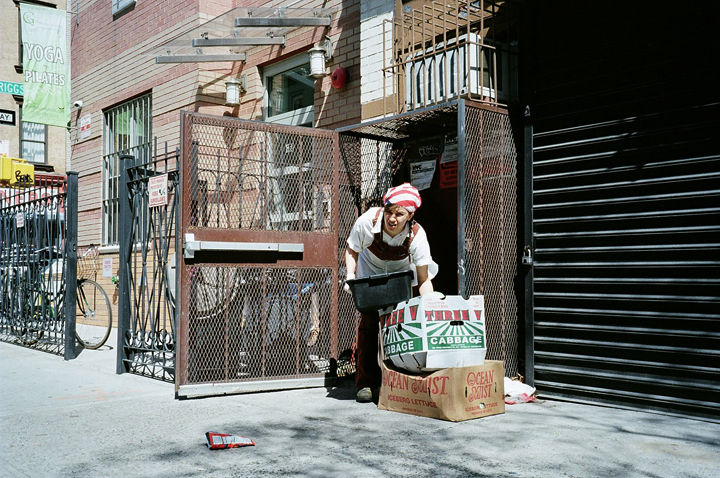 Outside the House of 1000 Picnics , i caught American Cabbage dicing up some turnips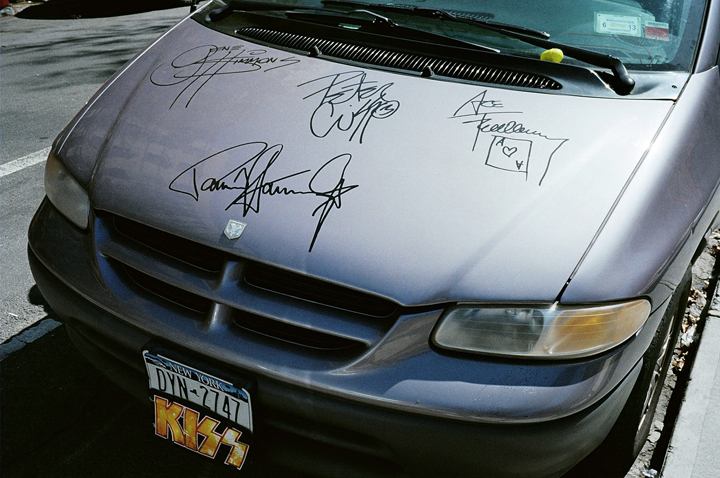 The Love Gun mini van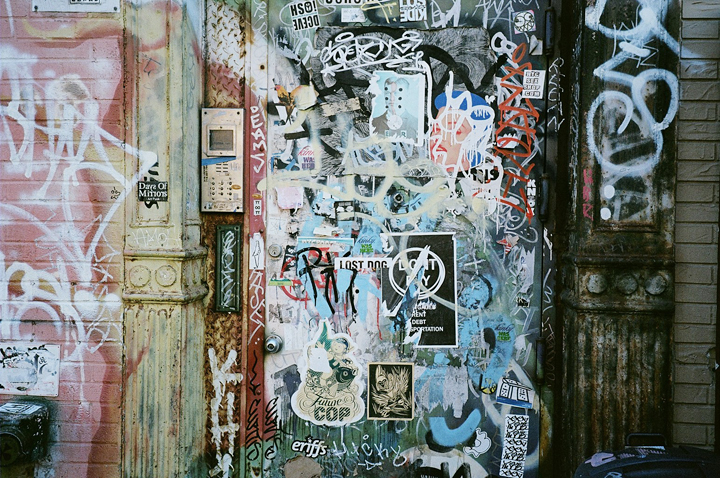 Front doors take a pulverising in the city.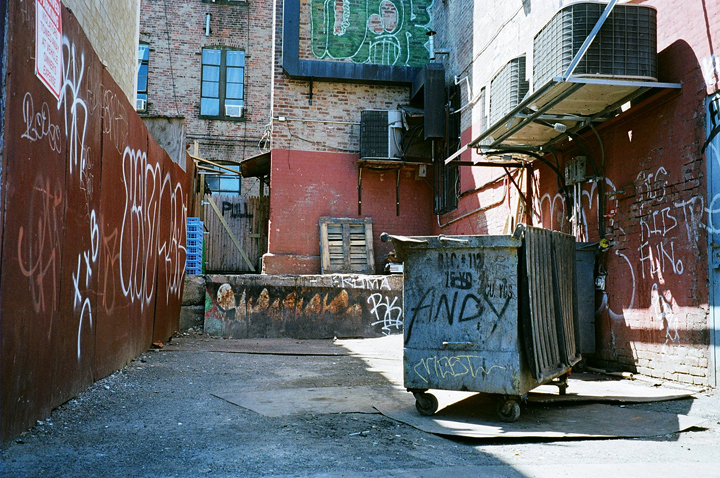 Andy's dumpster
Just hanging out waiting to get tagged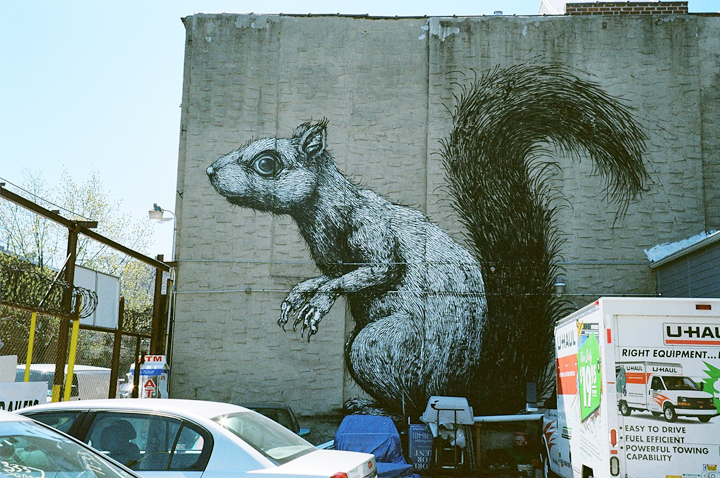 A giant bastardo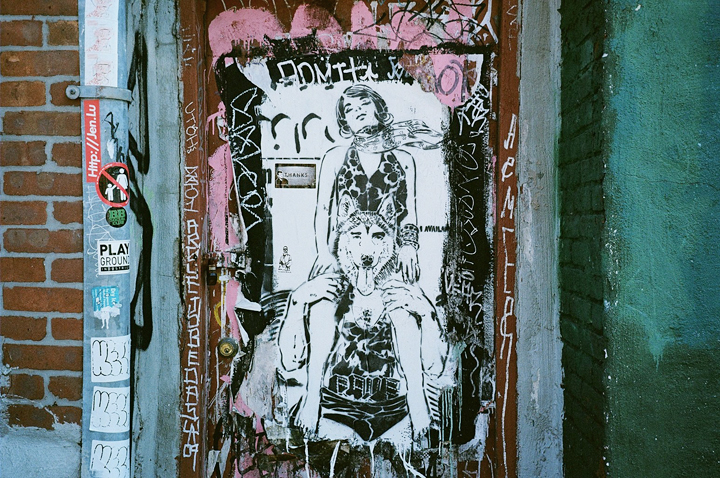 Front door gallery tour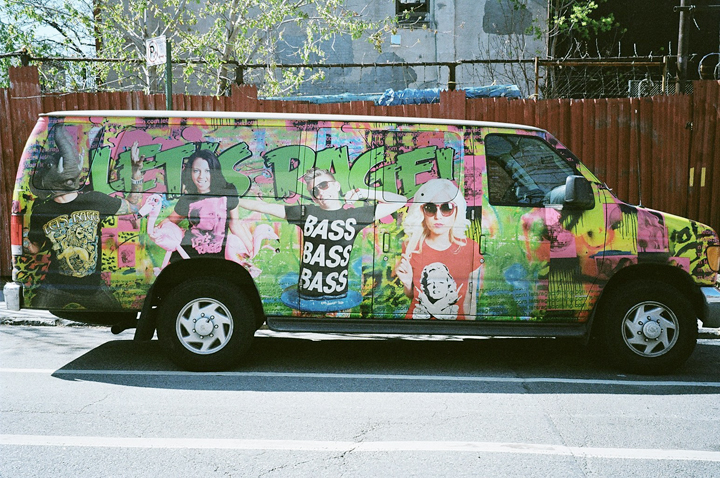 Our tour van ran out of gas but filling the tank up with tanning lotion and hair mousse seemed to do the trick . Onwards !! Lets rage ...........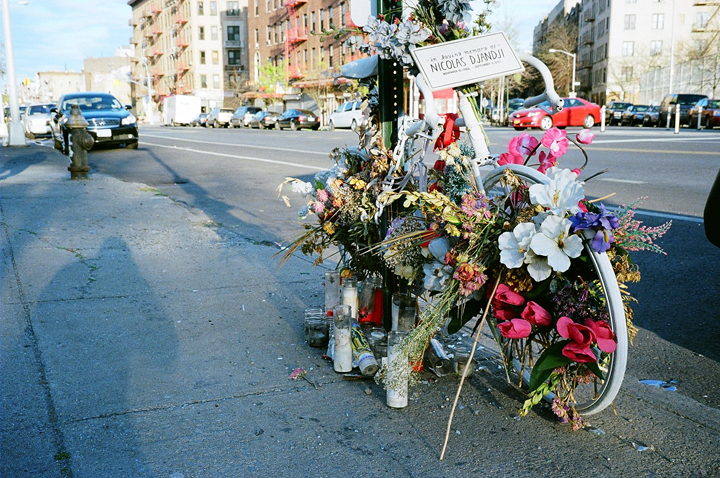 RIP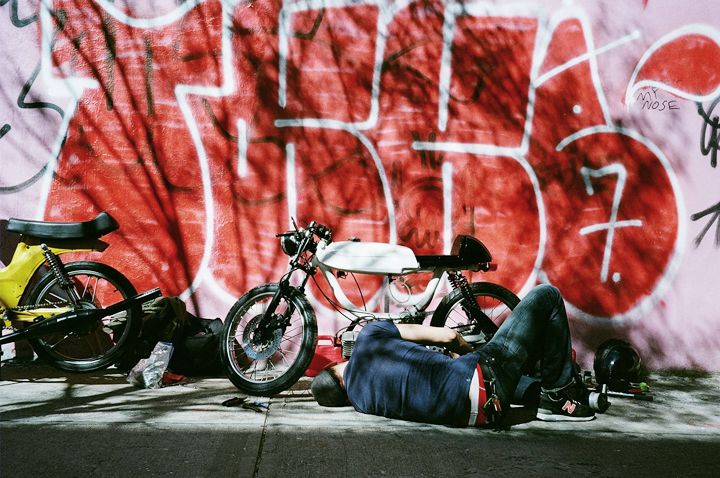 Street mechanics tinker with their cafe racer hair dryers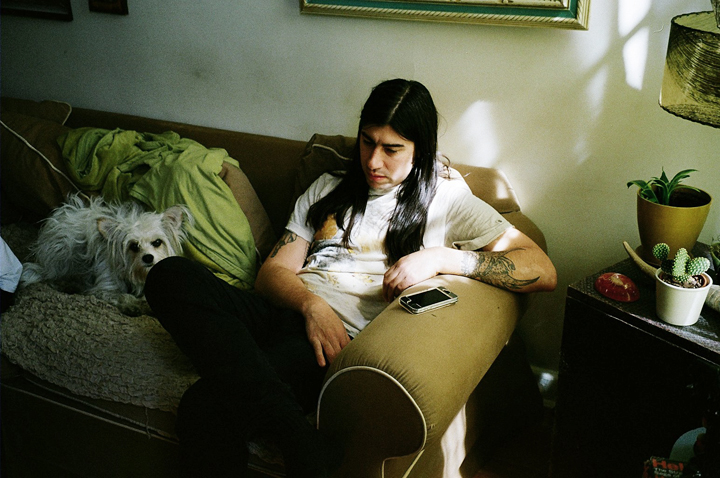 Cousin Mo and the Mexicutioner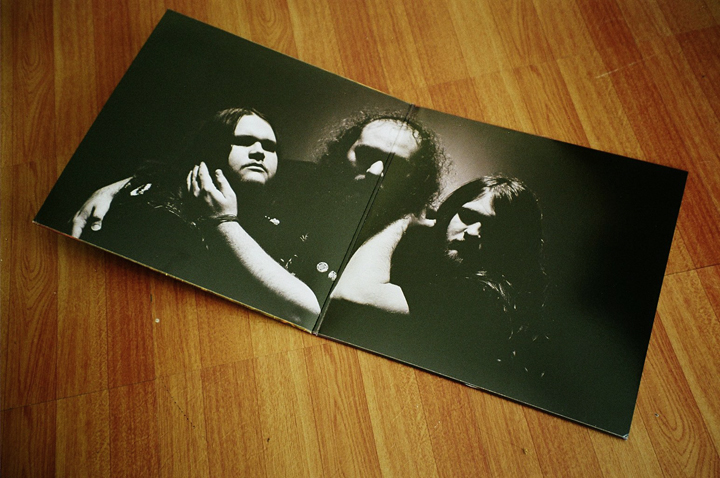 Absolutely first class - Pilgrim vs Boaterhead.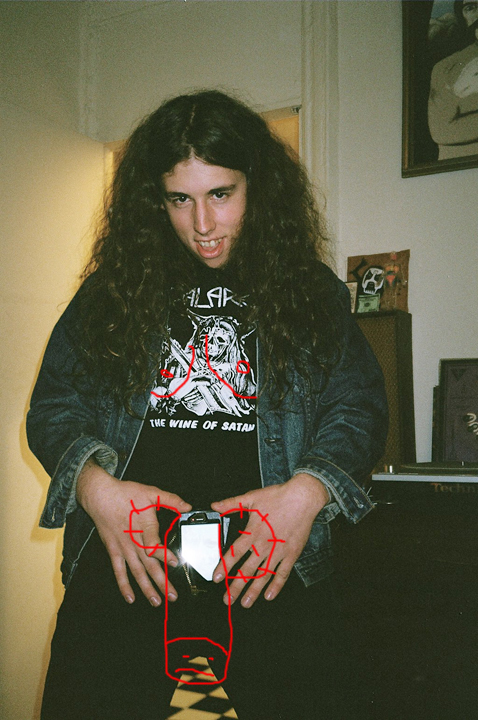 This photo didnt come out so well at first but after a few hours of photoshop editing it looks aces now. Dicktits ruling !!
Man - Photoshop CS5 is incredible . The effects are lifelike . Rob a copy today and amaze your freinds .........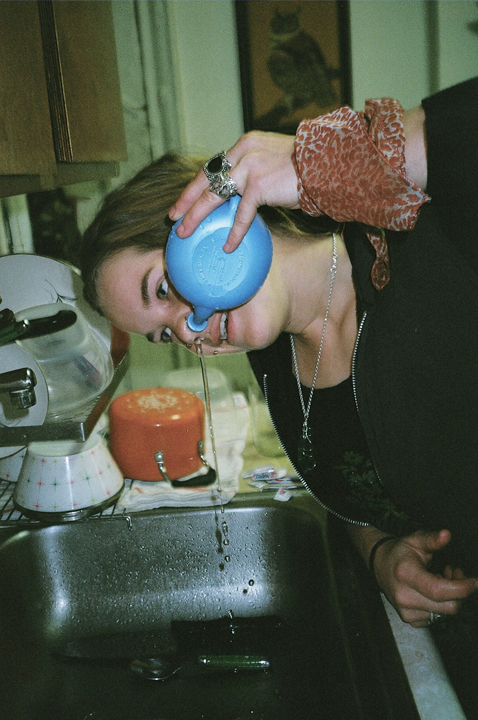 Mini Wombat brought her Netty Pot . It was a real treat to watch her brew up a nice warm cuppa snots.
Almost time for darkness and maniacs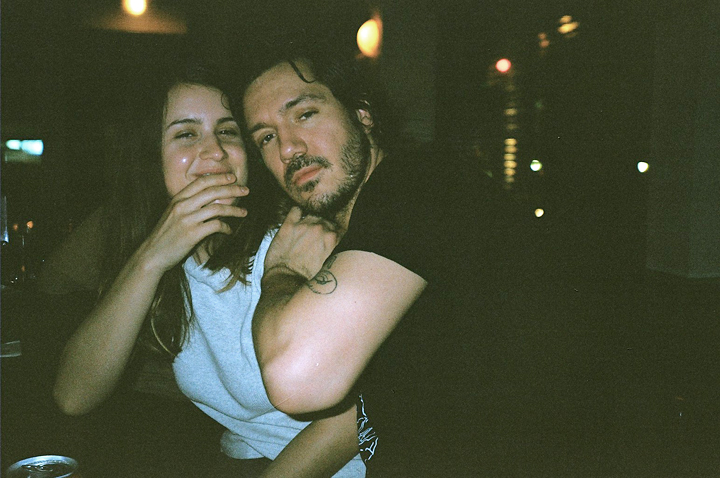 Zoe and Party Time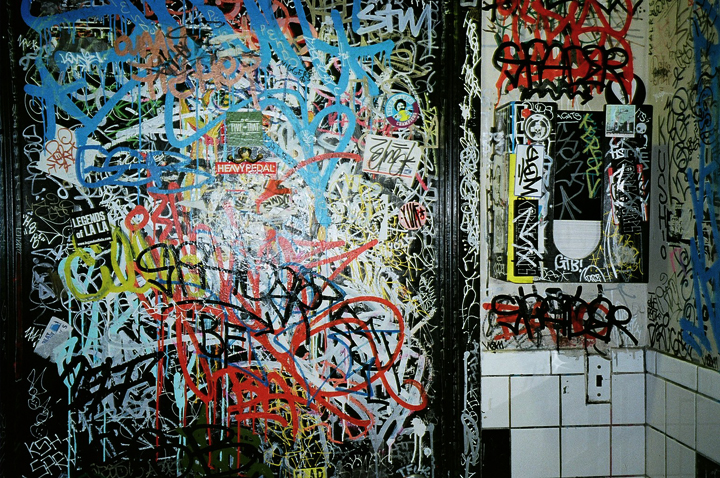 If you own a bathroom door anywhere in NYC - Expect this !!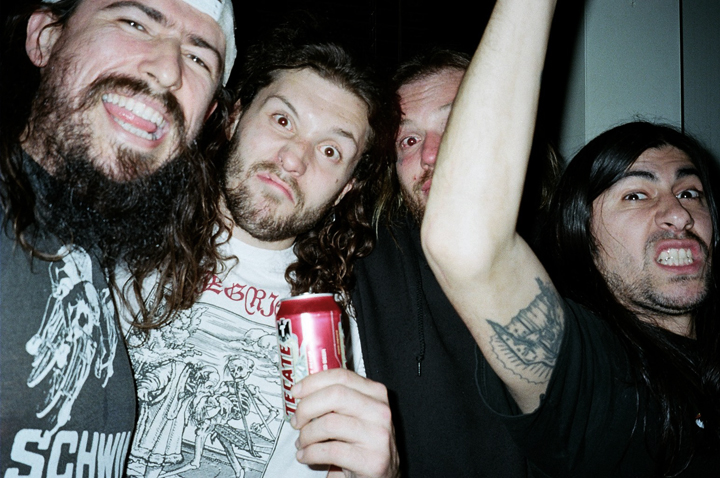 High Fives and Headbutts - Damo , Brothers Grimm and The Mexicutioner
Get ready for hours of Midnight !!
Coming up ...............