Theres a fish market in the nearby town of Jimboran thats something out of Bladerunner. Its absolute anarchy in the market. People selling anything possible from sharks to jellyfish. Its mayhem inside the place.
Behind the market is a dark maze of tiny streets , almost a tunnel network. This is where all the fishermen and their familys live.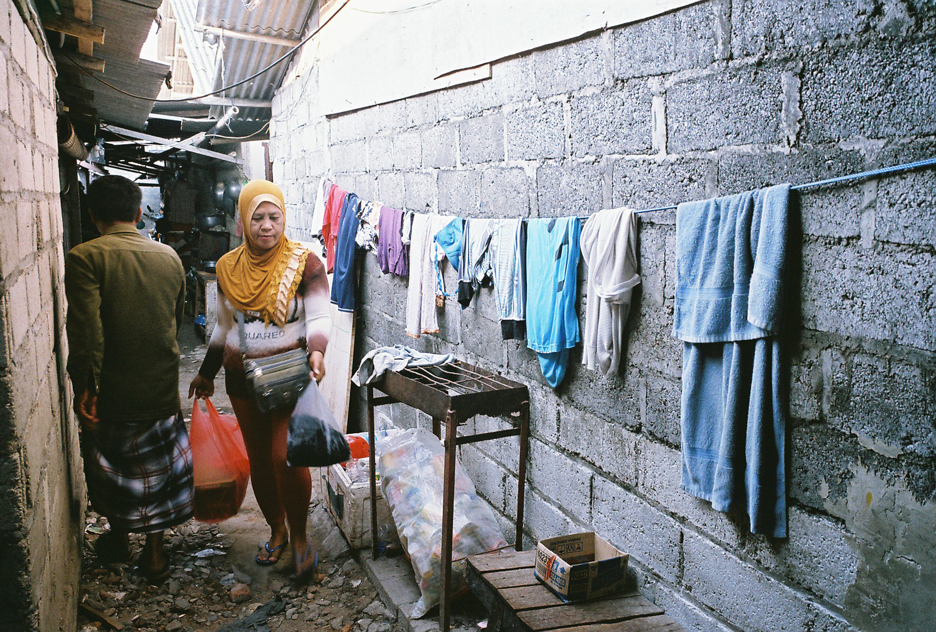 Its a labyrinth of unmarked streets and walkways.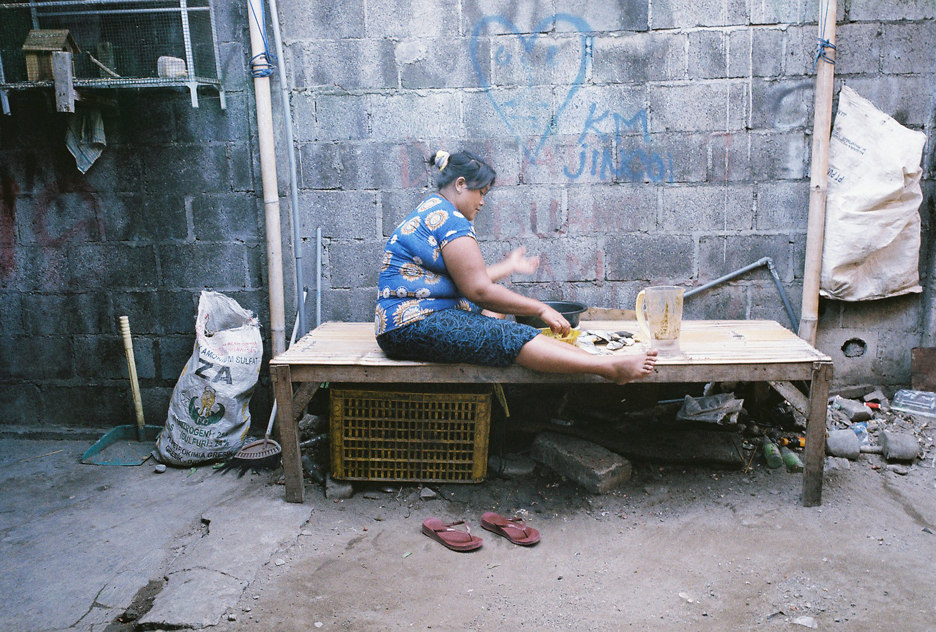 A lady rubbing spices onto fresh fish .............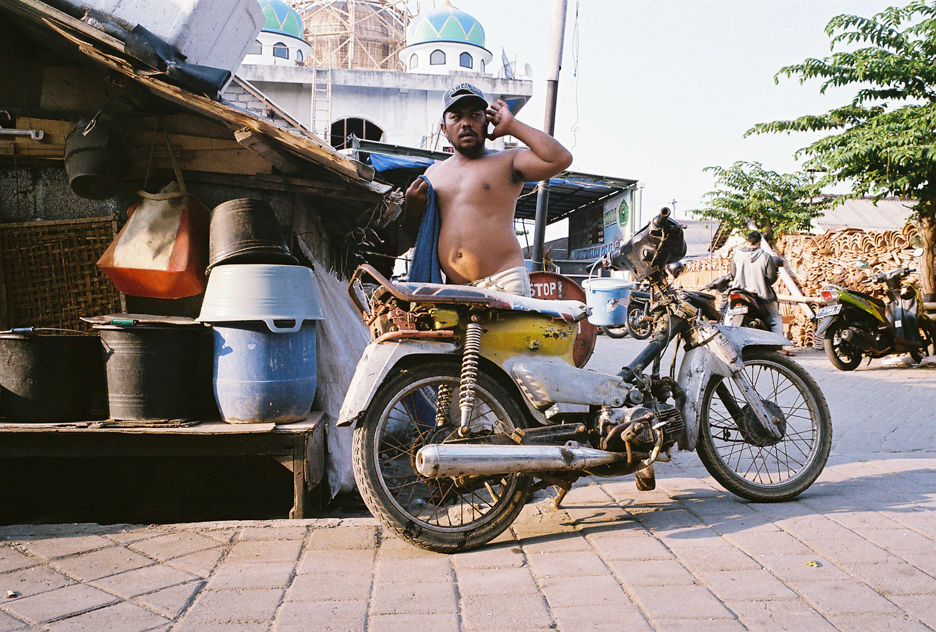 Anything goes here ........
I think this was the first time i saw anyone reading anything the entire time ive been here...............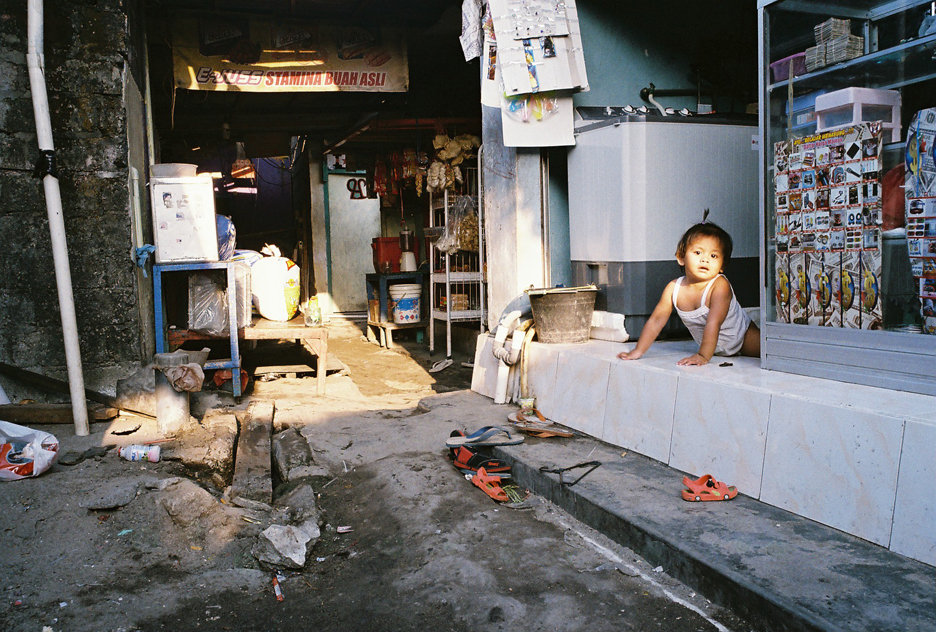 Deep in the village maze ........... lil street baby
Fish and rice 5 times a day here.......... Makes a whole nation of people look like Bruce Lee.............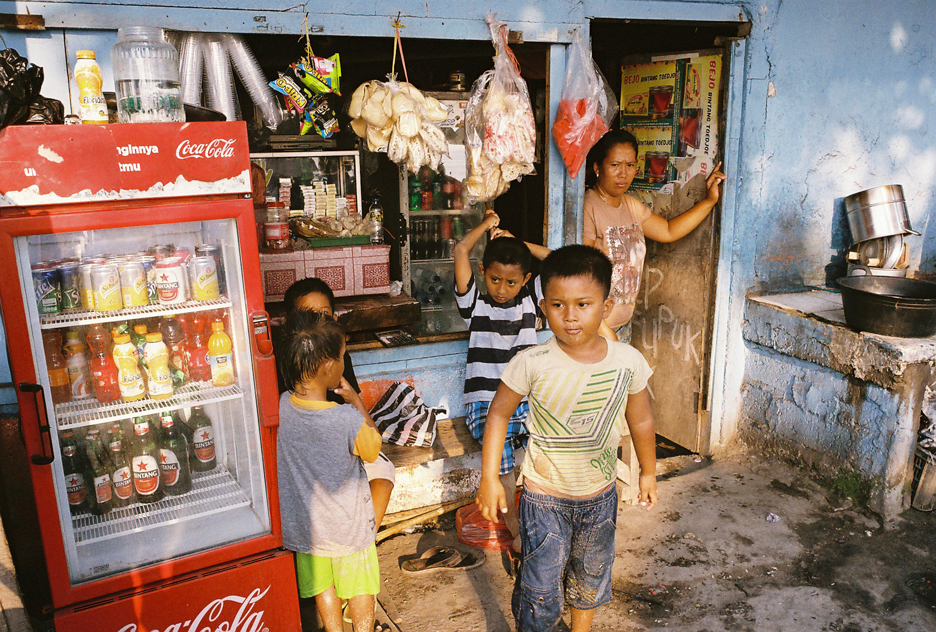 This kid ruled right before he pounded a beer from the fridge and smashed the bottle over my head ............
Endless snacks and spicy trinkets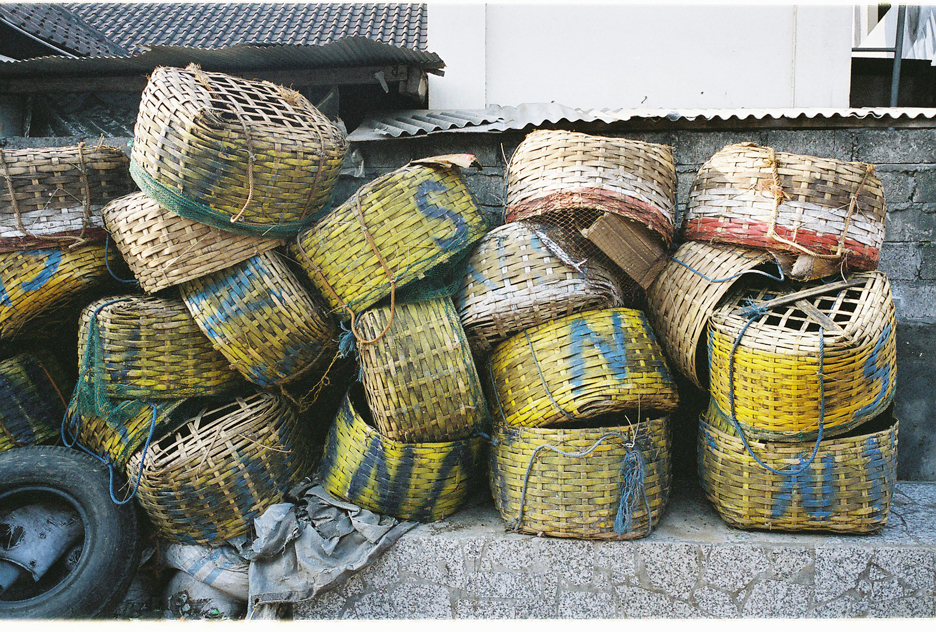 Where all the cobras live .............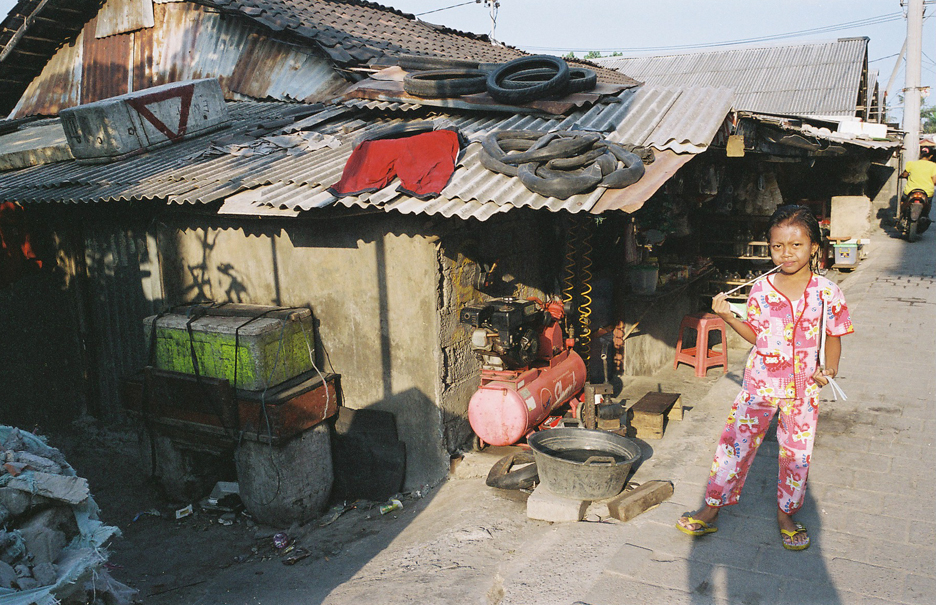 This whole area was incredible ............. people were crammed into every space possible.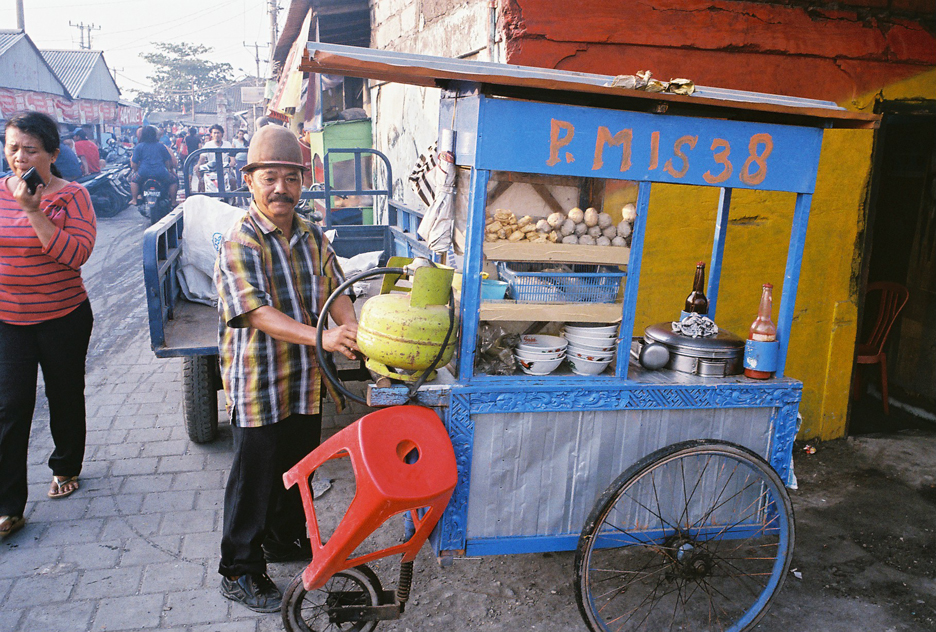 The Bakso man and his awsome cart of dumpling soups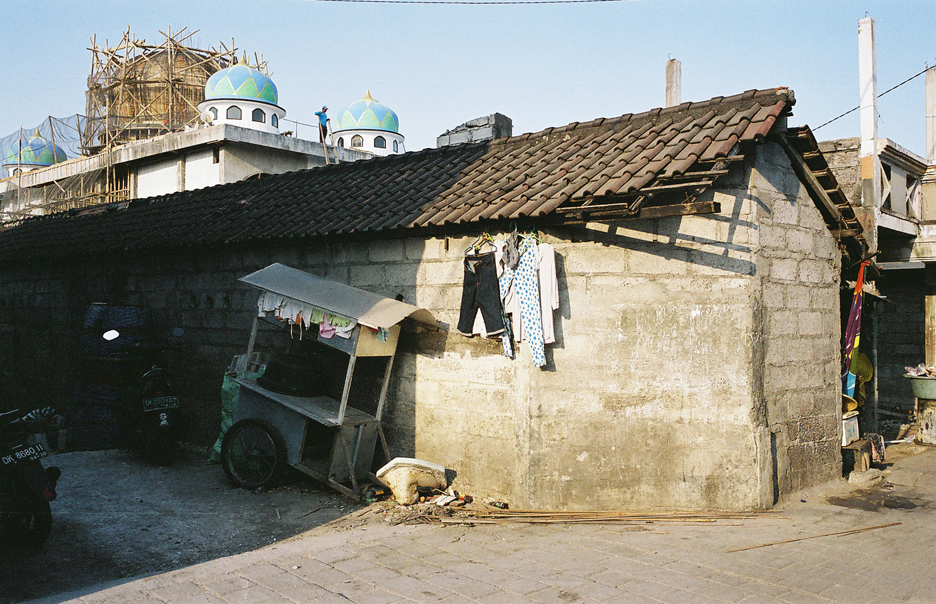 Wandering the streets for hours meeting people and going down every little alley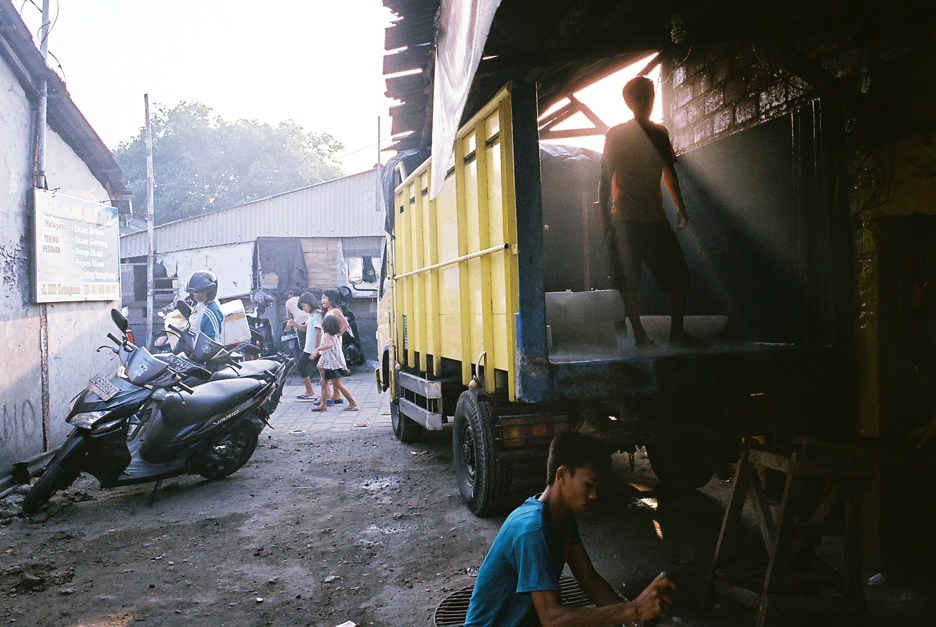 Dudes unloading the ice blocks from the truck for the market......... These guys move quick . The heat here is merciless ............