City of Angles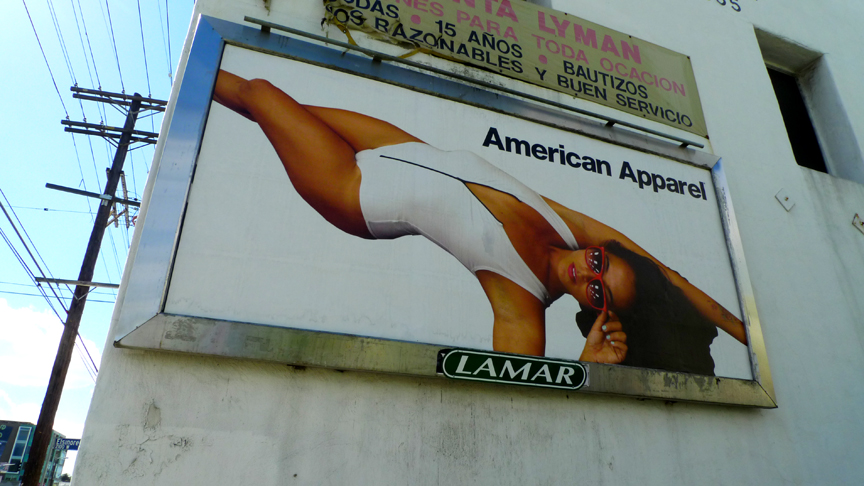 American Apparel ads are gonna cause major accidents one day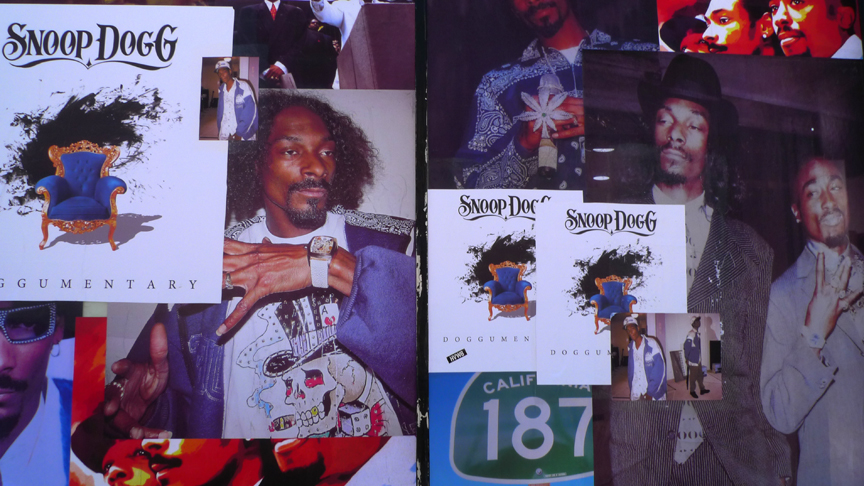 The last King of Long Beach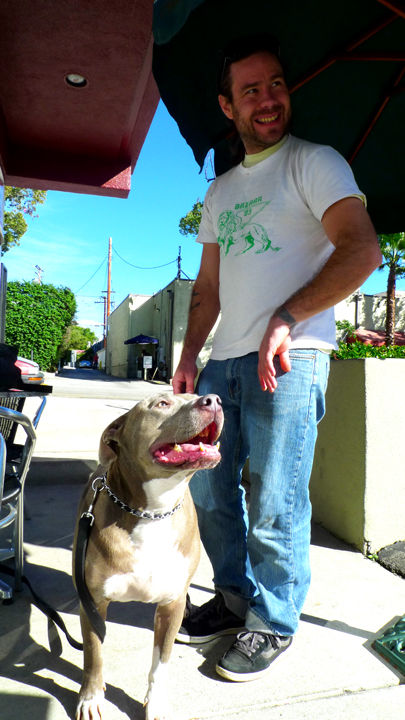 Wild boys and Jackass master- Chris Pontius and Gus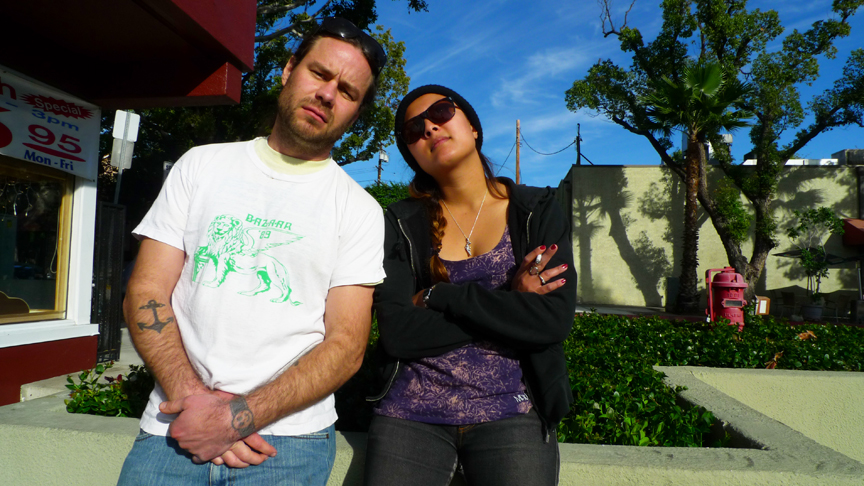 Hard c&nts - Chris and Mae. We talked about Scotland a bunch, it made the crew toughen up for the photo.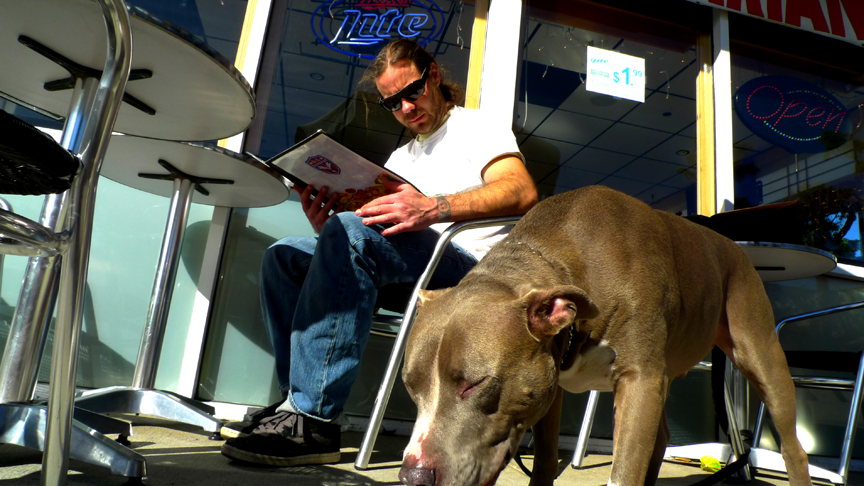 While Gus quietly chewed up the sidewalk , eating full chunks of the pavement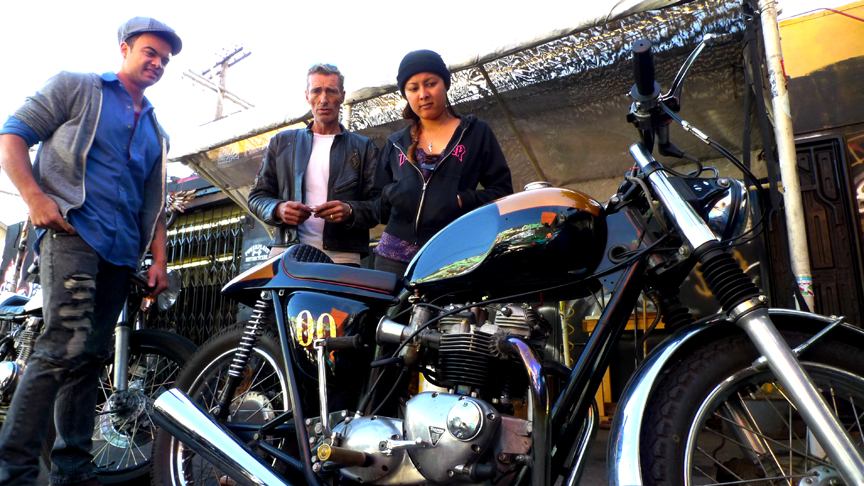 After we all headed over to Powerplant Choppers where recording artist Guy Sebastian scored the meanest Triumph cafe racer. Amsterdamn and Mae keeping the banter going !!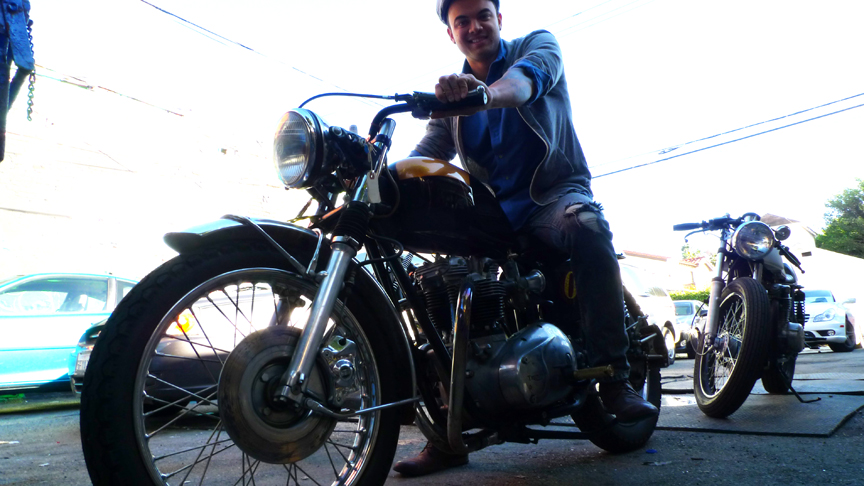 Today was a grand day for this manny.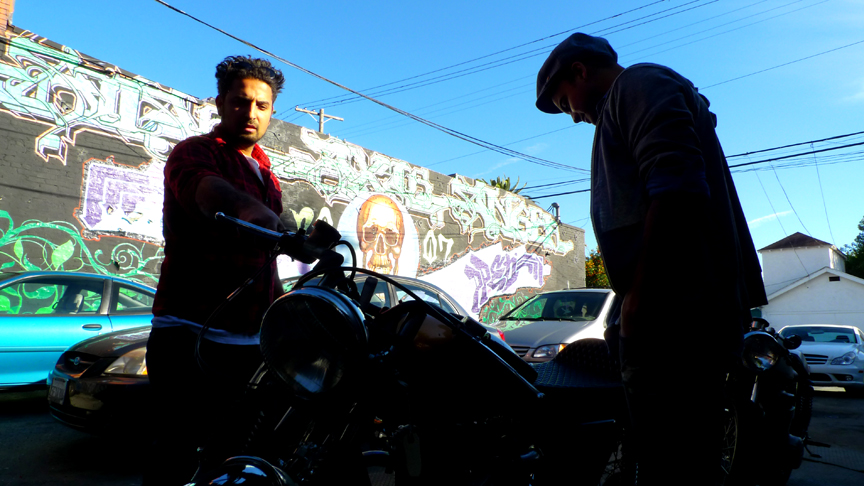 Powerplant master craftsman Yaniv Evan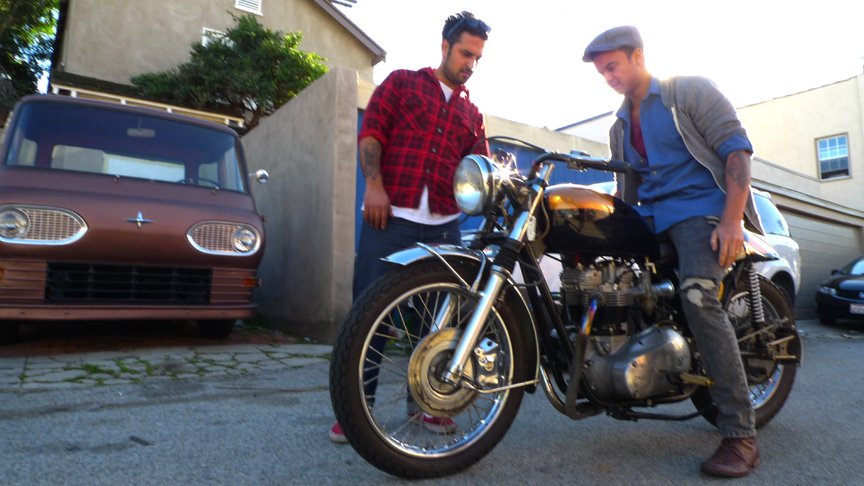 When this thing was fired up the sound was incredible. The exhuast crackled and boomed throughout the neighborhood.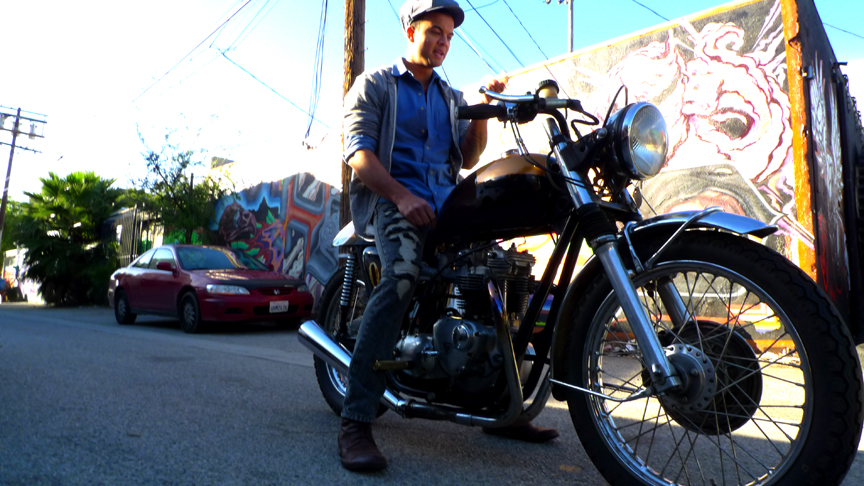 Guy Sebastian is the only male artist in Australian music history to achieve five No. 1 singles and definately the only one who has a Triumph from Powerplant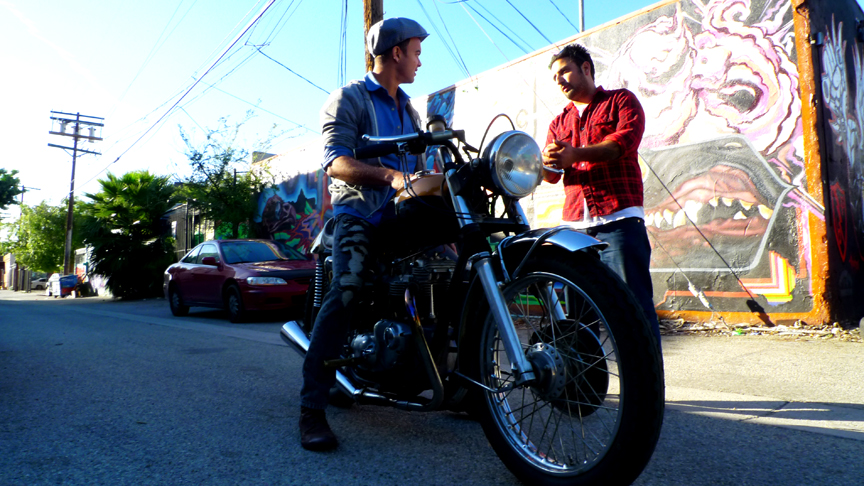 Back alley run downs and check lists before he fires off to record a duet with Lionel richie............What an ace day !!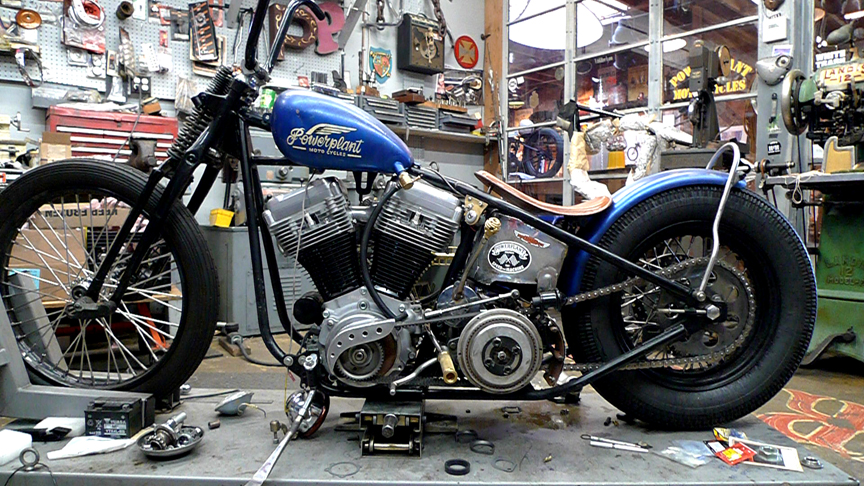 Inside Yaniv's workshop is top notch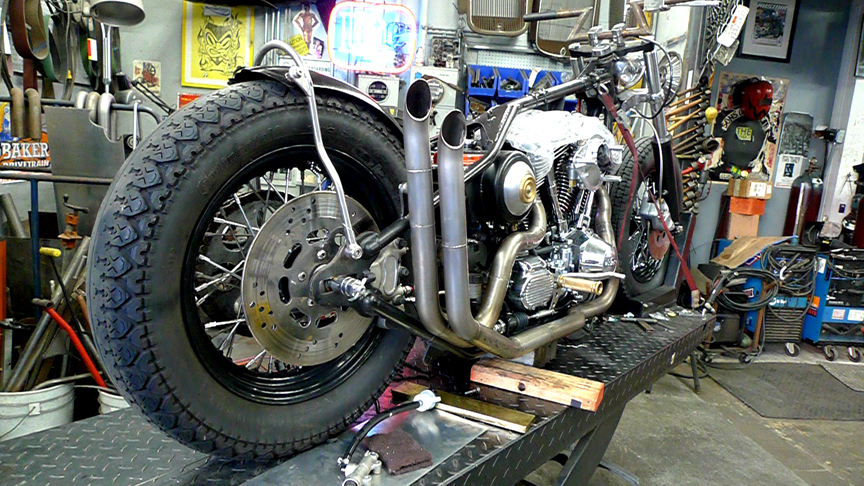 The machines these guys churn out are beasts. Absolute beasts. The details are non stop.
TinsleTown was on fire today. Good antics and grand stories