Tribute bands are everywhere in Italy.......I went to a biker festival in the forest and a Metallica band played. I think the name was Itallica i forget but these guys nailed it.....they played songs from the non-homo metallica era and they had the gear and moves down to a tee........the best part was in between songs they would address the crowd in italian chants........hearing "bonjorno motherfuckers" was laughs and added to the awsomes.......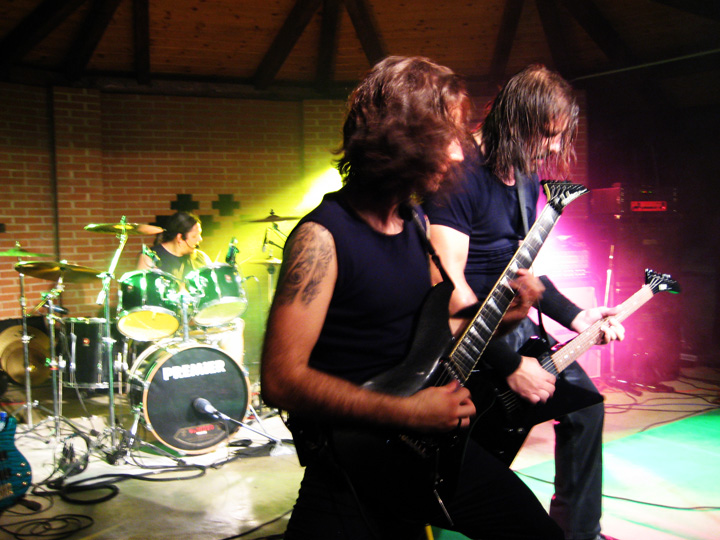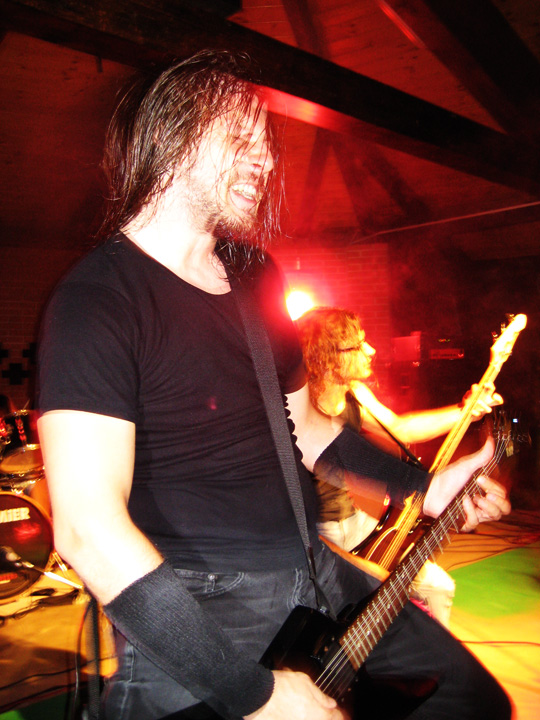 Fabrizio Hetfield and his crew put on a fantastico performance.......the crowd were going berzerkers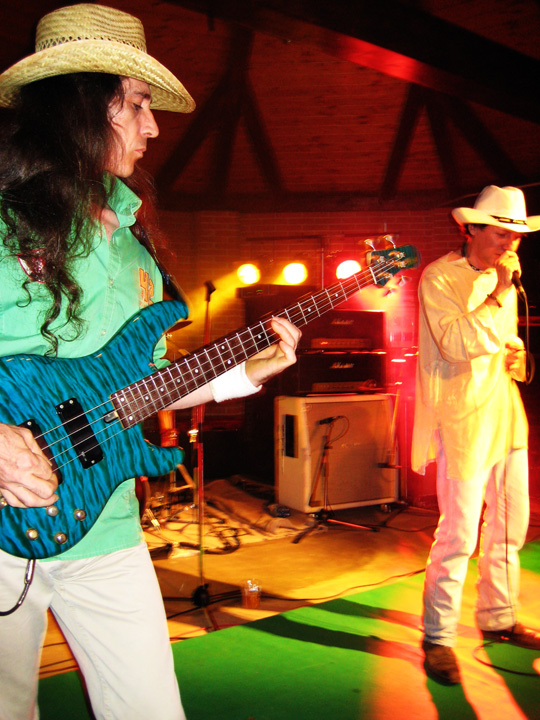 A Deep Purple band headlined that completely blew minds and melted Italian faces off............Each member was a total scientist and if you closed your eyes it was like listening to the original band......it was amazing and the gear combos were off the charts.....semi 70s mixed with present day monstrous euro styles.....exactly what makes it all a show....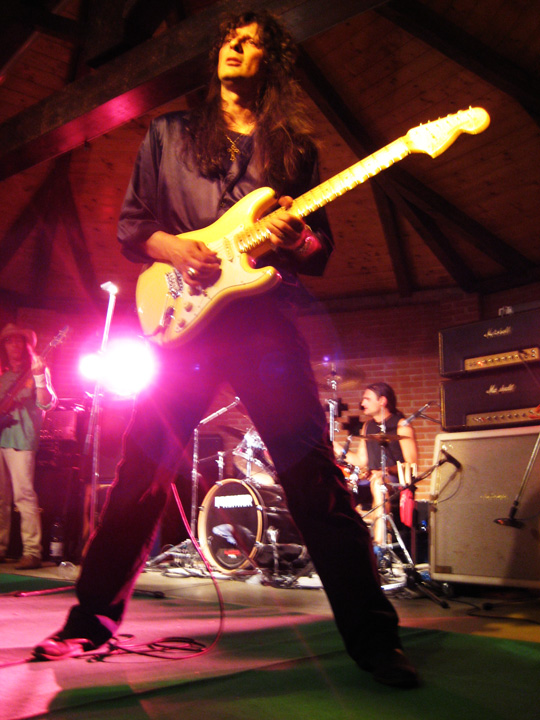 They had a secret weapon in the band..........Richie Blackmores Italian clone Joeseppe Manfriendo pretty much shouldnt be playing in a tribute band .....His skills were from outer space.....insane solos and heaps of flair and great ninja kicks and stances.......during his mega solo shred off i looked over to the right and off stage his girlfriend was pretty much in total ecstasy and about to drop her Italian bloomers......you could see the starstruck glaze in her eyes.......
What a night....the show was free and both bands put on a perfromance worthy of Madison Square Garden........truly inspirational shite
Side note - In Italy , Dire Straits are huge still . everyone and everycar that passes is blasting some of the Dire.........i was shocked and hyped .....the whole country loves em.......