Space Vacation live at Jimmies Saloon
Brothers in arms- Scott and Jay Shapiro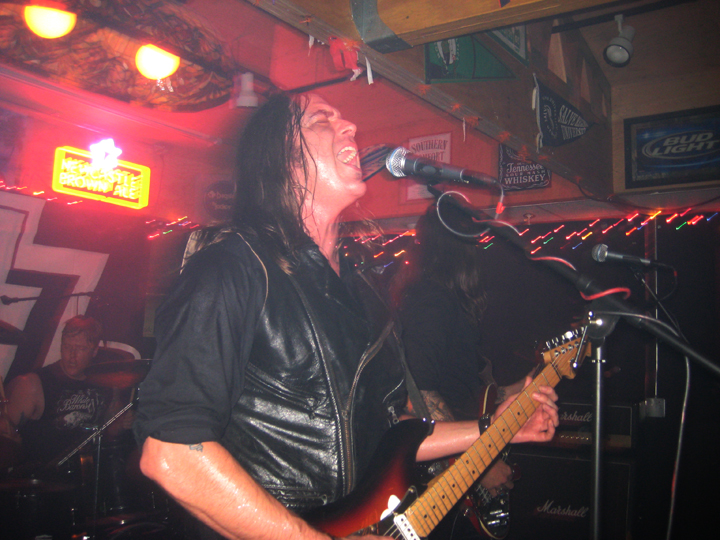 Knockout gear combos and axe moves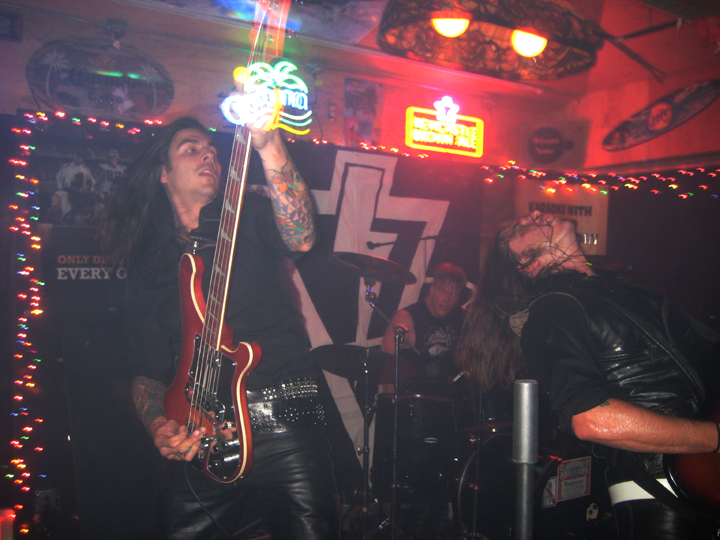 PARTY PARTY PARTY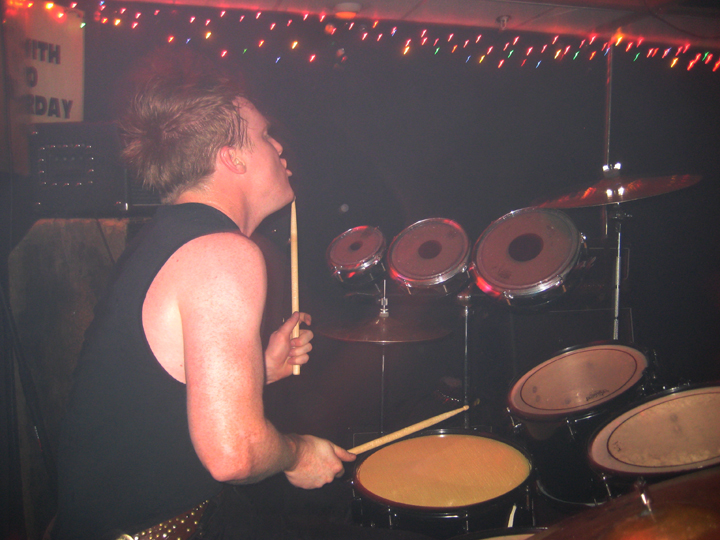 Drumwise - it was at 11 the entire show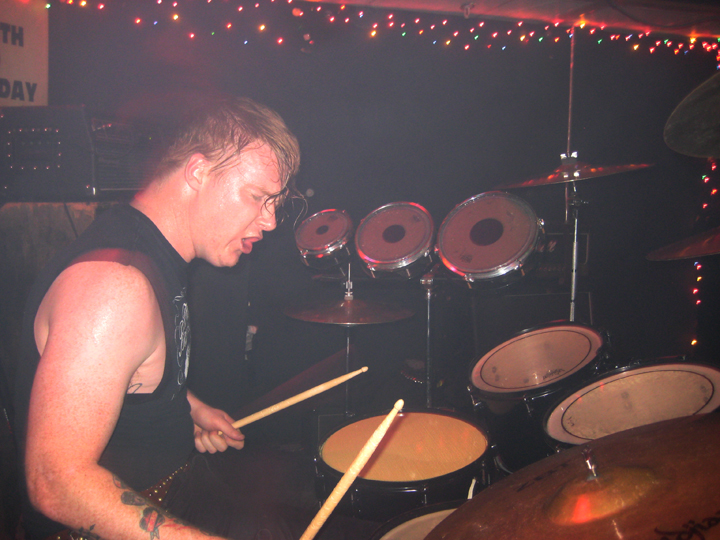 Andy is still one of my favorite drummers to watch............The dudes a complete magician behind the kit..........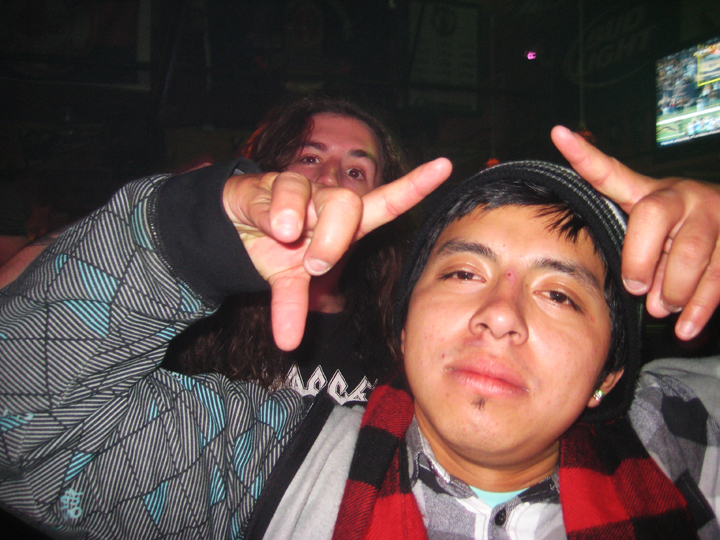 Antonio Banderas from Guatamala learned to speak english in a few months - He learned how to drink budweisers in a few hours....totally mangled all night ! Priceless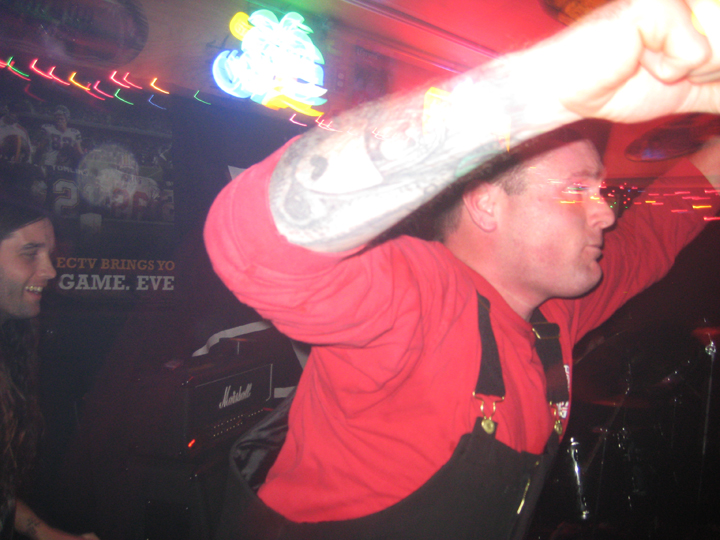 Eggy went from snow shovelling mode to rock n roll orangutan half way through the first song . Reaching new levels of awsome !!!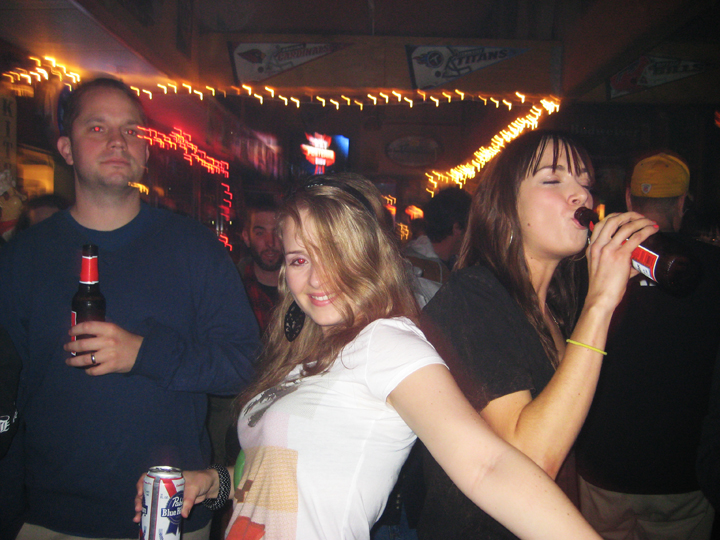 Schmitty checks the perimeter for insurgents while Liza and Jess boogie in the front row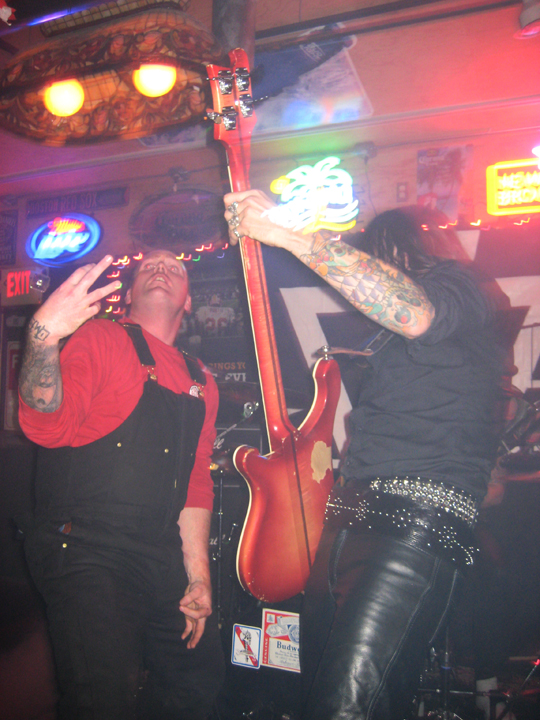 Its a long way too the top (especially in snow pants) Eggy - the sickest dude at the concert ..........