Meet the Guatamalan Godzilla..........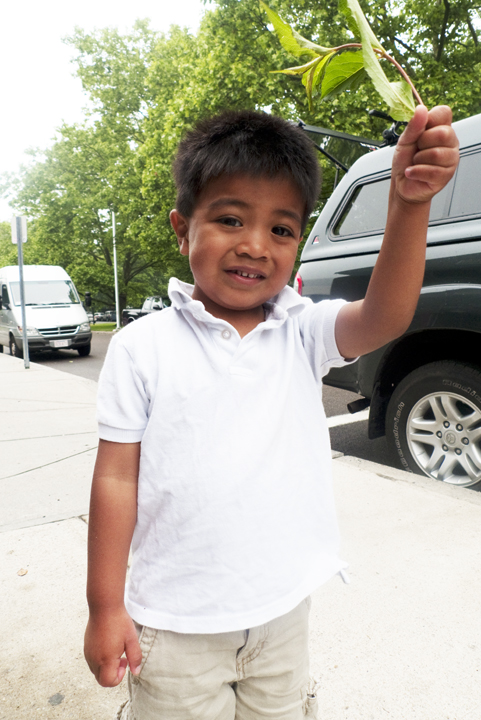 Anthony's special move is to throw his toy cars full force into giant flat screen tv's...............It's a real treat to watch him in action !!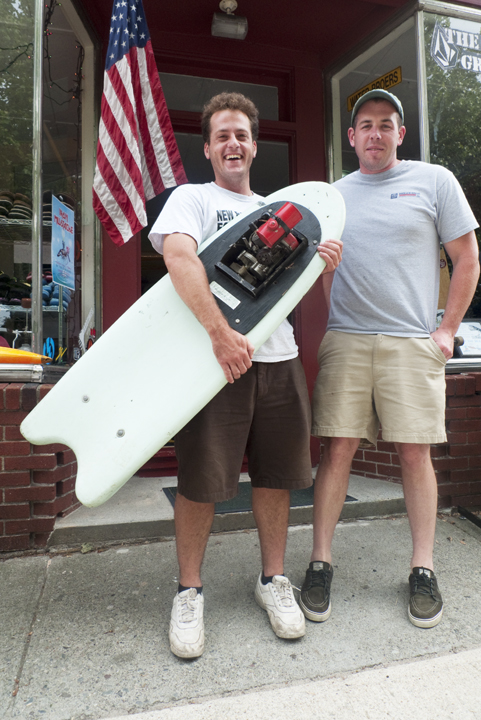 Master trinketeer and collector of rare junk and even rarer oddities - Saun Johnson showed up to Waterbrothers with his latest swap meet find . A perfect 70's mini surfboard with a wee 2 stroke engine attached. This thing was so bananas he brought fireman Dan along , incase shite hit the fan when he fired up his wee motorized shark biscuit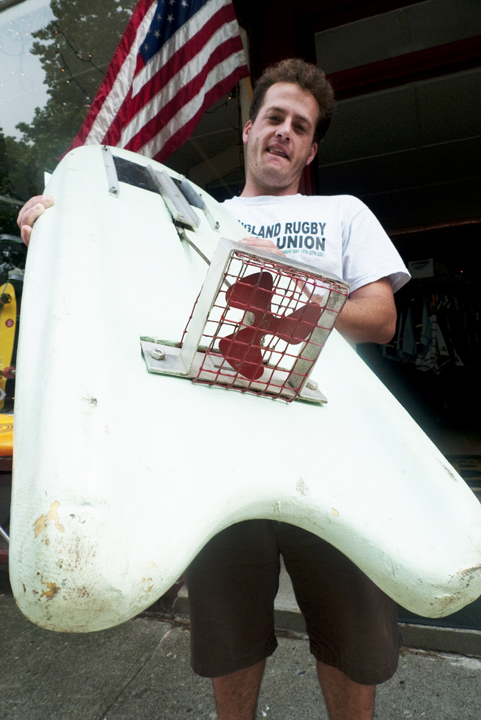 Whoever test rides this piglet can ride knowing the meat slicer is fully contained inside a wire cage......not chopping the rider into fish food......
check out soon for the test ride video...its gonna be hilarious. Package surfs from Newport to NYC in under 3 hours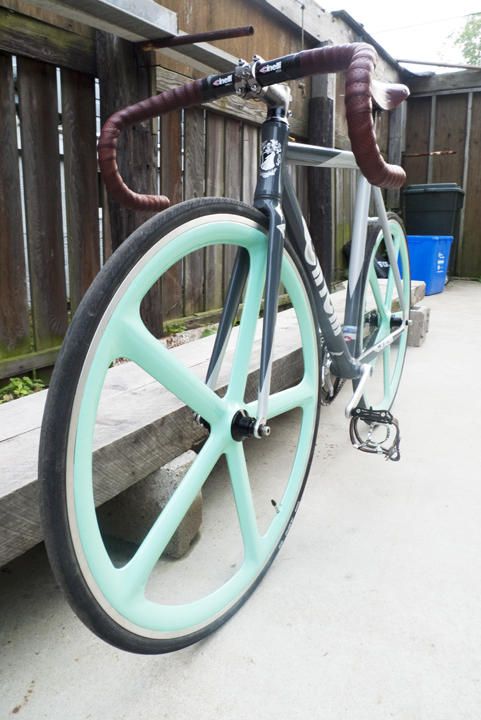 Theres a new wop in town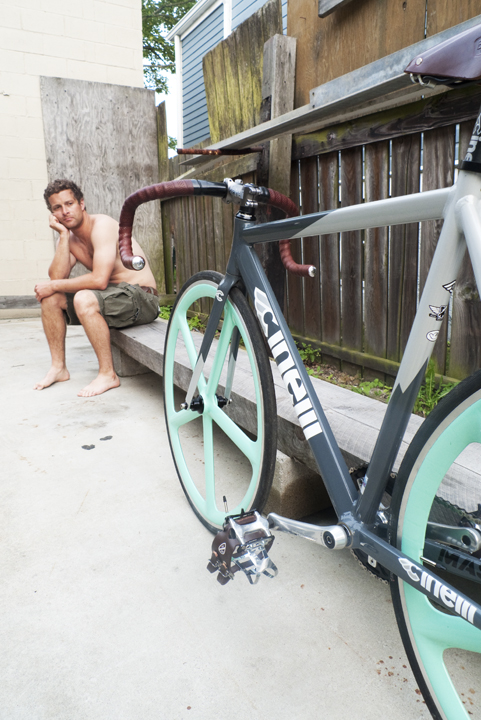 Chauncey ponders the beast he just put together. He's still in that "i dont want to get a scratch on this thing yet " mode . Thatt'll end real soon !!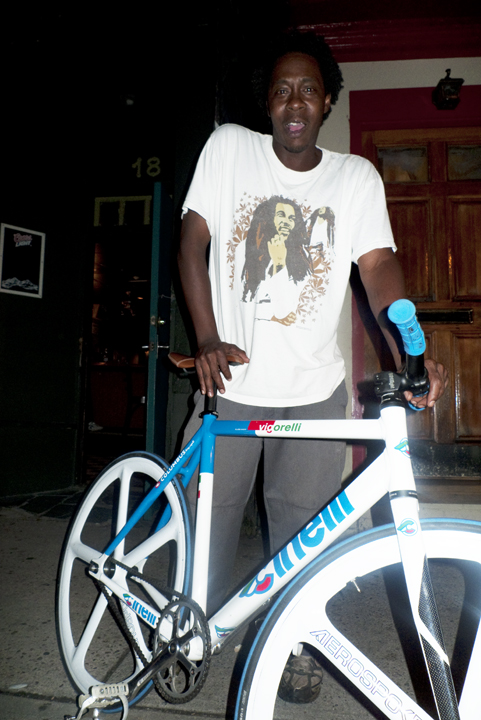 Newport's Clyde Singleton - Cutty Ranks fans out on "White Mierda"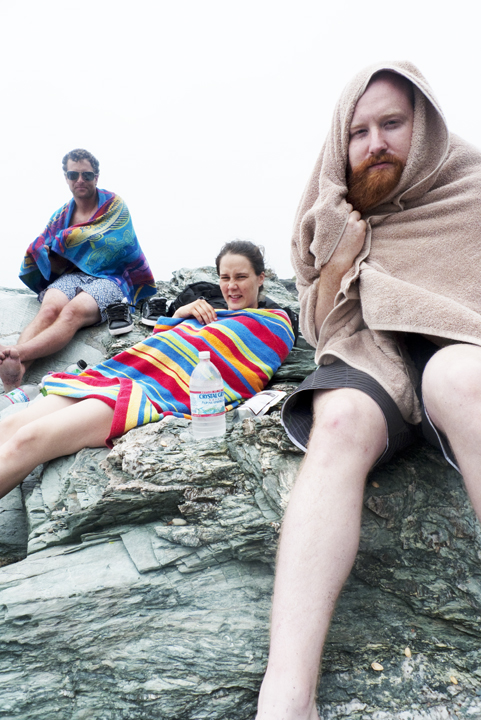 France - America Light - Irelandia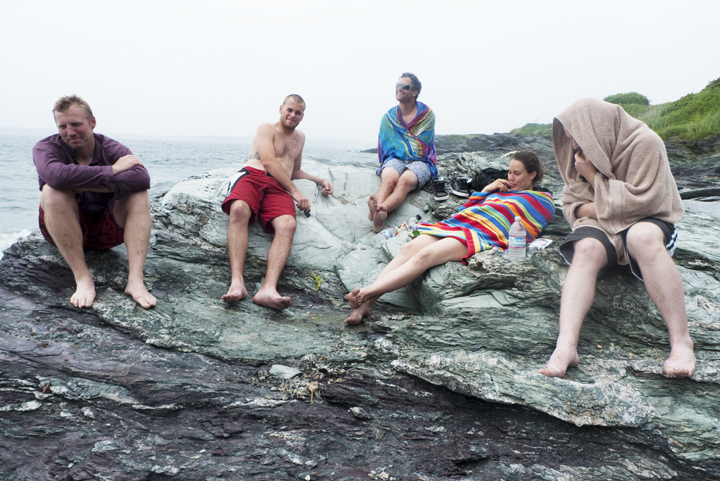 White cliffs of Bro'ver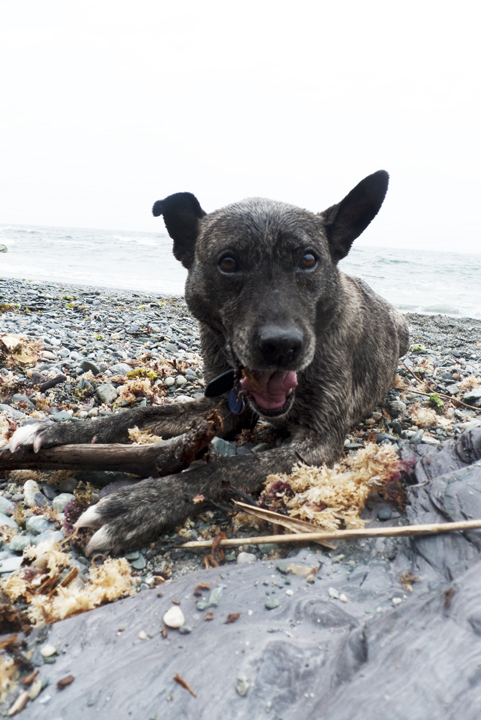 Bellafonters gnaws on a washed up leg bone from some poor Somalian pirate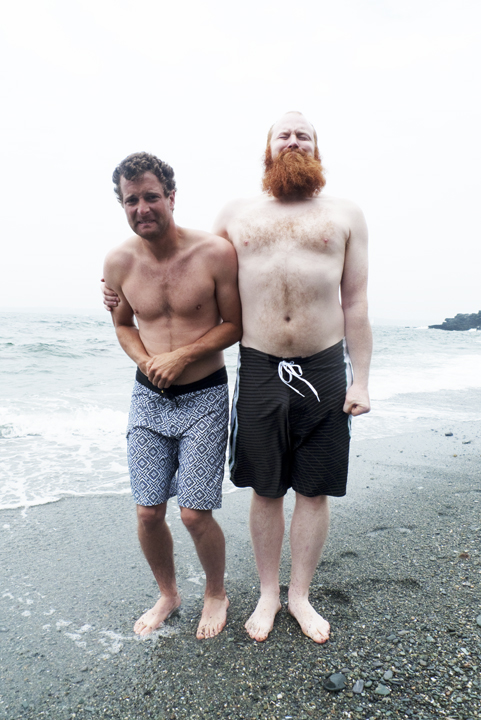 These two HOMOsapians were mucho scared to jump in ...........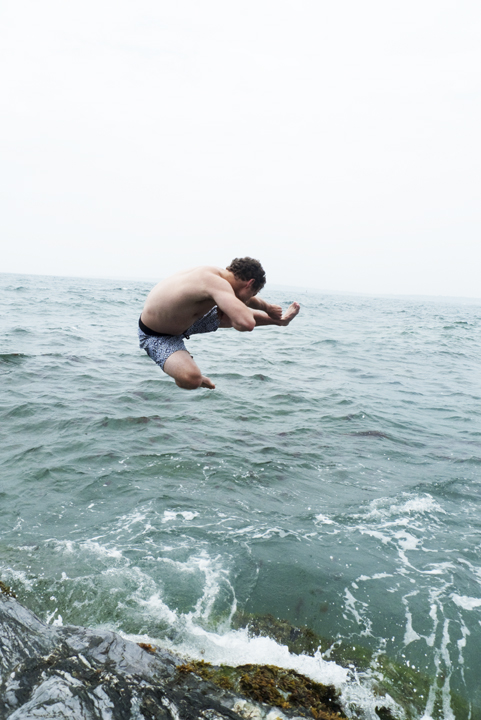 Jackie Chauncey nails the audish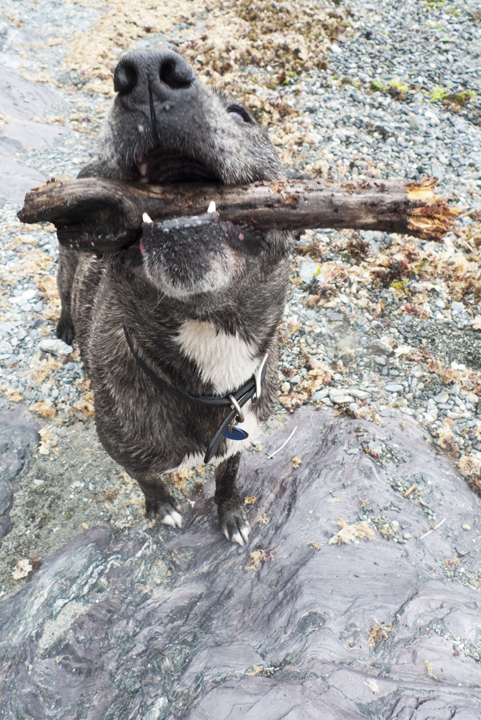 Chomp on this !!