Its been incredibley long since i have last posted . So very sorry ..... Been so slammed .
As i write this the whole of California is on lockdown due to a virus from China. The whole world is on lockdown. We are all quarentined in our homes to avoid spreading this invisible invader.......
I honestly have no idea where to begin . im years behind on these posts ....... if i have double posted these images hang in there ........... shites free anyways !!! Quit yer belly achins !!
Here we go again ..........
Dimitre Coste motorcycle racer and friend at the late Johnny Hallyday's house in the Palisades . Johnny was the French Elvis
Great to see this manny in California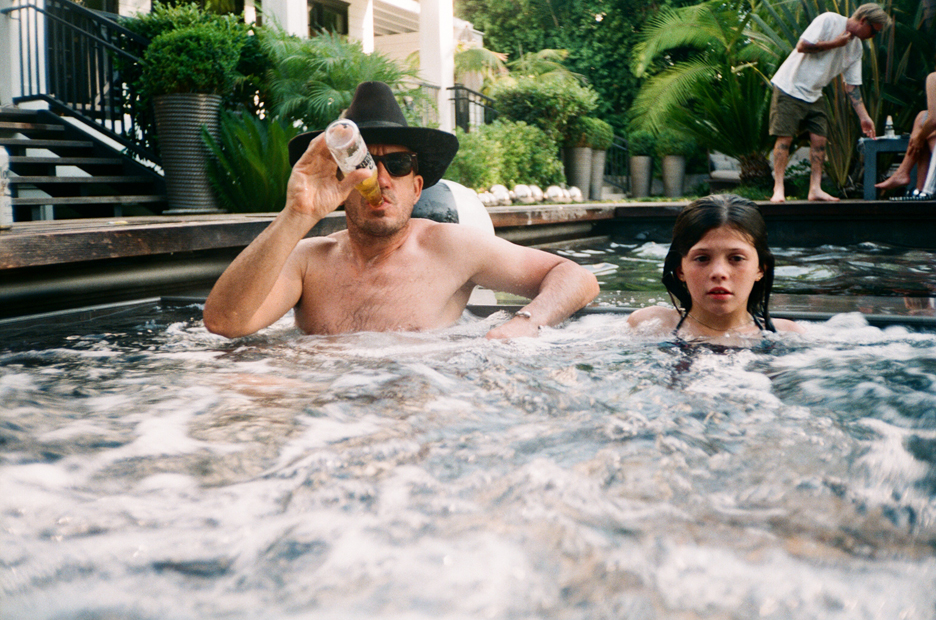 Also legendary - BonZorro sips while Paz sits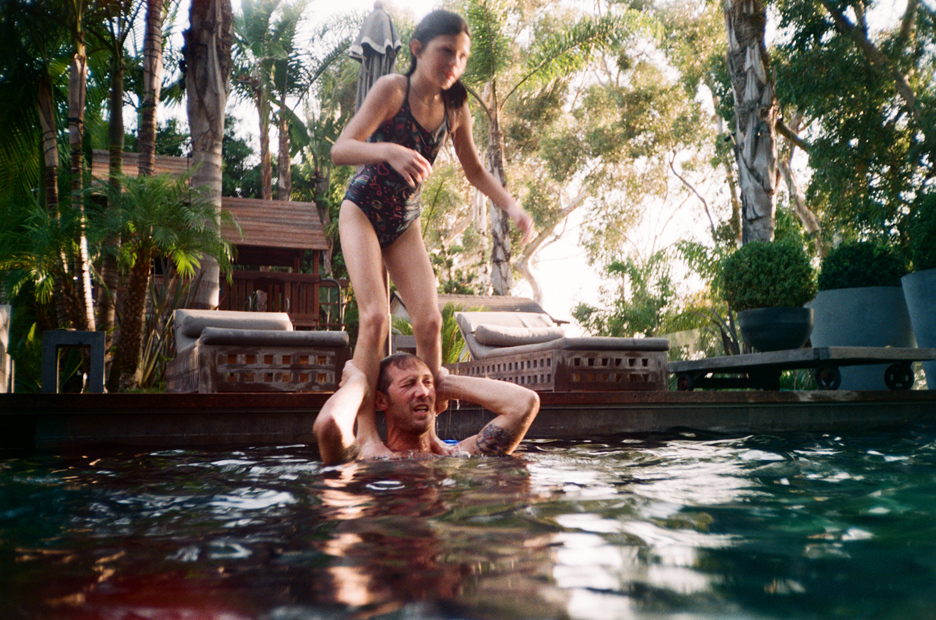 Paris Family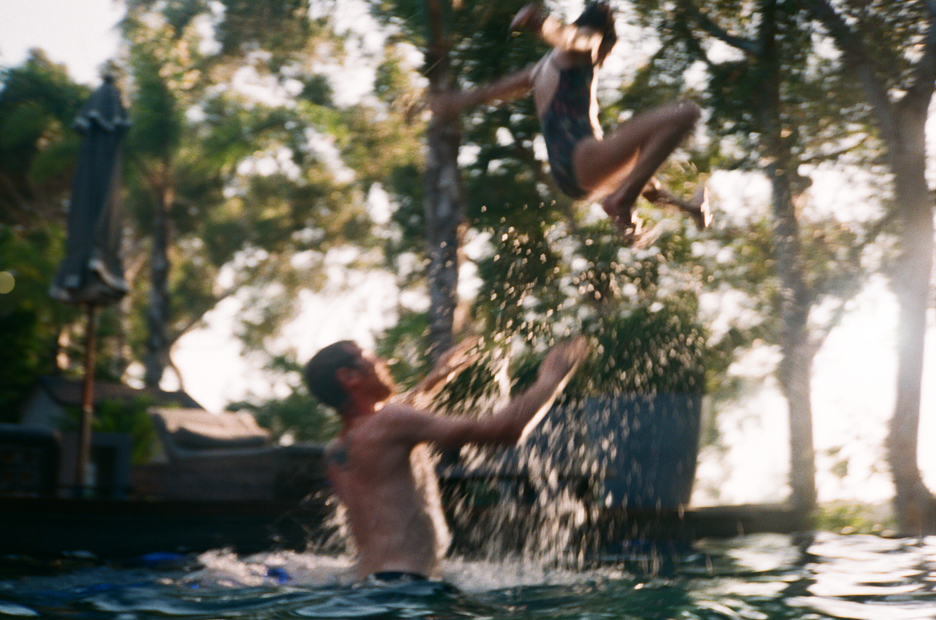 Bon voyage Johnny Hallyday !!!!!