I'm a wee bit behind. Got caught in a post tropical cyclone in Manhattan for days...... but more on that coming up soon.
Second part of the Freak show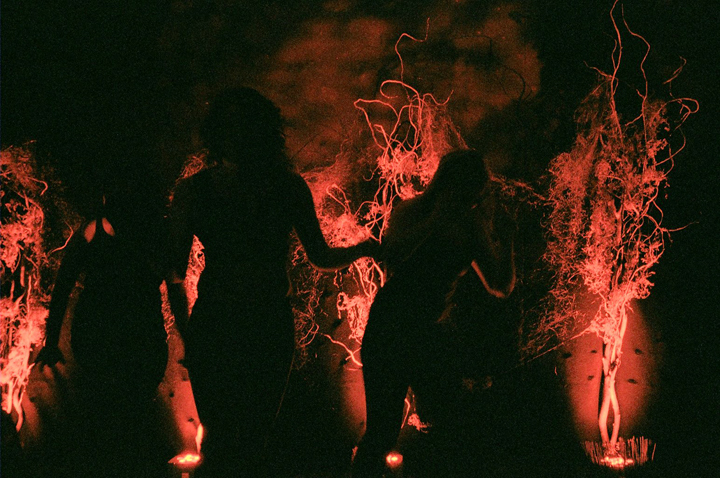 Zombie Amazons from Hell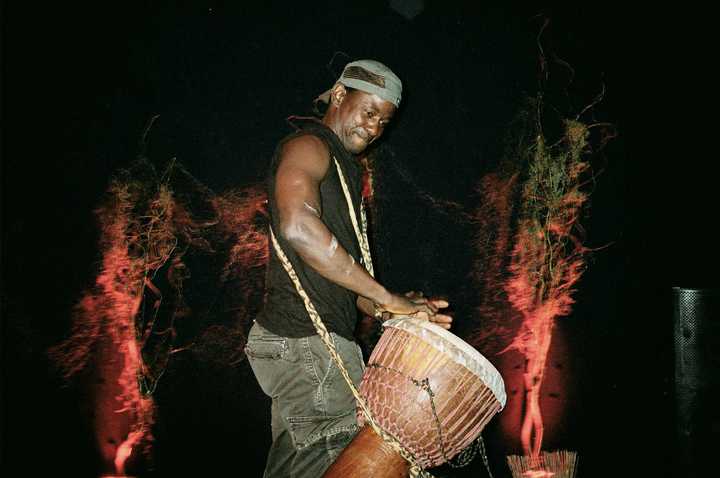 Its the Zulu Stoner Basement guy from Granma's Boy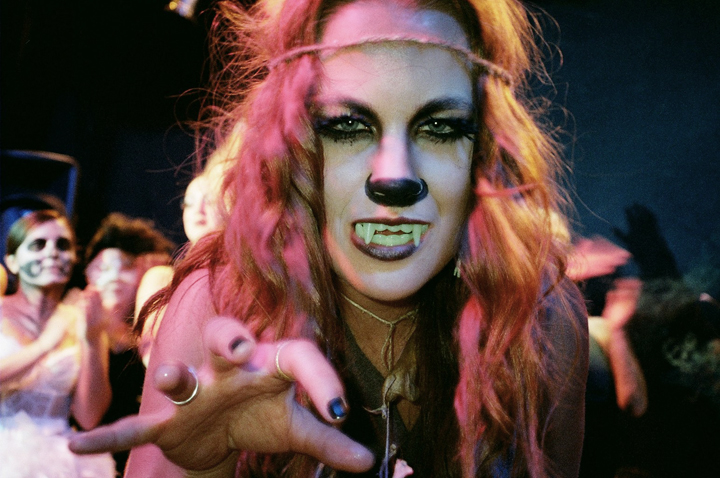 Dead Mini Wombat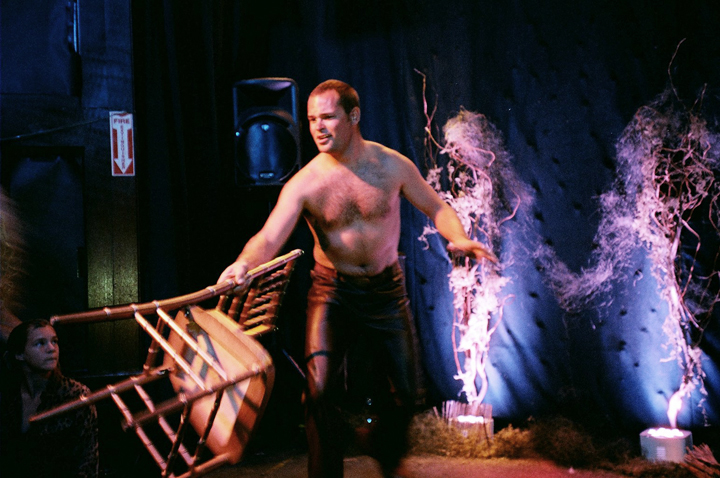 For me , hands down the star of the show was Rocket. He burst out on stage crammed into some skin tight leather trousers and some Oliver Twist boots. I think they ran out of zombie make up or perhaps his whole kit was deemed scary enough. Either way he was phenominal on stage.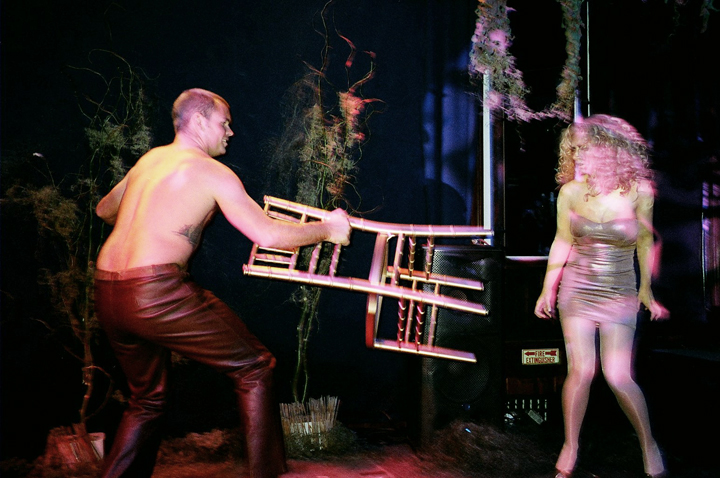 Rocket's the Yachting version of Jim Morrison. His performance blew me away. He was so smooth and graceful and filled with Jamesons as he wrangled zombie broads with his chair.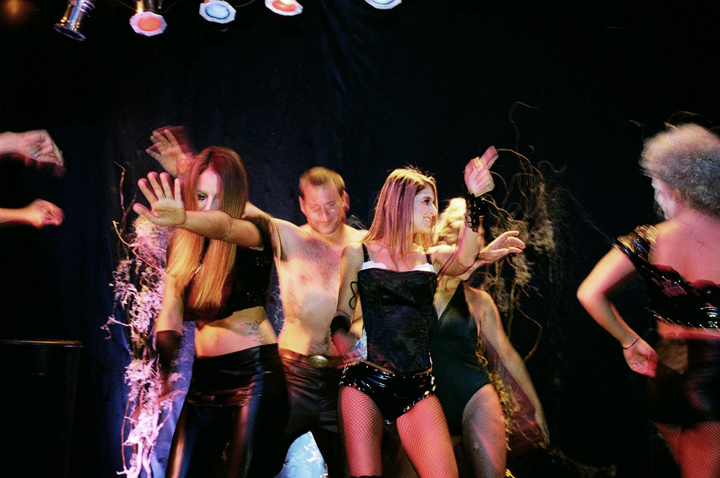 The Heineken tamer in his natural habitat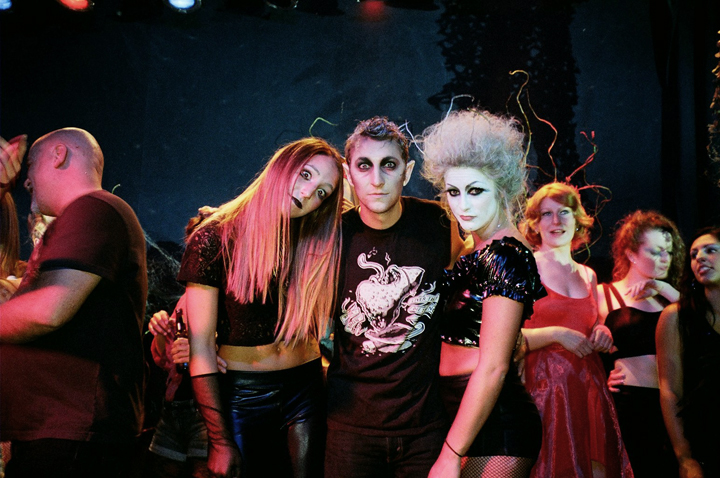 Cooper after 3 years of serious night school.
Hats off to everyone involved. You guys all nailed it . Great show , great cause . Thanks to all !!