Just under 800 people showed up to the shindig at the Doris pad.
Most commonly asked question of the night - "How the hell did you guys get this again????"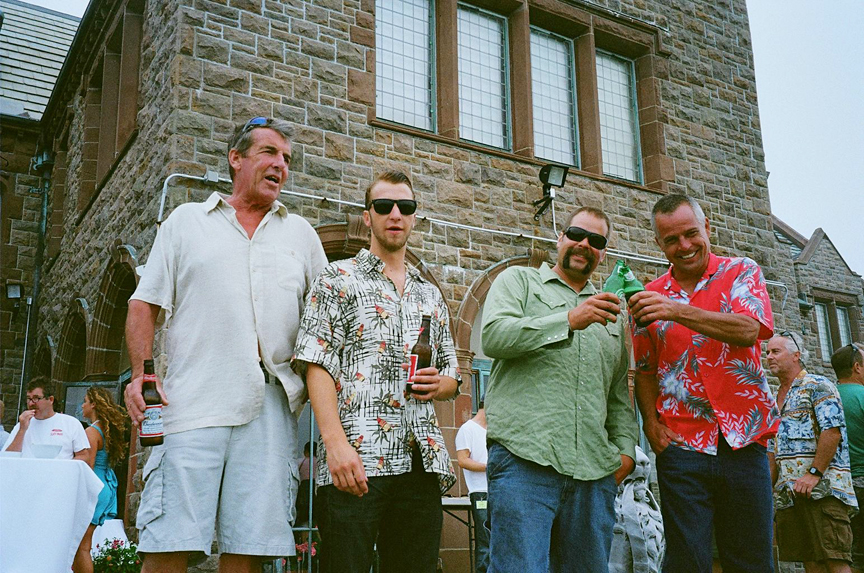 In the league of extraordinary gentlemans -
Lord Benjamin Dead of Specks , Master Squire Charles the Third , Lord Bishop Bato of Mossbrook and the esteemed Prince of Attleboro Sir Iggy Talls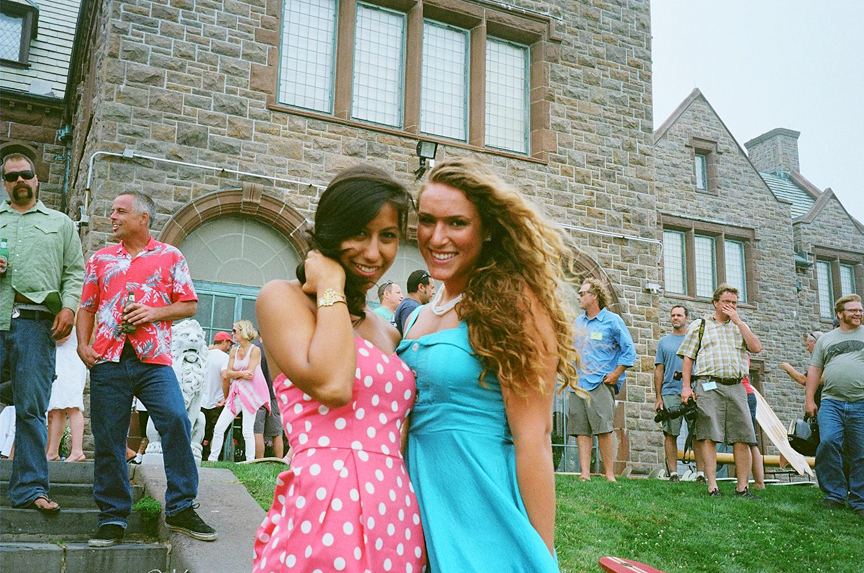 Huge thanks to Ecuadors and Staples for all the help running the event . Awsome job
Legend Max Bear with Burnsy. That orange spot on Bear's board is a bullet hole. I'd expect nothing less from Max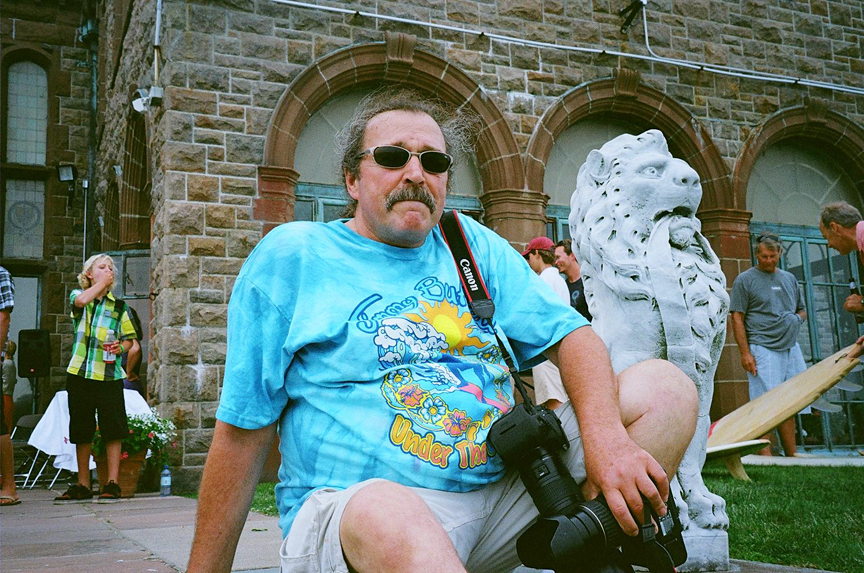 Rock lensman Jon takes five and gets snapped while Jake stuffs his face with snacks in the background. Cant take these pro surfers anywheres !! He ate all Doris's gold covered pretzels !!
"So is it just Pan? How you spell your last name anyways?" - Daily newsman Jim Gillis gets the scoop from surf legend Peter Pan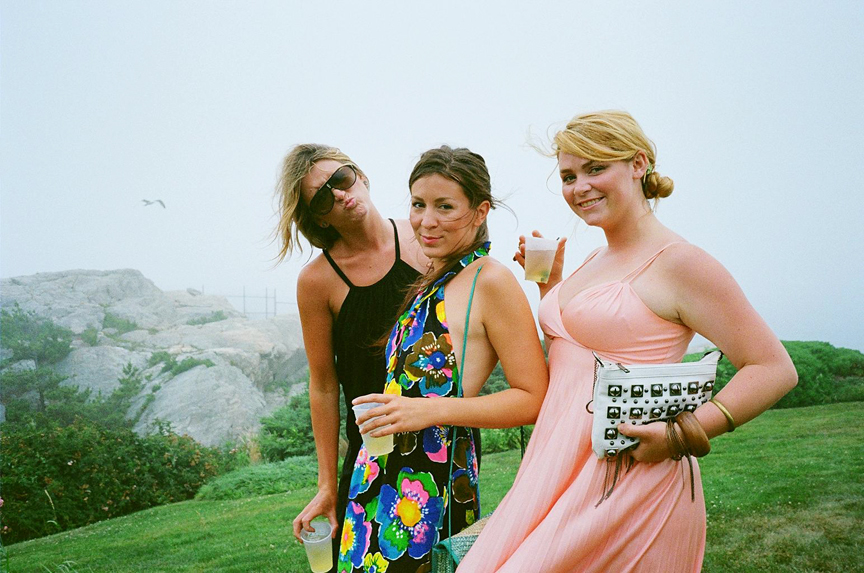 This is the first WB party that girls dressed up for ............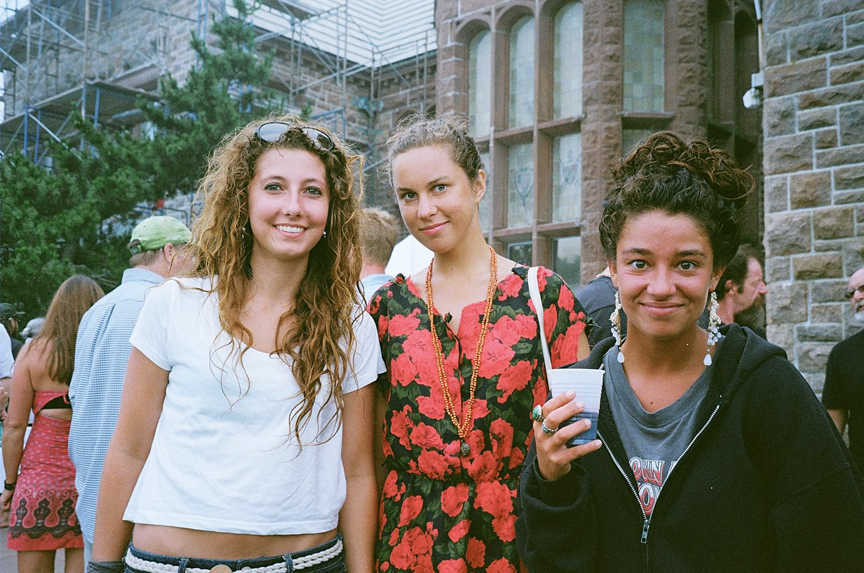 Sami and the Jamestown crew
Pauly Pedro drinks gin and milk. Hows that for a combo! "It tastes just like the milk at the end of a bowl of lucky charms" ....fuckin awsome !!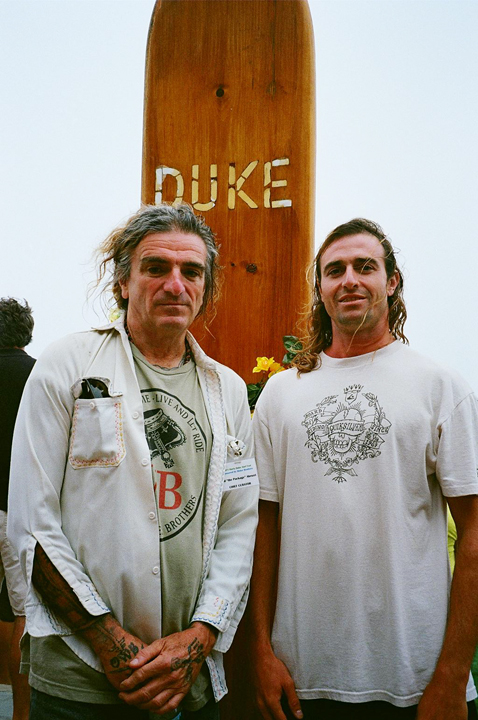 Curator in Chief , Package and Jesse Chirps fresh in from Costa Rica............
Sid's new place rules. He can now fit all his sons in one house........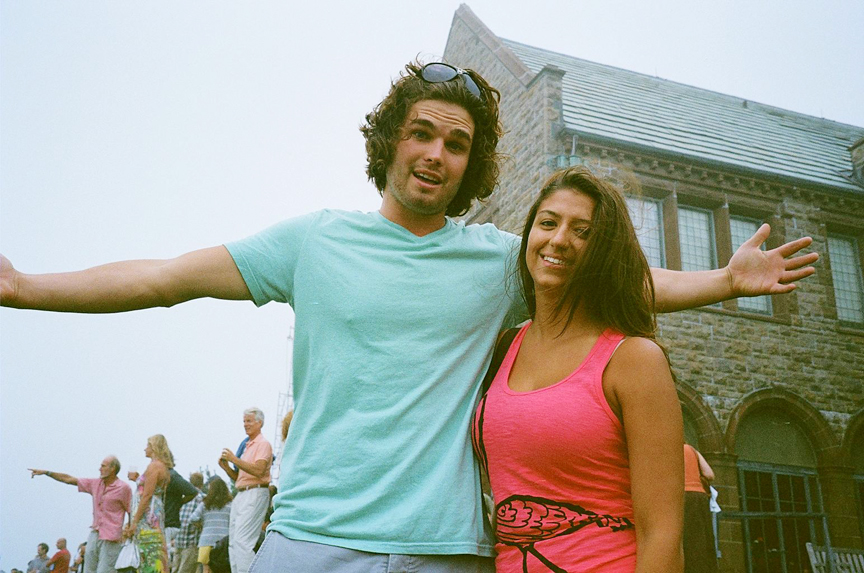 Wake up for the Cause Willy and Madison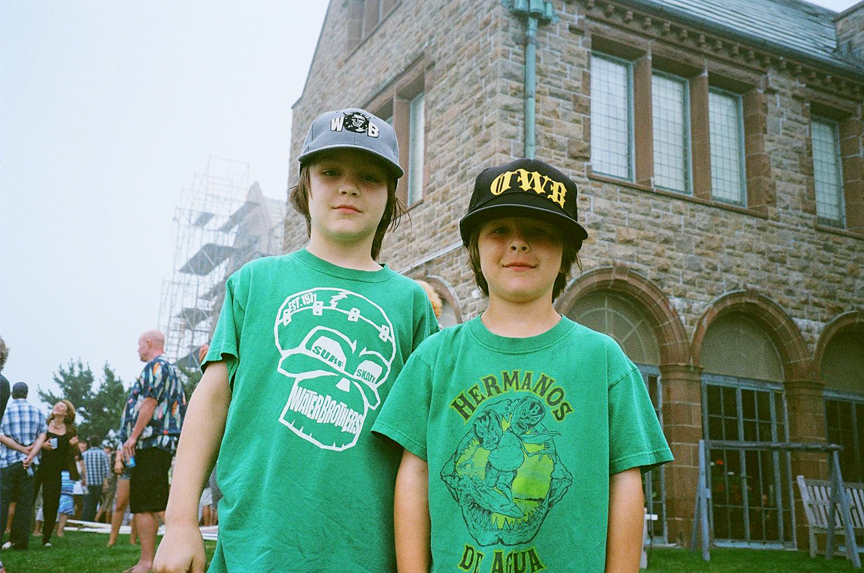 Weller and Frank are the next generation WB crew. I've never been more sure in my life that these two are gonna rip at anything they do.........
The Nova Scotia Clans from the north. Zoe Teak and Maru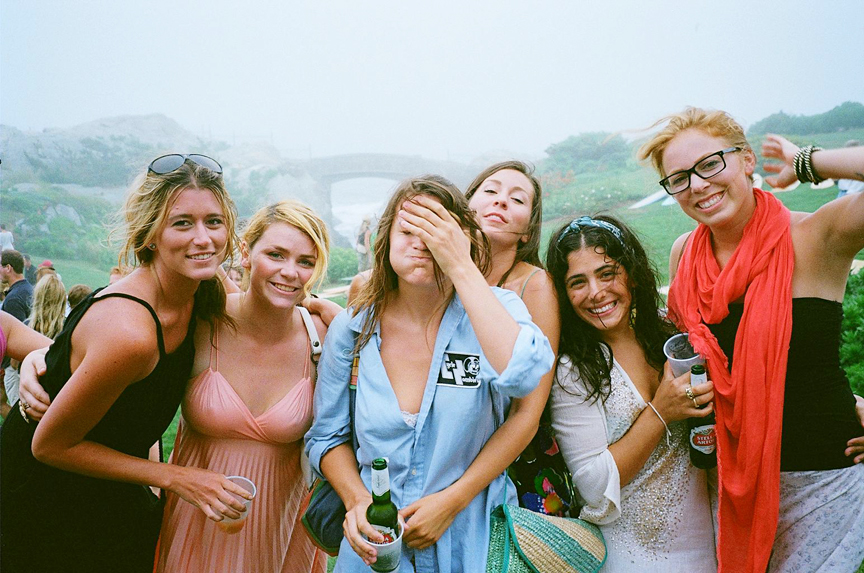 Gangwise killing it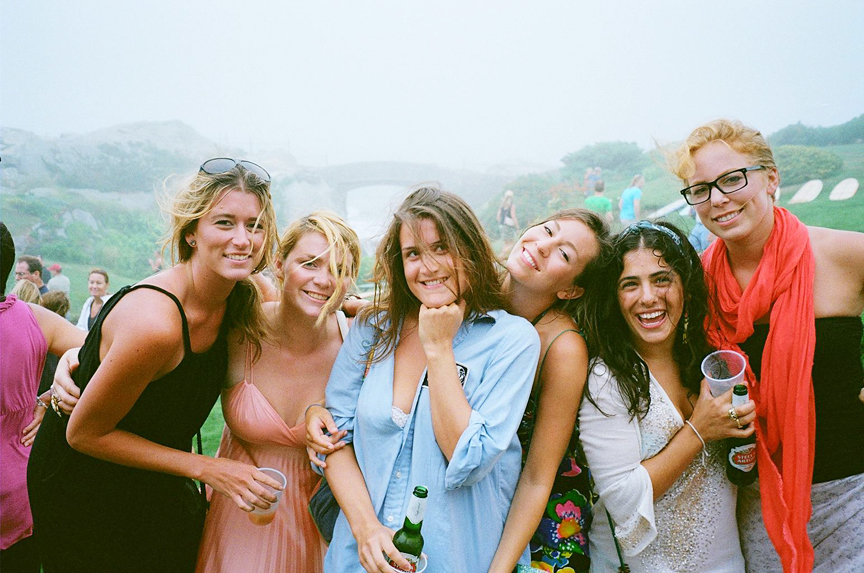 Zoe's camera faces are pretty much top notch.........
Guests poured in , bartenders got crucified , whole mansion was opened up , Wb crew took showers at the Dukes , TV channels showed up , paparazzi everywhere - what a night !!
Stayed tuned for Hugh Shepners debut in Part 3