Im just going to keep showing the tranquil photos ....... been trying to capture the utter anarchy of the road traffic here but its almost impossible while your in it ..............
Half a mile from here the main road is a full on motorcycle and truck space invaders frenzy...........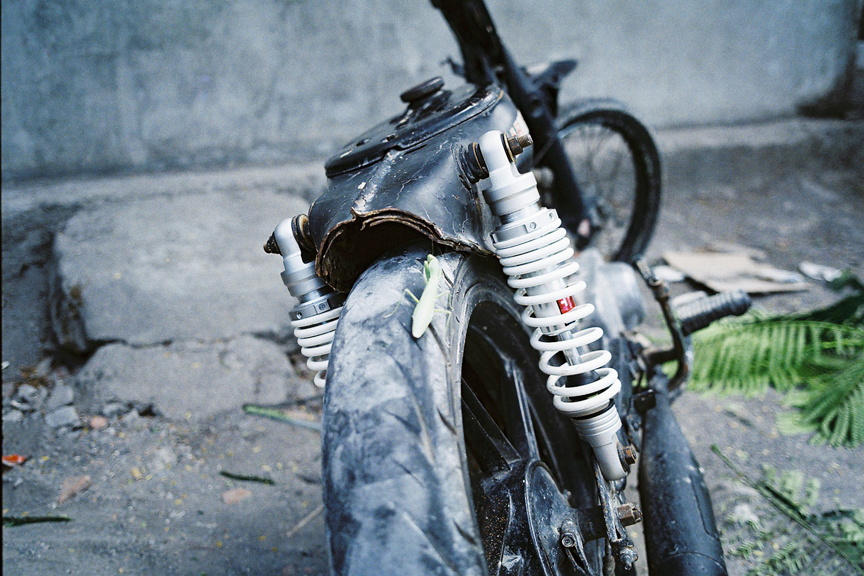 Praying mantis on a little rat bike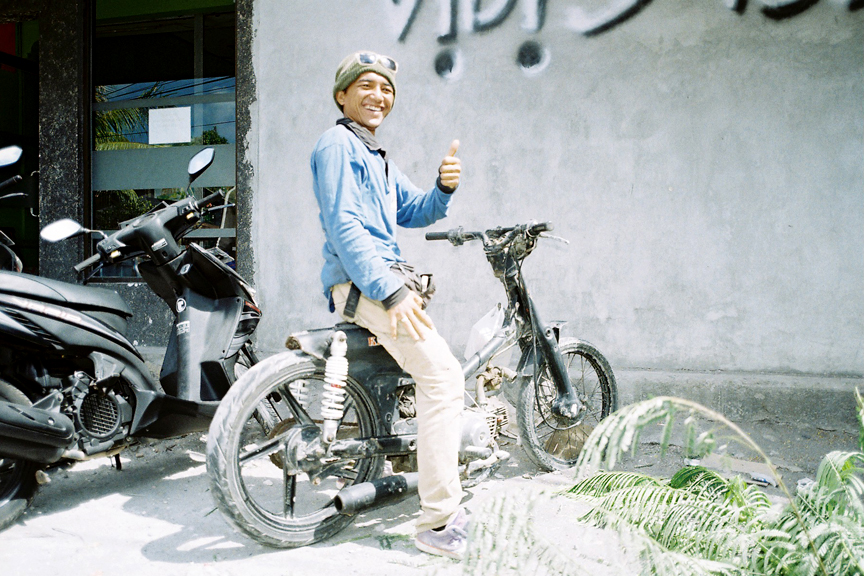 People ride anything here in any condition. Its marvelous . Zero guidelines or rules on the roads. If it starts then strap your entire family to it and let her rip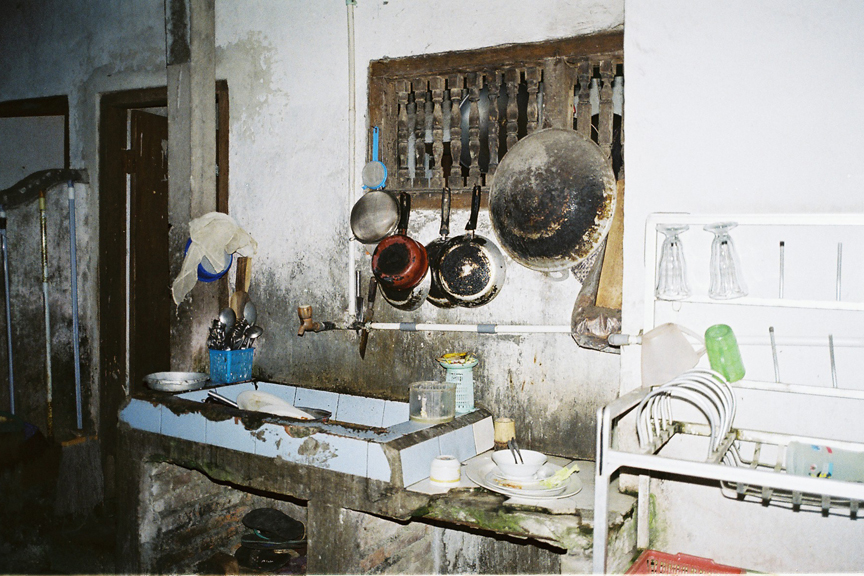 Same zero rules apply to the kitchens here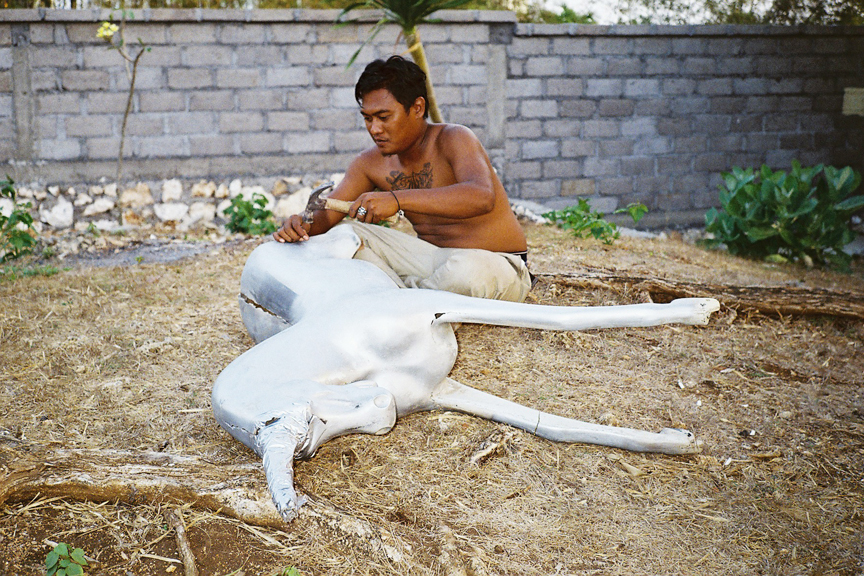 Each time i go over to Donnies , hes working on a new vehicle.
Donnie Brasco is a phenominal human being . Non stop antics and swear words in every language !!
The boys here kill it with the constant arival of Scandanavian girls that visit Indonesia. Its a rotating door of big bummed whiteblond backpackers looking for a high speed moped adventure ........
That iron Maiden song comes to mind ~ Bring your daughter to the slaughter ......................... Lets her go Let her go let her goooooooo !!
If i ever have daughters Bali is off limits until theyre 40 years old ..........