Thrash of the Titans.............it was a huge honor to watch the legendary Death Angel play in providence tonight. The Filipino-Californian dreamteam have been annihilating and utterly oblitering riffs and blast beat speeds since 1981.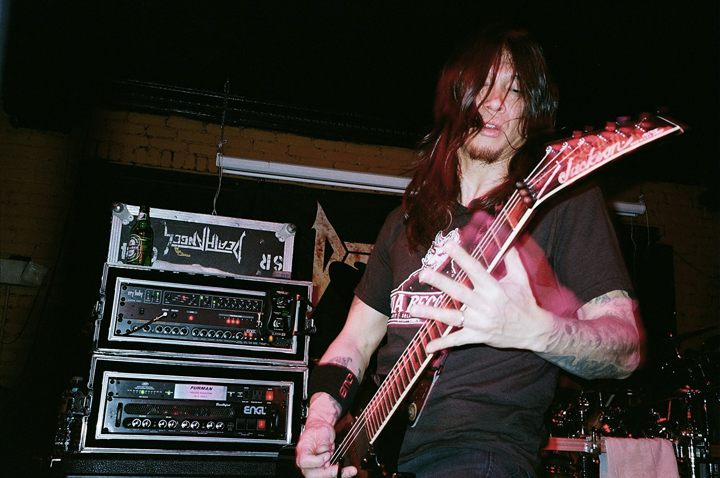 The band recorded the album The Ultra Violence , when all the band members were still under 20 years old. It's still mindblowing !!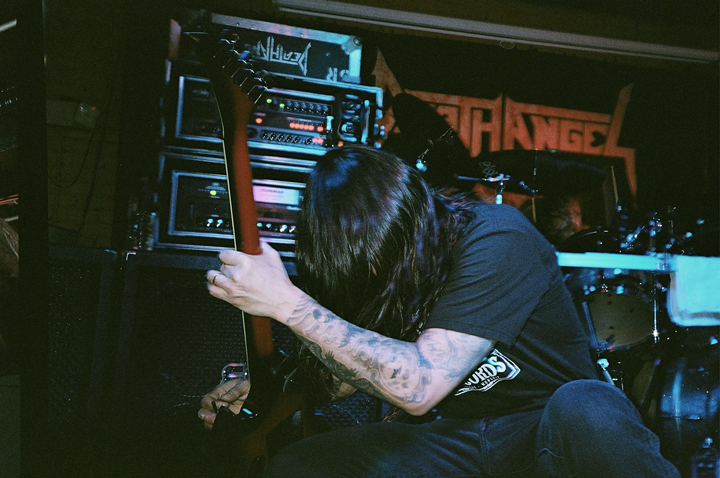 These guys are true power performers. My jaw dropped and dangled 3 inches off the venue floor the entire show .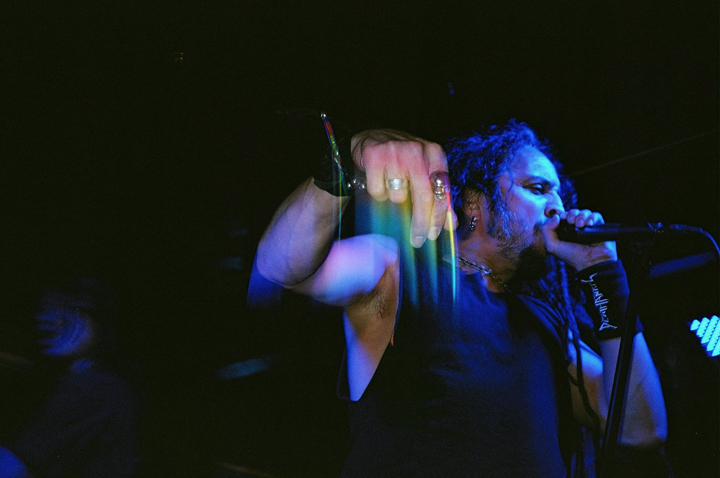 Madman and bombay sapphire guzzling frontman Mark Osegueda. He had the crowd eating out of his hands all night. Incredible energys. All other singers start taking notes now!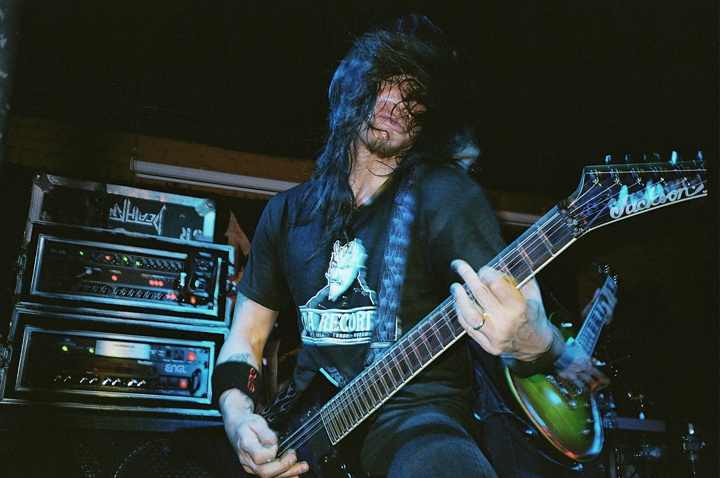 Rob Cavestany was born to do exactly this ........ Moves and riffs for days !!
Blistering shredding and general all around top shelf guitar work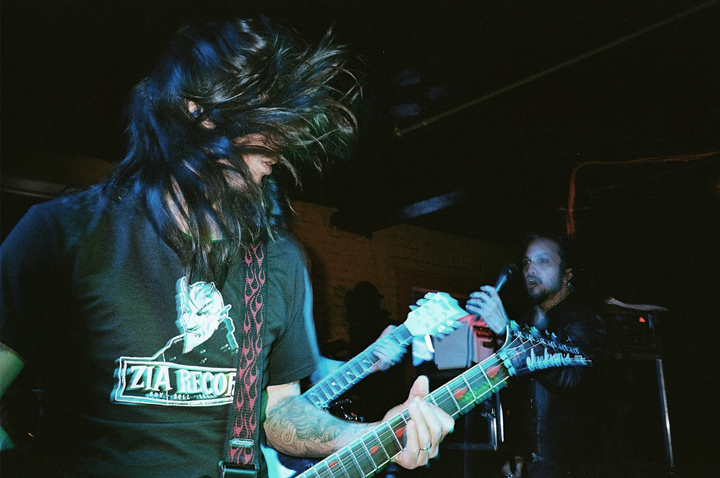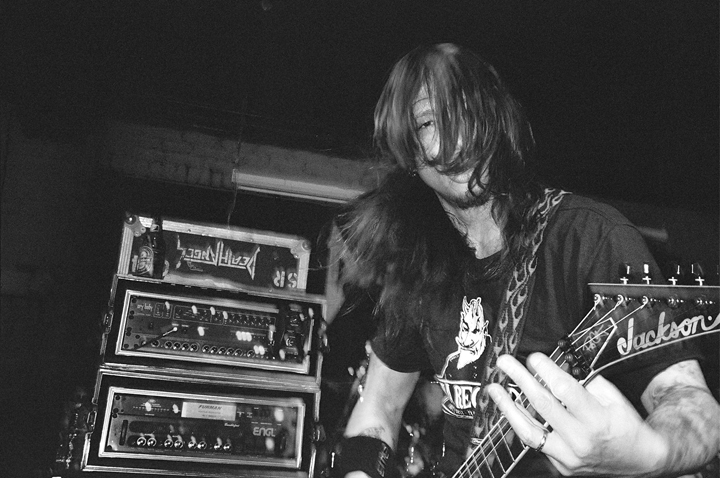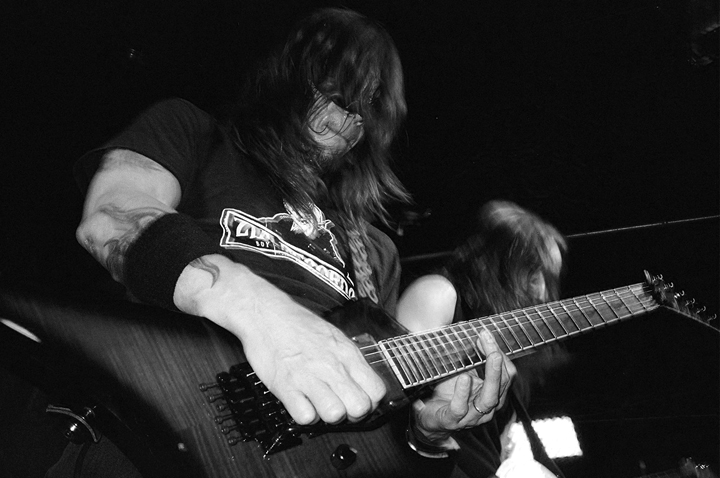 Dueling leads and speed riff tennis all night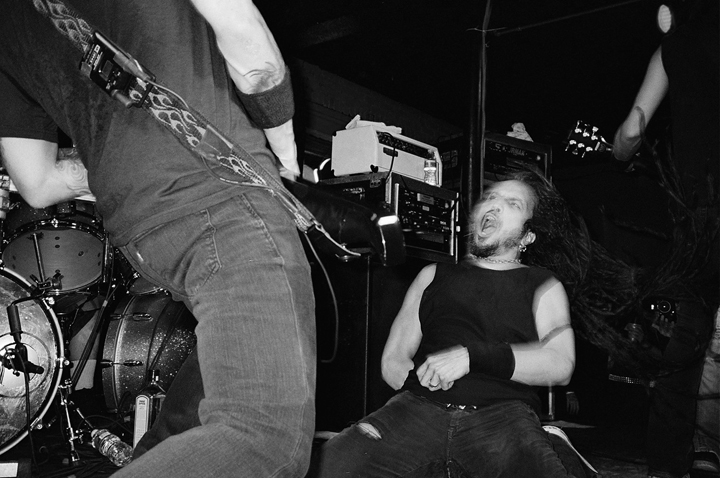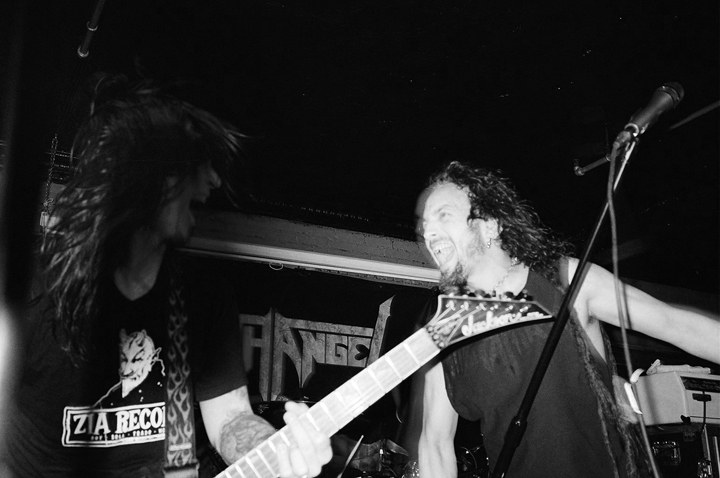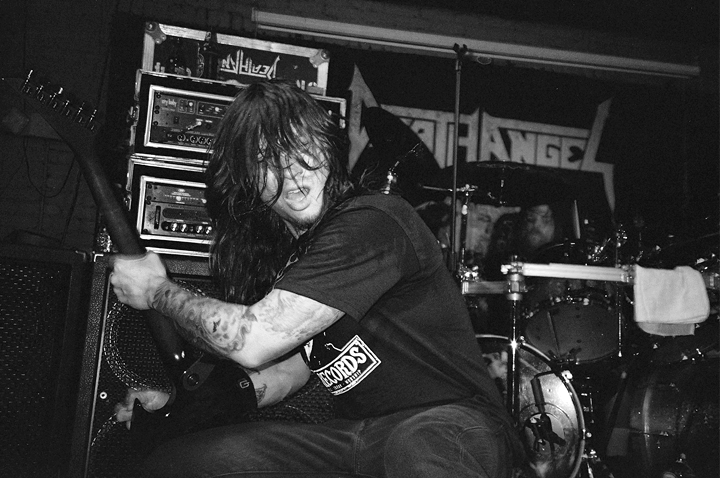 Every hair on my neck stood up during their performance. Best metal show ive seen in years without a doubt. No costumes . no smoke . no masks . no props just straight blitzkrieg metal and sheer showmanship. Death Angel play music cos they fuckin love it . Fans can tell and the energy in the room is like an atomic bomb going off.
Massive thank you to Jim Vickers of the PVD Social Club for the guest list red carpet treatment and to Jonny Records for driving to the gig.......
Its been a pure champion week of rock n roll.........