Rock n Roll tour of Seattle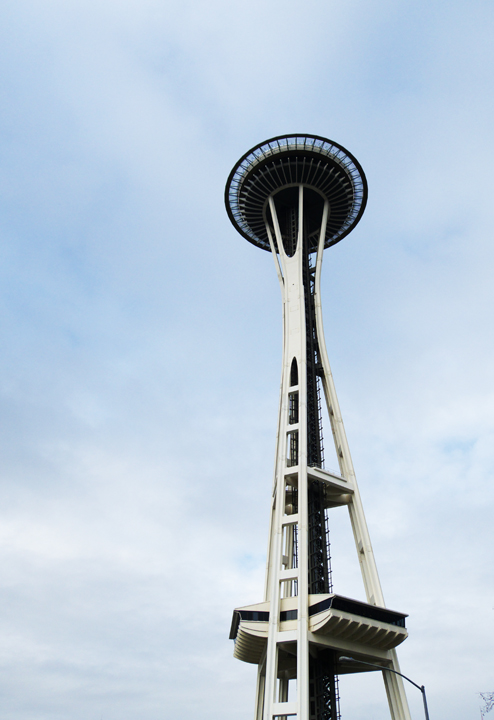 Got my needle fix
Said ello to Jimi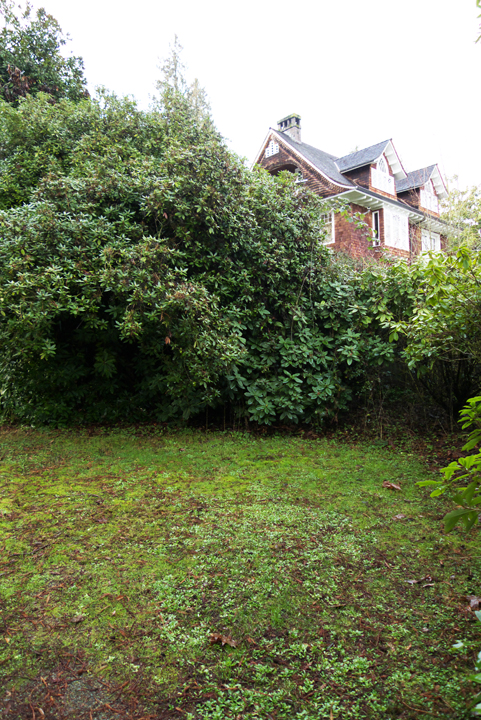 Went to the house where Kurt Cobain killed himself ............
Theres a park bench next to the house thats covered in anti Courtney Love writings...Its awsome ....so much hatred towards that trainwreck lady in every language on earth.....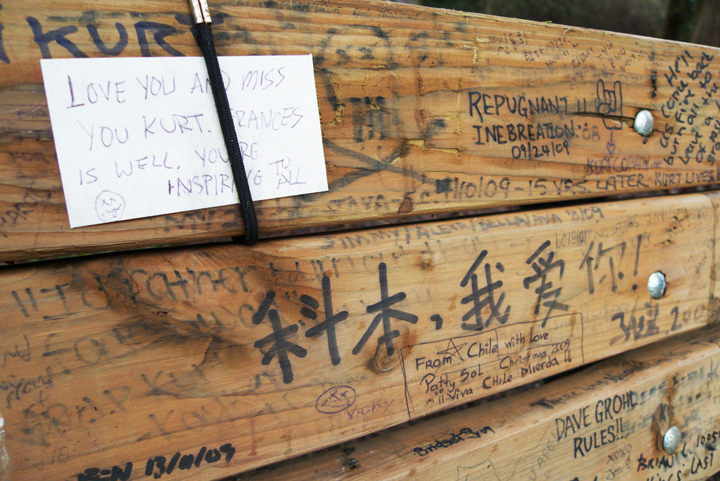 Dave Grohl Rules !! haha epic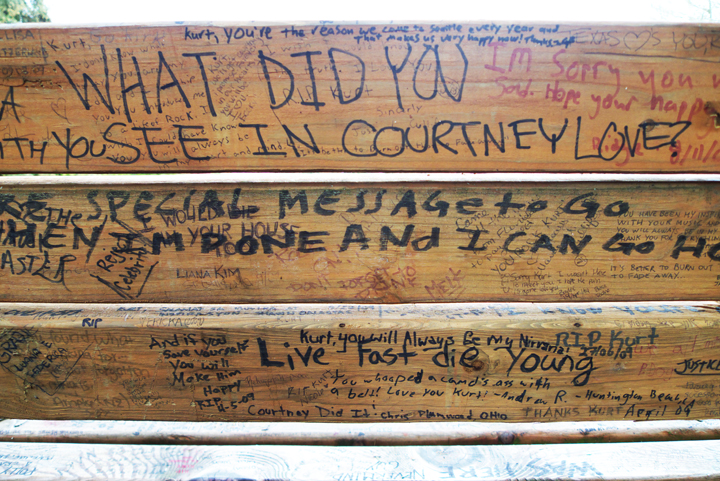 We read all the best death messages to Courtney outloud. The best ones were from foreigners writing in broken english .....COURTNEY YOU ARE ASSHOLE !! you could spend a while on this bench......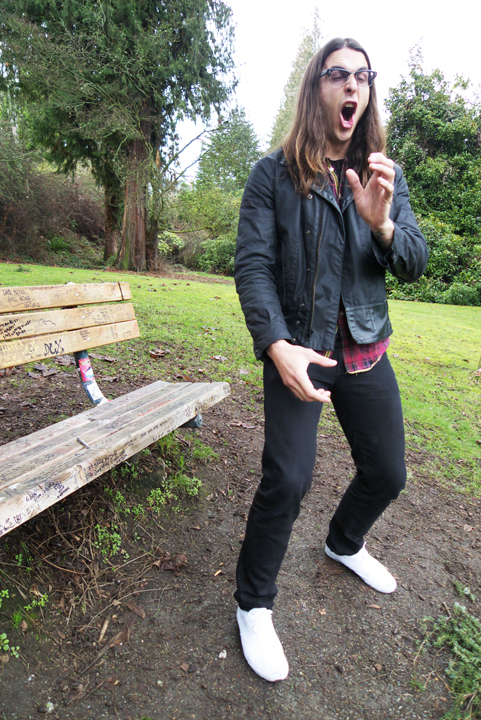 J Dog reenacts Kurts last momentos with the shotgun.............
Dead rockstar tours continues ....looking for Bruce Lee's grave tomorrow