A jumble of stuff from the last couple of days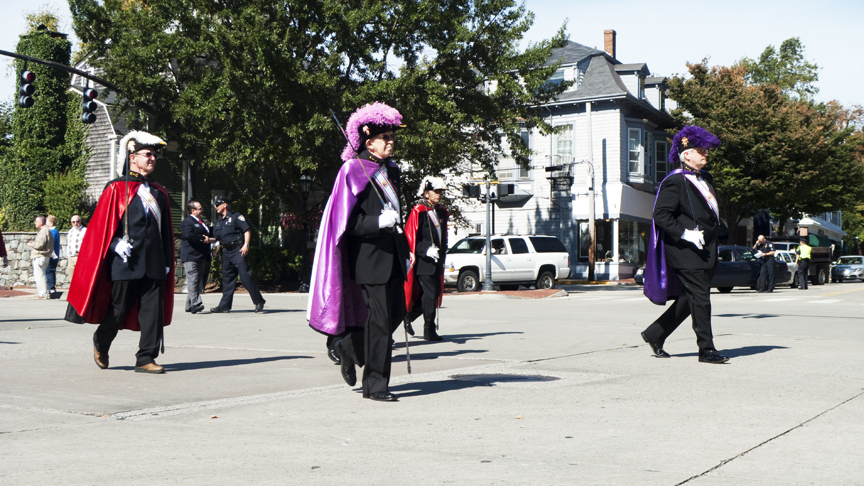 Darktannion and his 3 Muskabros marched past Waterbros looking fine cheeses and folks to joust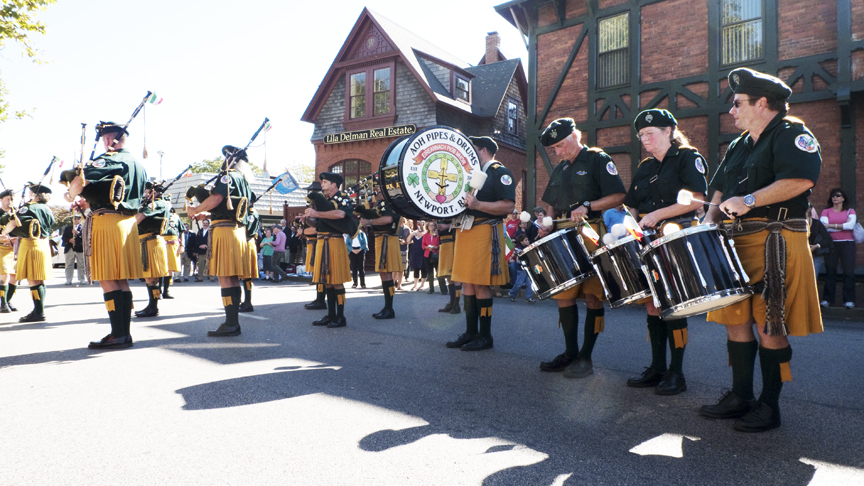 Bagpipes are still the best music to march into battle with ...... Even better than Slayer full blast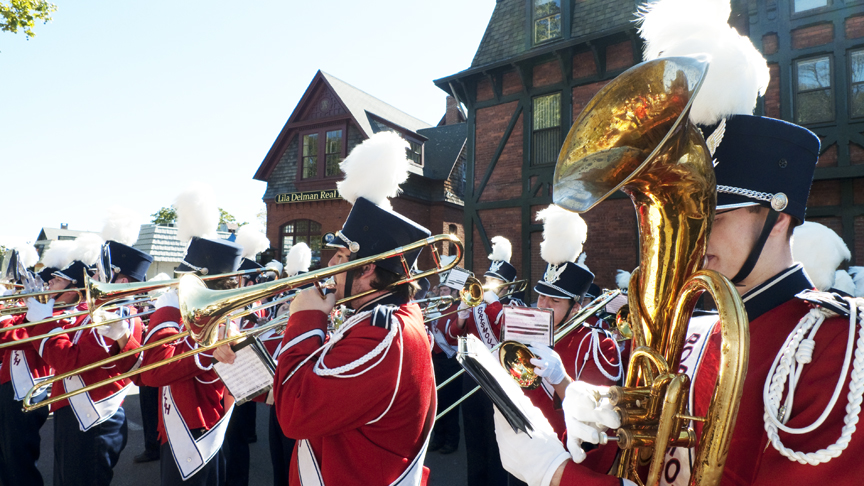 These toy soldiers would get annihilated in the first wave of attacks with their tubas and chimes n shite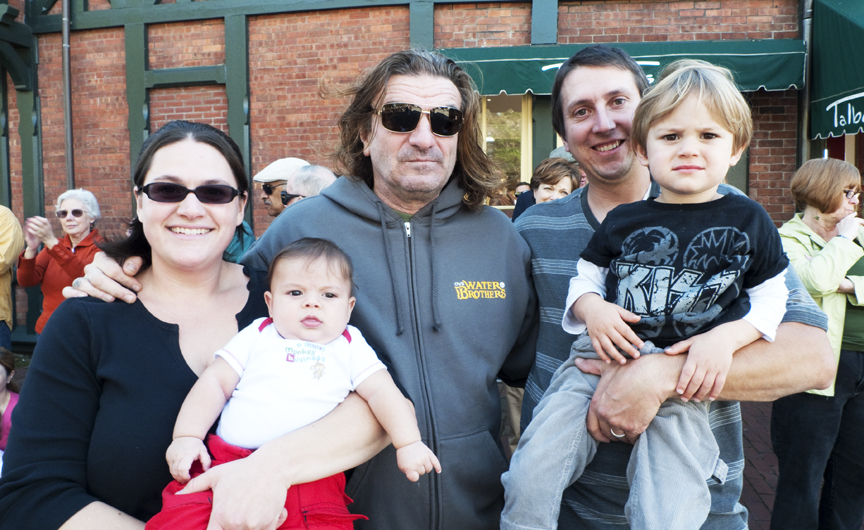 Epic run in with guitar legend Antonio the Riff Merchant and his family . Last time i saw Antone we were playing on stage in NYC with Demassek.......Miss this guy !!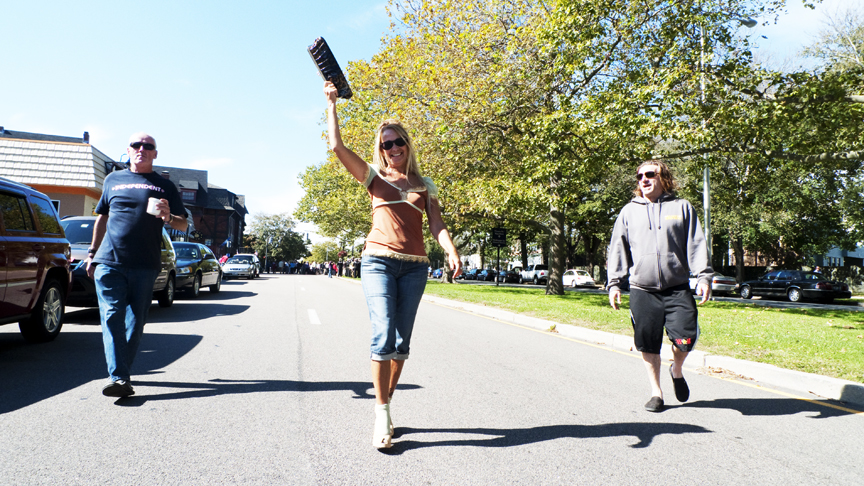 Waterbrothers parade continued with the Glassman , Statue of Liberty and the Arch Bishop Warthog King........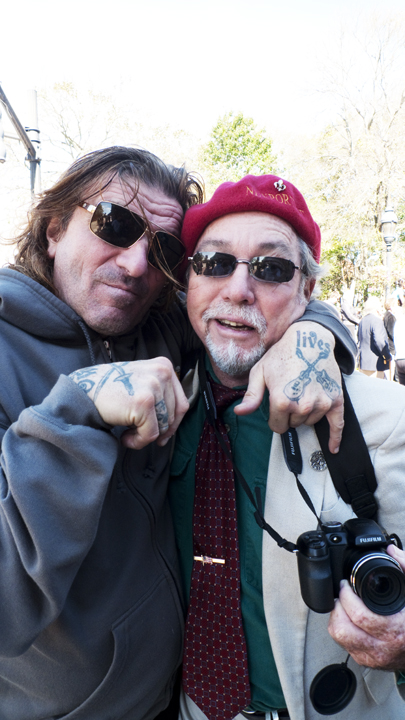 OWB lives and so does Dr Love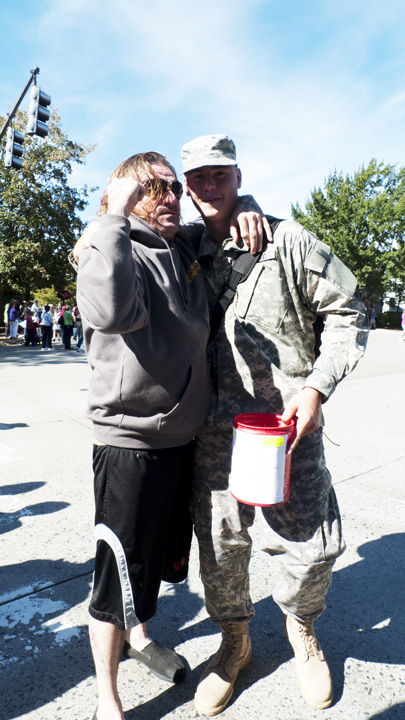 I got money on Freddy Smith III being the one who captures Osama Bin Ladan. No joke , lil Freddy is gonna be Delta Squad by 19.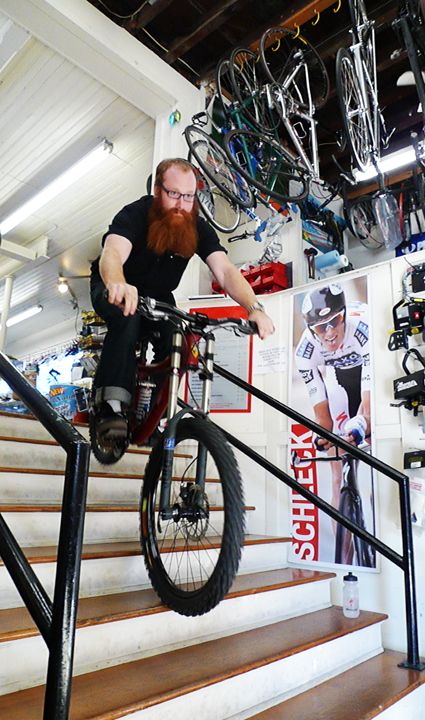 Toms expressionless face is priceless..... hes either scared, concentrating, over it , an ace poker player ...or this is just his action jackson face and he dont give a fuh !!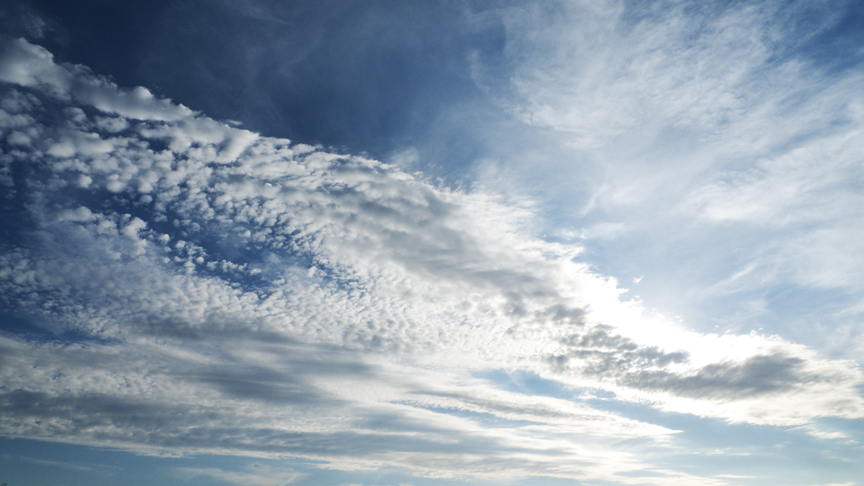 Still summer where im standing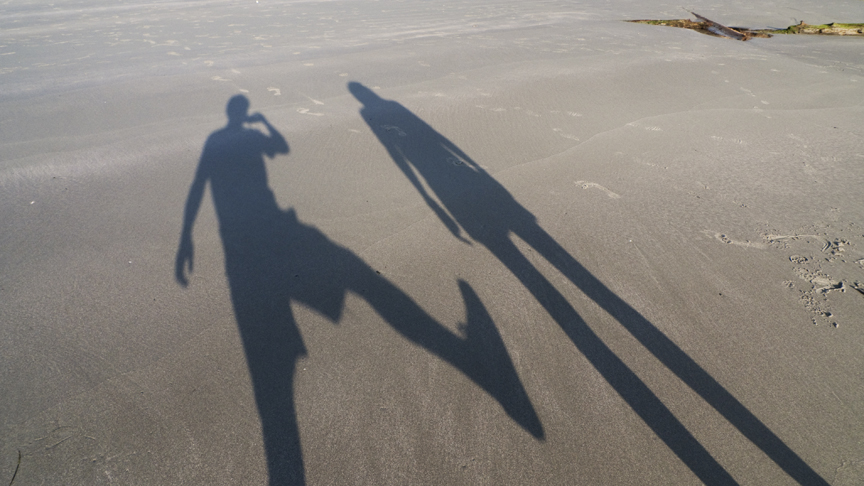 Kicking Dj Mirandom cos she gets to go back to Los Angeles tomorrow
Beuno times all around !!