Went up to the Vanson Leathers open house in Fall River a while back........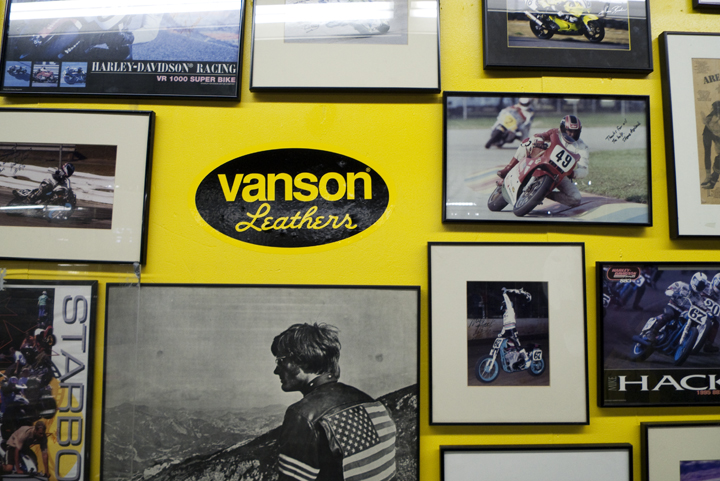 Insane wall of fame and historical moments in motorcycling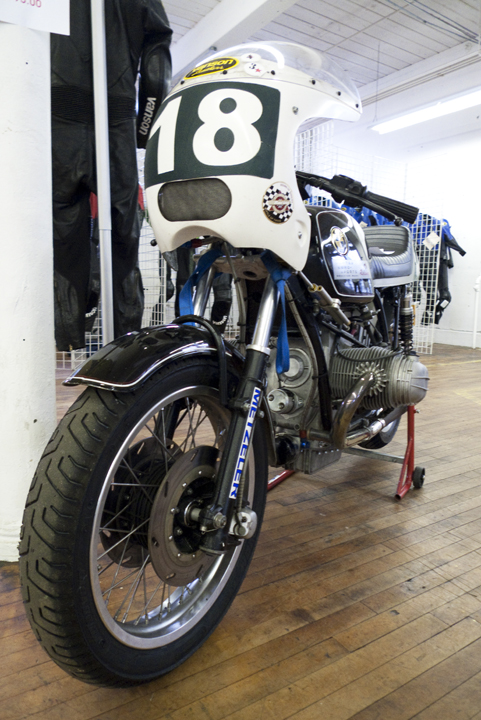 I always go to the Vanson parties hopeing to see strippers and guidos on crotch rockets doing burnouts and 100 foot long endos in the parking lot but today was a ghost town .........not one dodgy tart to be seen !!
............but this Beemer race bike was rad
Dan Vanson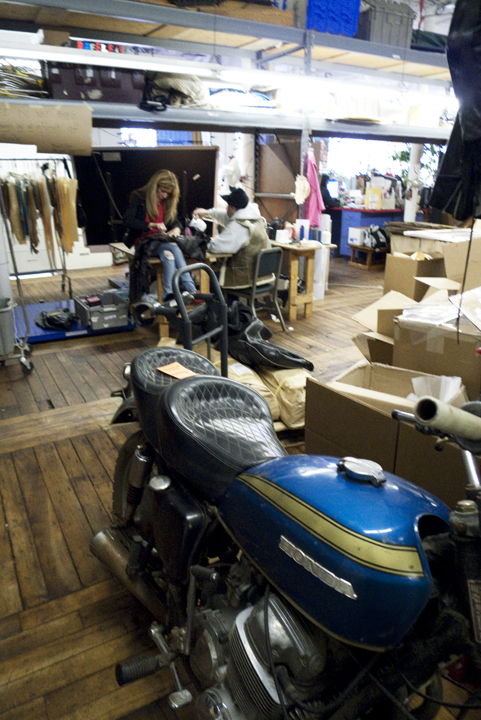 Leather sewers were totally thredding backstage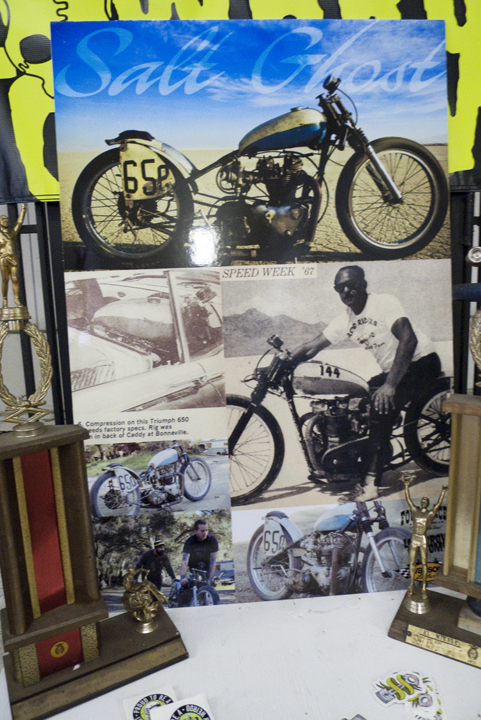 Sand Bobber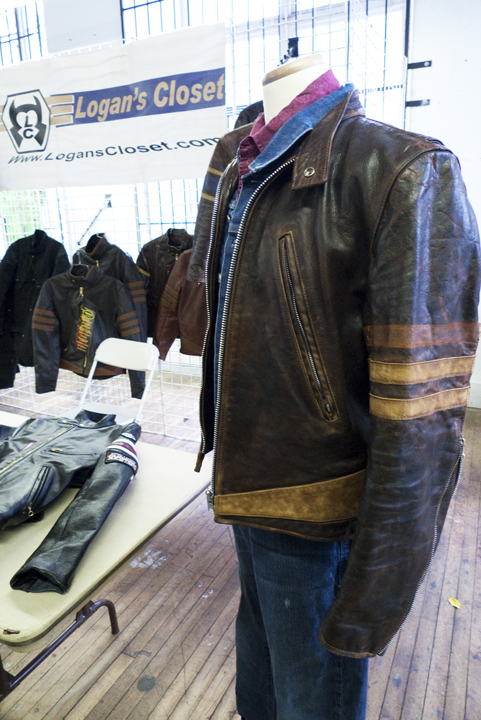 I got a new line of leathers out .......for those who know me i actually live in a closet........but these jackets are mierda !!!!
Didnt see one fake roundie or a skid all day ...........Vanson parties are laterd !!