Daytime rambler.........
This flying squirral did not ace the mission. Mucho kersplat !!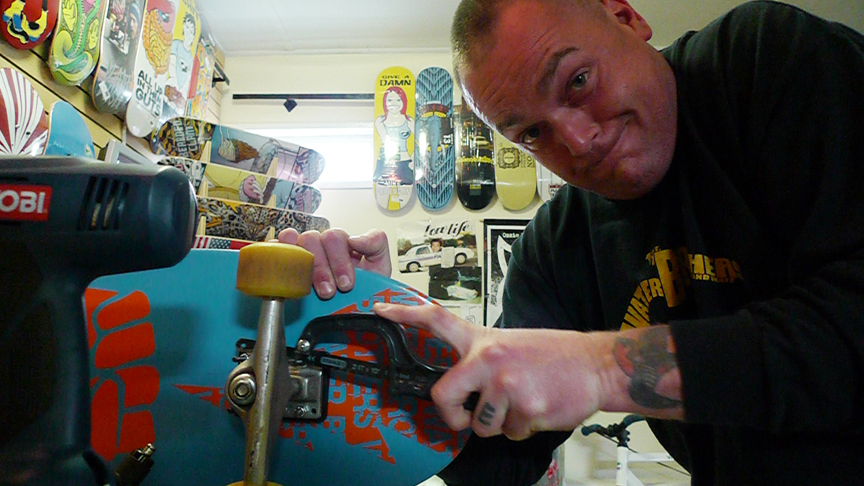 The world famous Eggman stopped by the Warthog Nest. Hilarious set ups with hacksaws and 3 inch long bolts. Both of which he brought in.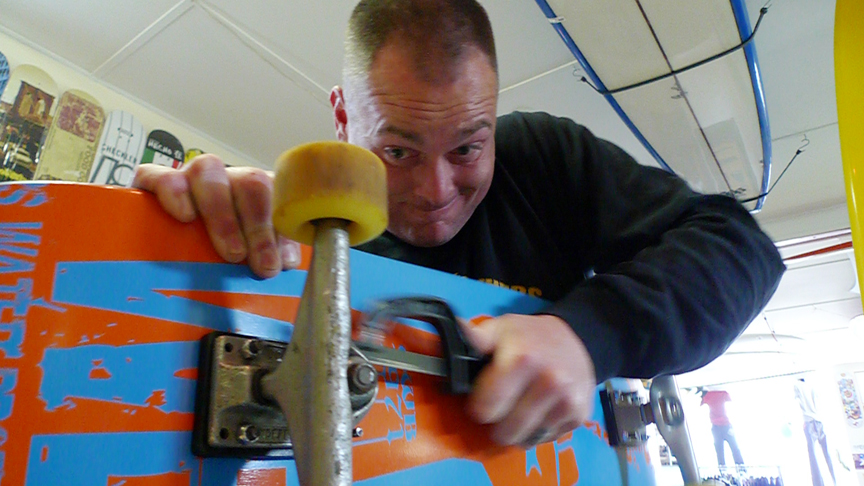 He sawed for ages. His eggshell turned a finer shade of purple and scarlet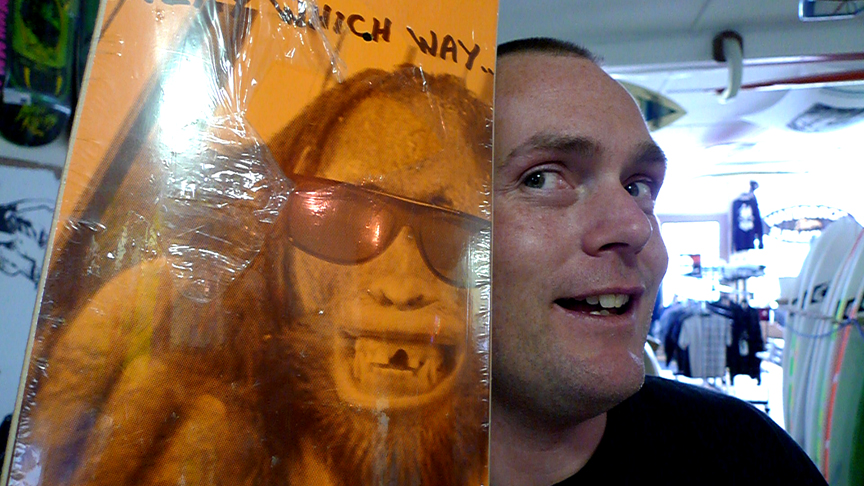 Any Which Way But Eggy !!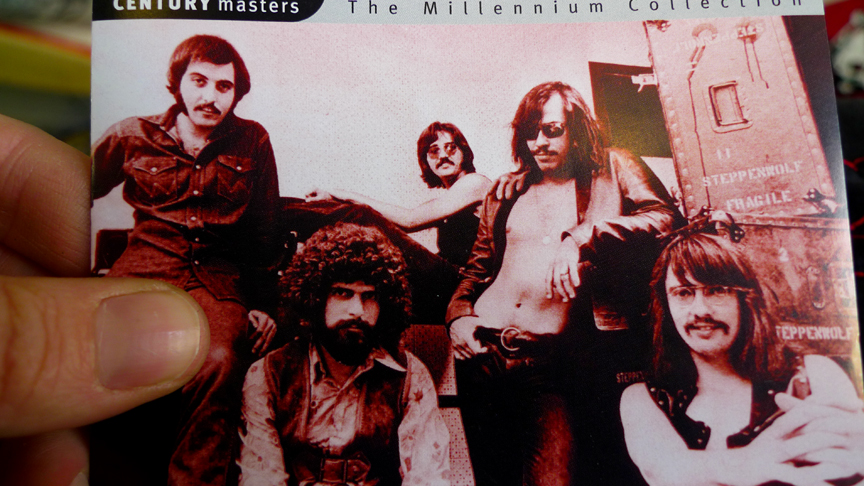 Tino Razo in Steppenwolf.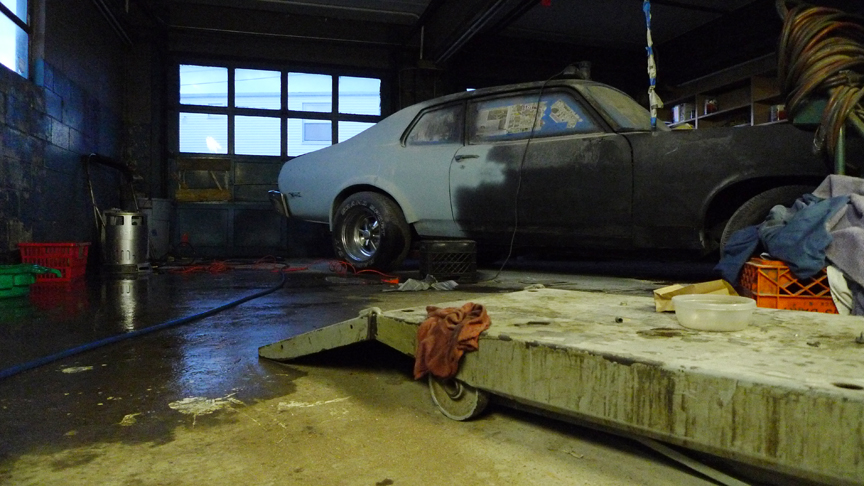 Over at the Duffy compound this Nova SS gets ready to rear its ugly head. This thing is gonna be a real face melter when its ready.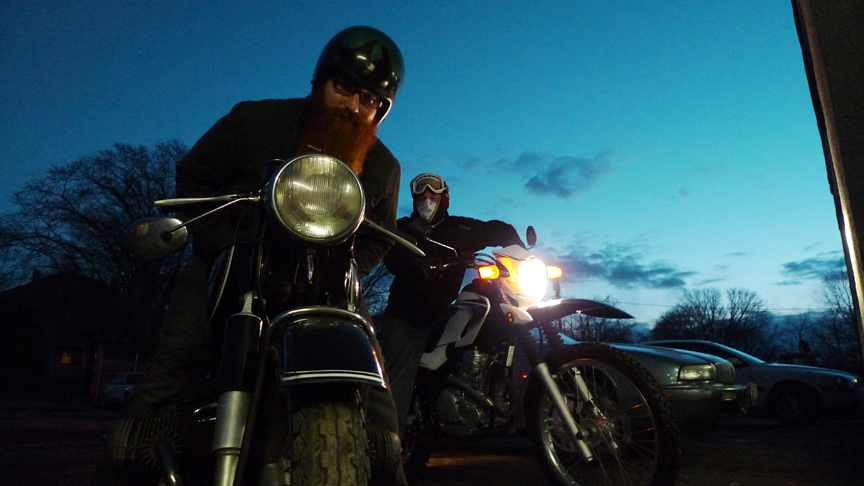 Clinton worked his magic on Thomas Crown's BMW. Bros n Arrows rides again.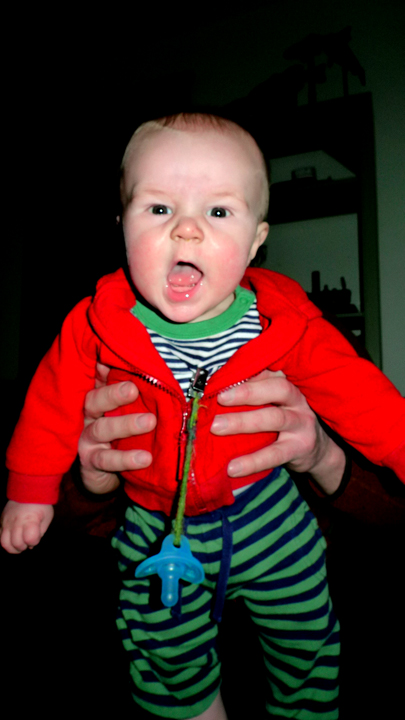 My godson Maru is getting big. Senor stripey pantalonez rules
Heres a photo of my buddy Nareej from India on his Royal Enfield. Epic manny right here. Open invite to ride with him and his crew in Bangladesh anytime we want. Get ready for that asteroid field of traffic. i cant wait . Nareej has insane stories of riding in Indian traffic soup.