Sort of early morningish ............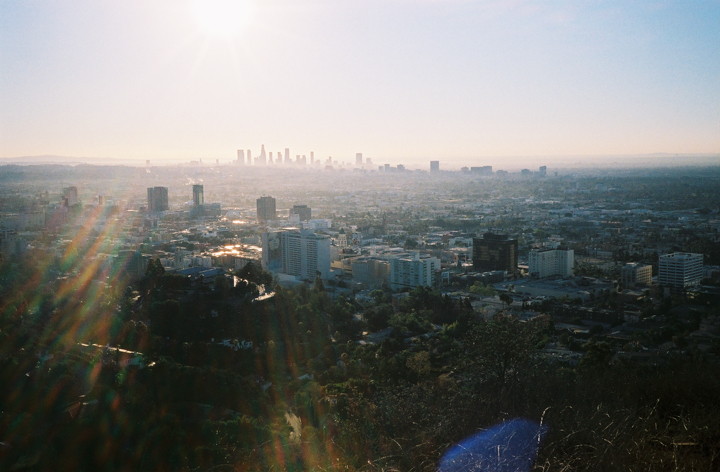 Sea of people waking up ........... So many bacon egg and cheeses are being made right now !!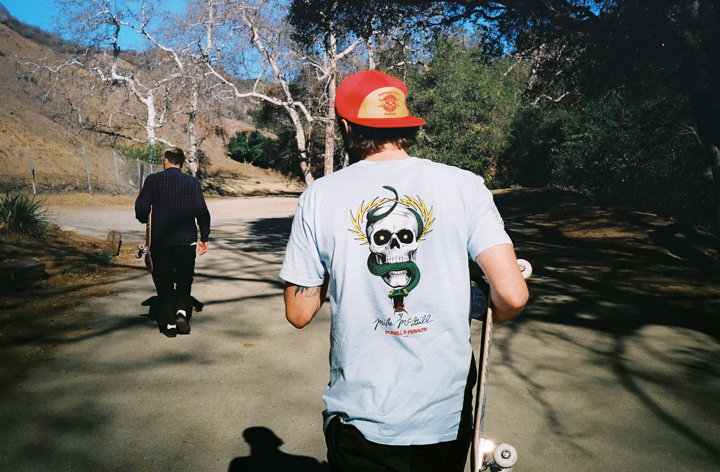 Headed up the canyon to the Bronson ditch with Andrew and Courtland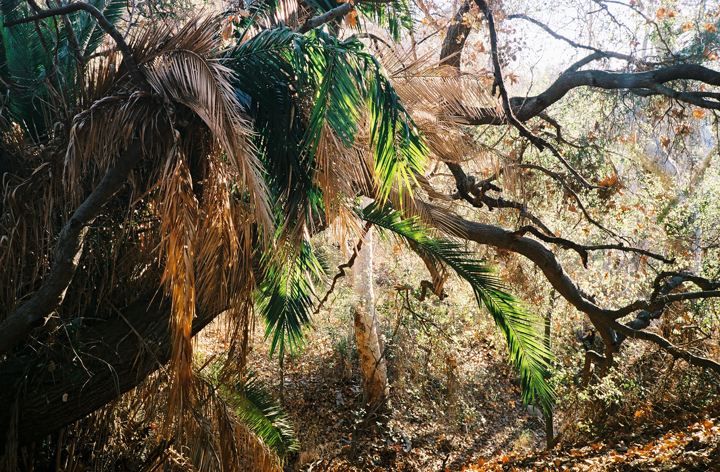 Dead Palms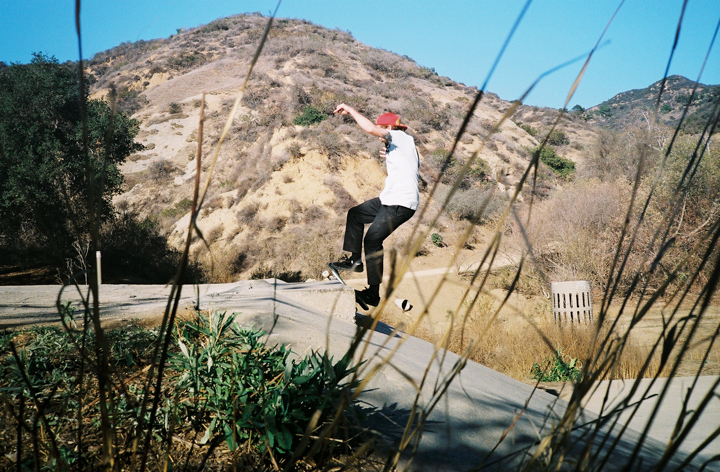 Thrashin sliders in the storm drain from Courtland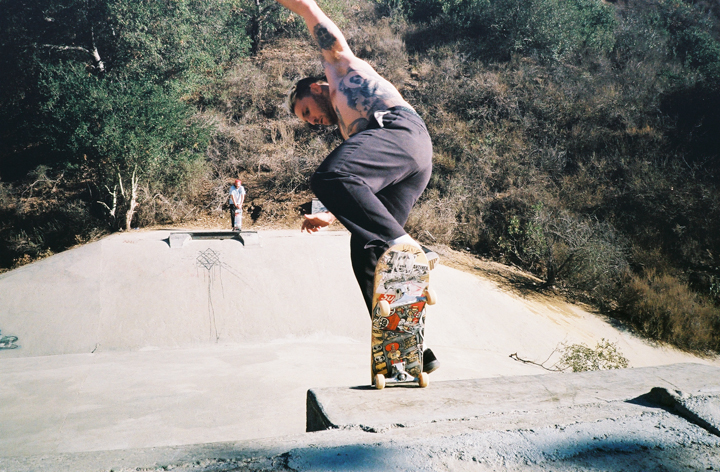 The fierce mid day sun beats down on Andrew's blunter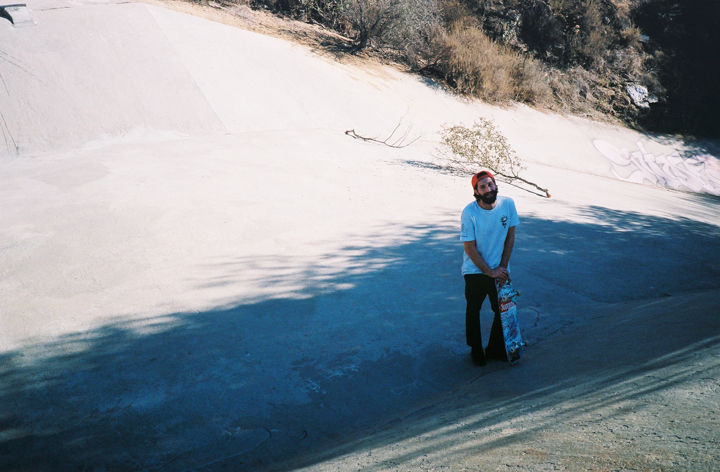 Shade for the beard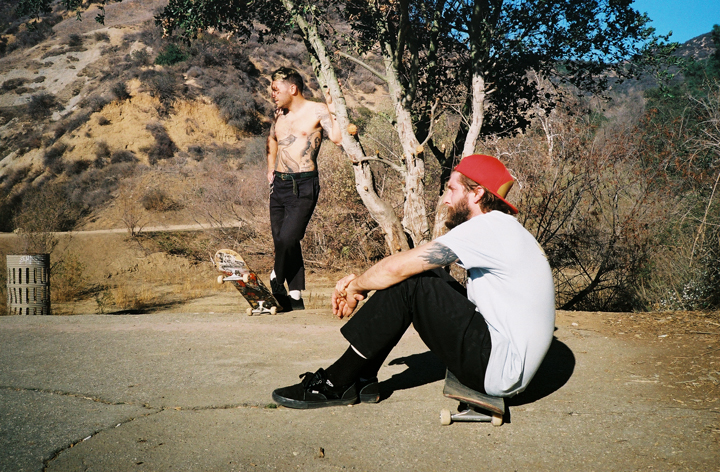 A wee tea break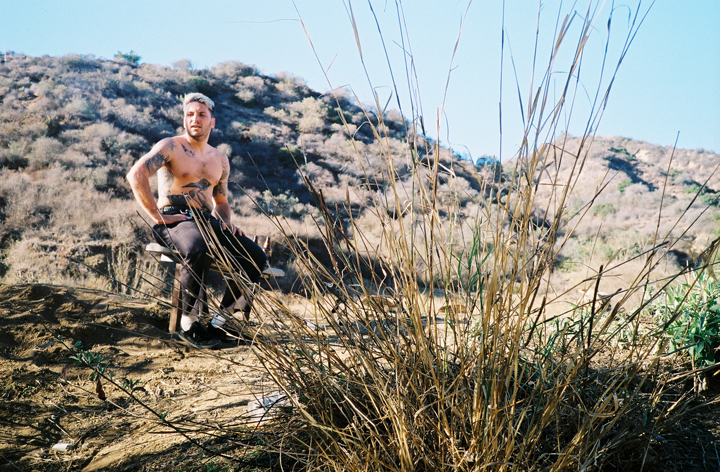 Desert glam shots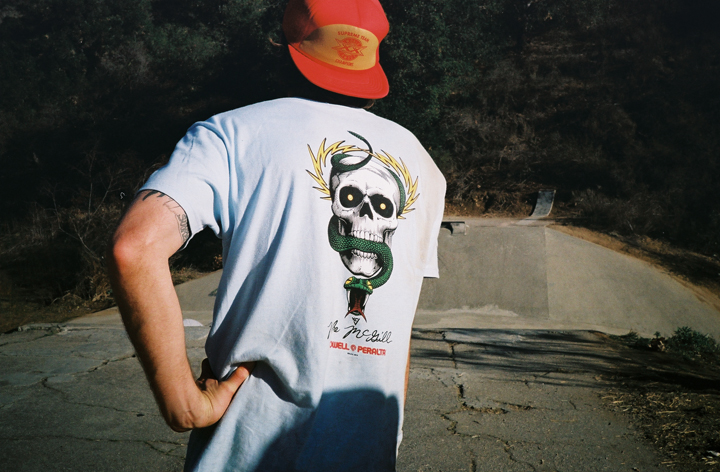 Powell really nailed it with this graphic.
I think the artist for the early Powell tees is the same guy who wrote the first 4 Metallica albums. He may even be the same guy that invented black spandex yoga pants for women.