Deep in Max Schaaf territory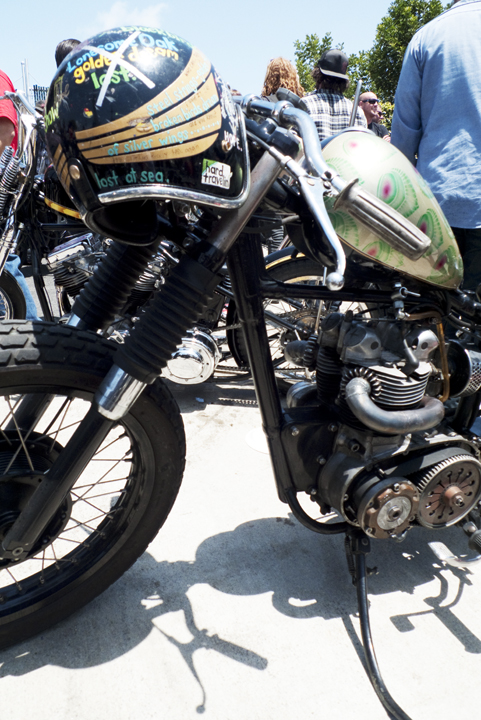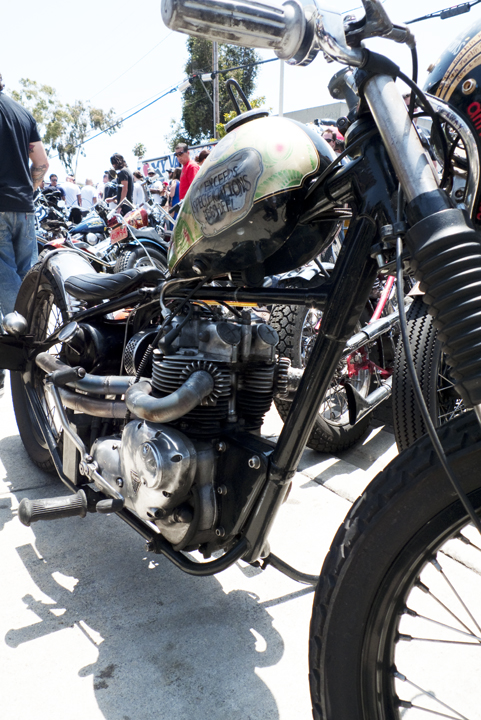 One of my favorite Triumphs in the land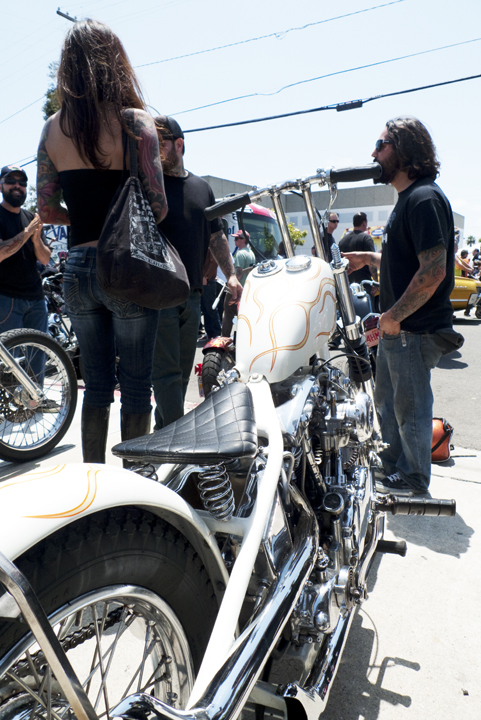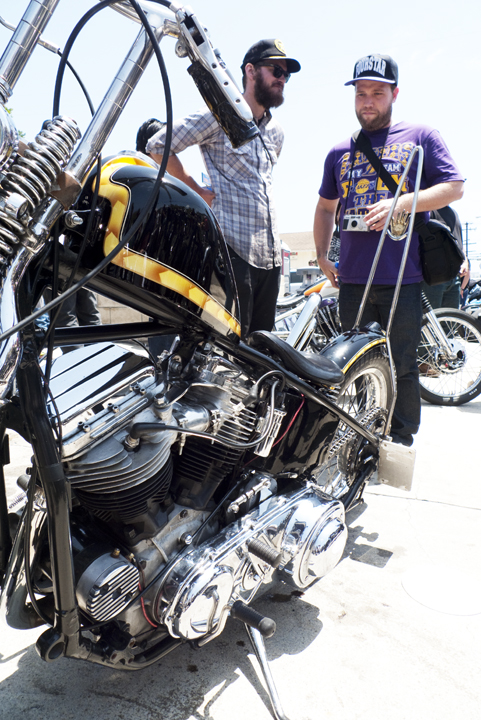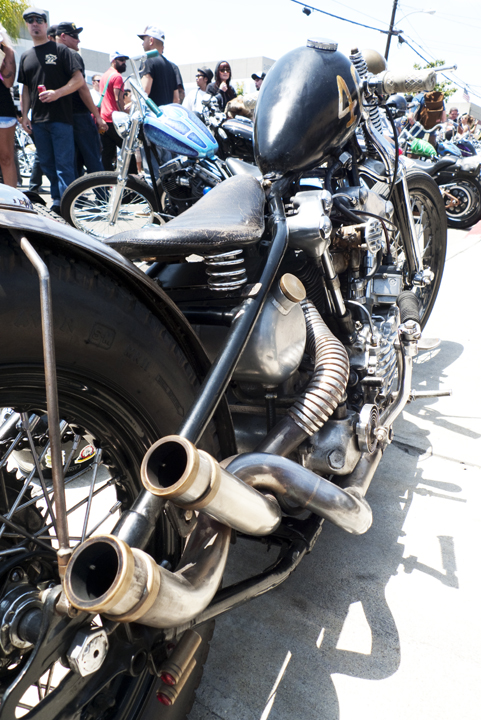 This bike is amazing .........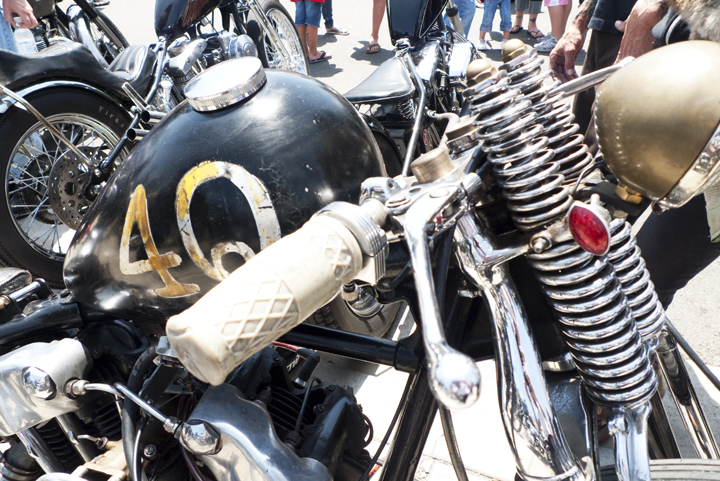 Raw powers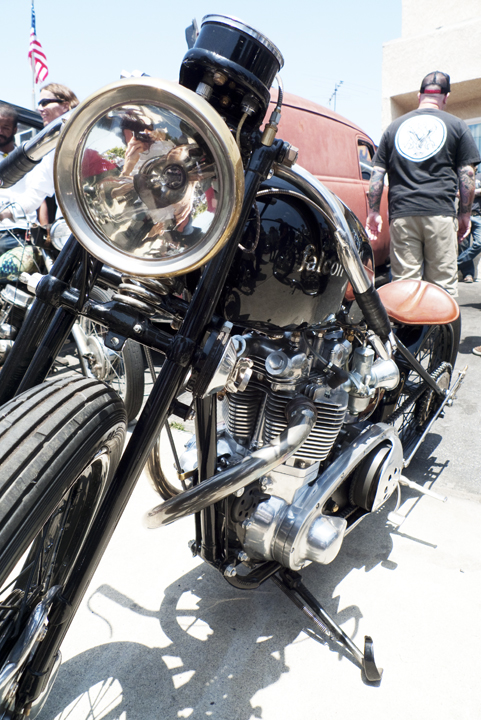 Then Jason Lee territory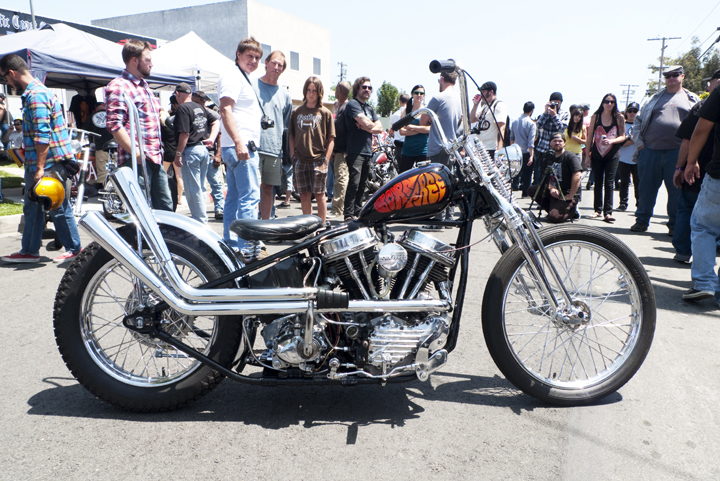 This was the most talked about bike of the day. For $25 a ticket everyone stood a chance (1 in a 1000) of winning this 1953 Pan Head.
Everything about this whole situation ruled !!!!!
Born to win or learn to enjoy losing !!