The Born Free Motorcycle meet is today in Long Beach .............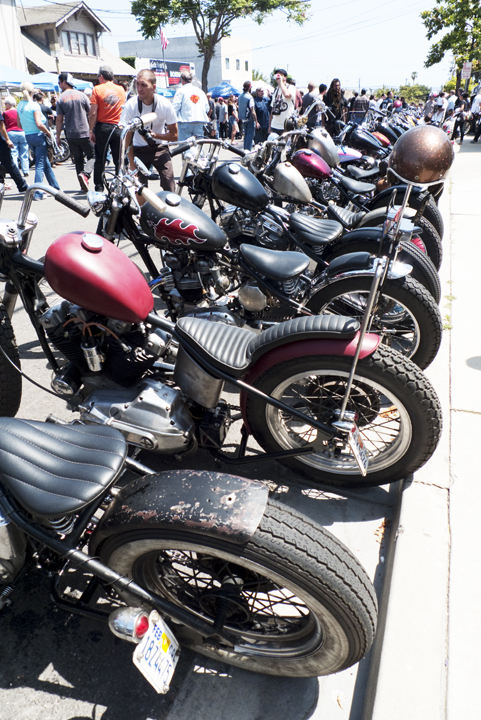 It was mindblowing . Whole city blocks shut down. People from all corners of the world flew in. Where there were no oceans in the way 100's rode in on bikes. It took a while for my brains to function properly. Full visual overloads everywhere........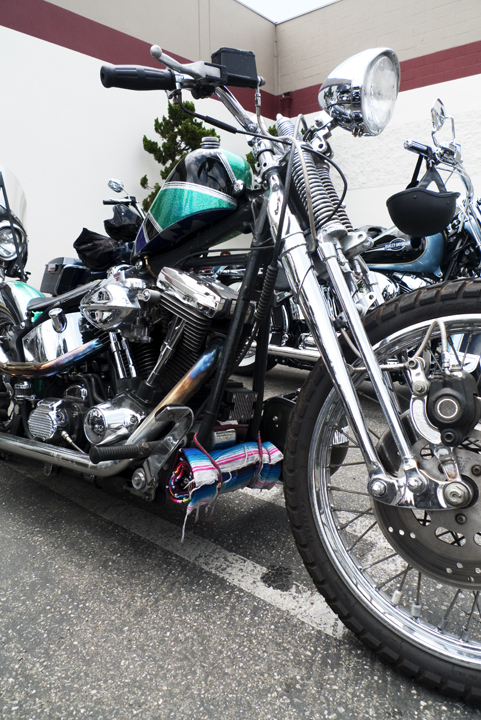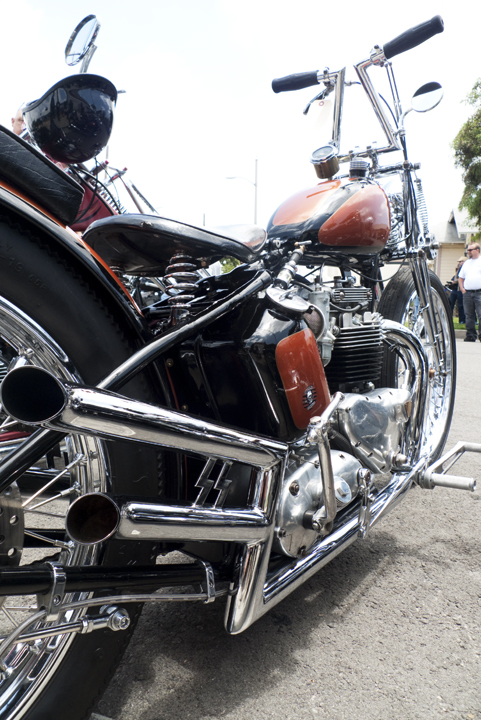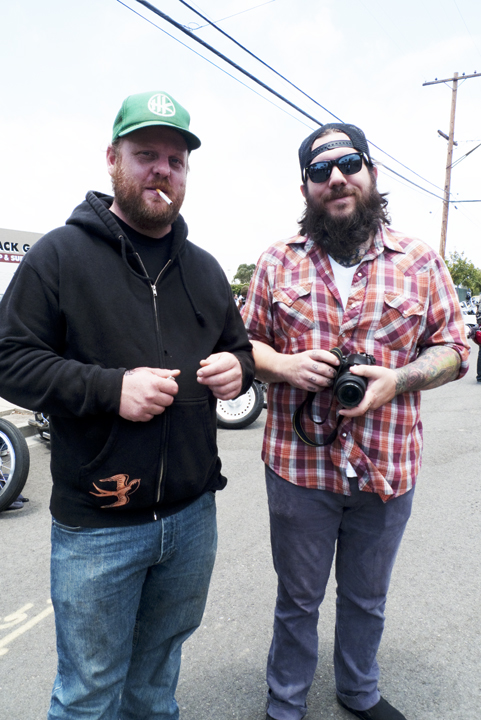 New York City and the Brooklyn Invitational's Vander and Other Tim.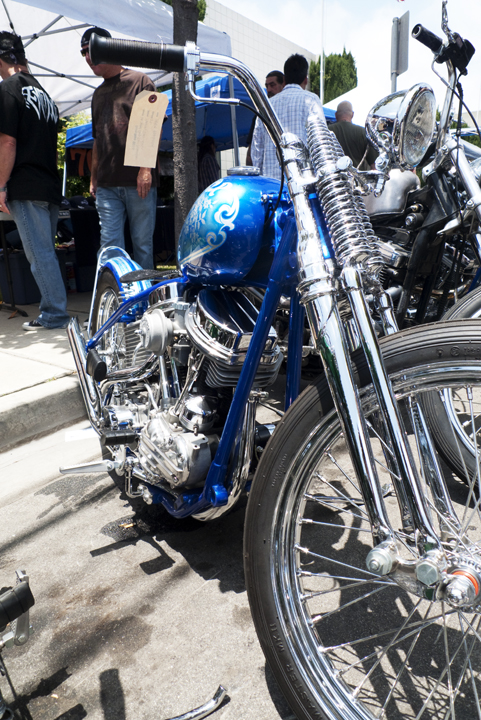 Representing for all the Aussie Ozbornes - Mae ....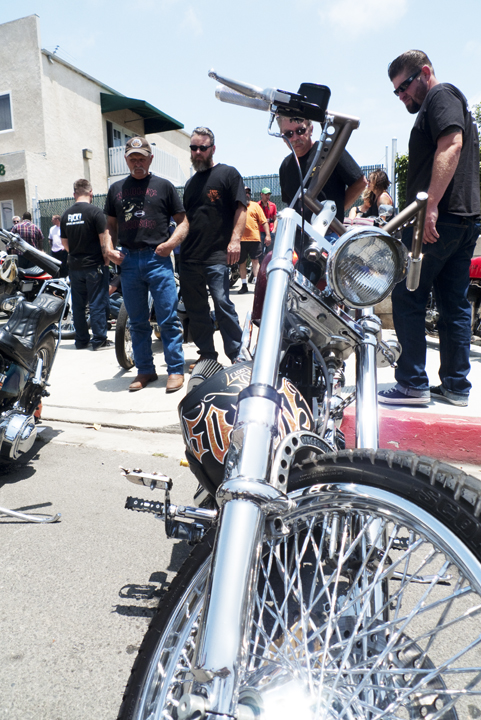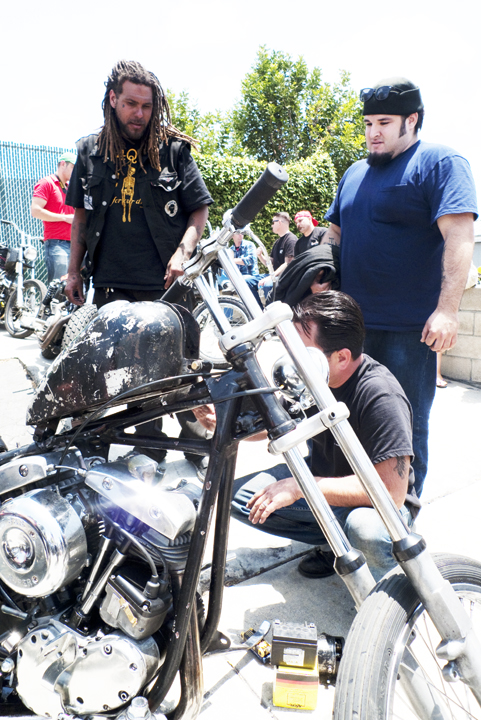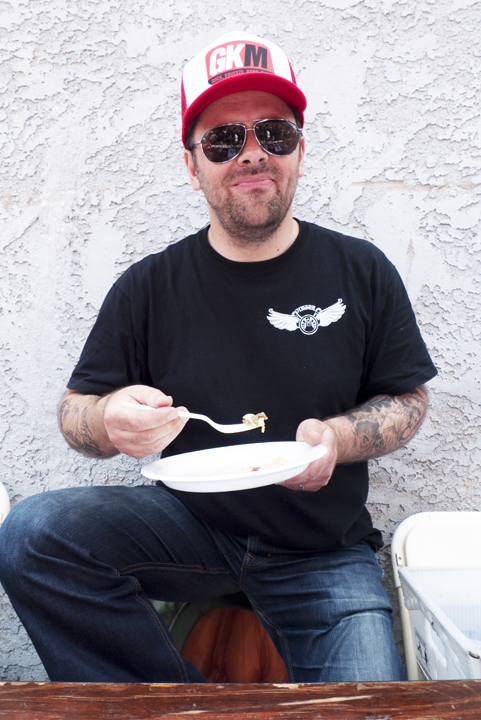 Caught Guy from Greasy Culture Magazine half way through his english fry up.......chips n beans and fried tomatoes mate !!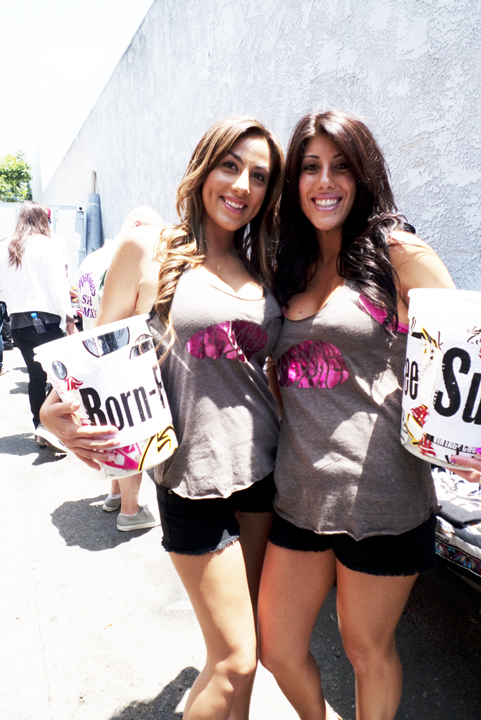 Born Free birds on fire all day....while Jay Dog rolls deep white Lemmys in the background.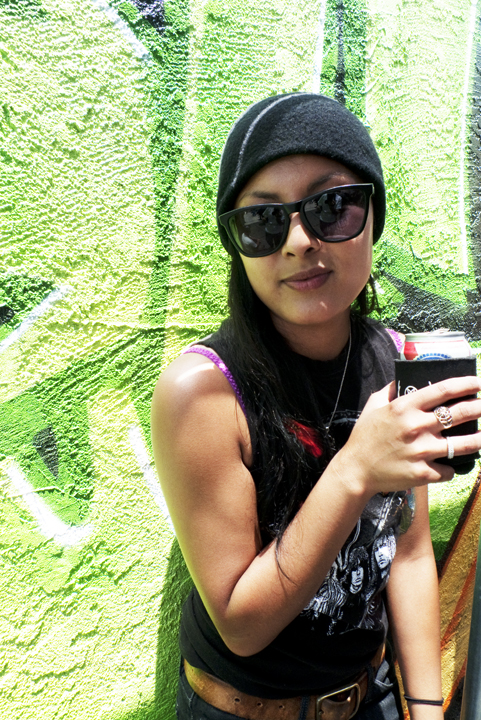 They nailed it with this event . Living up to its name , everything was free ....endless beers , corndogs and tacos ........1000's of thirsty buggers including me and Mae were so hyped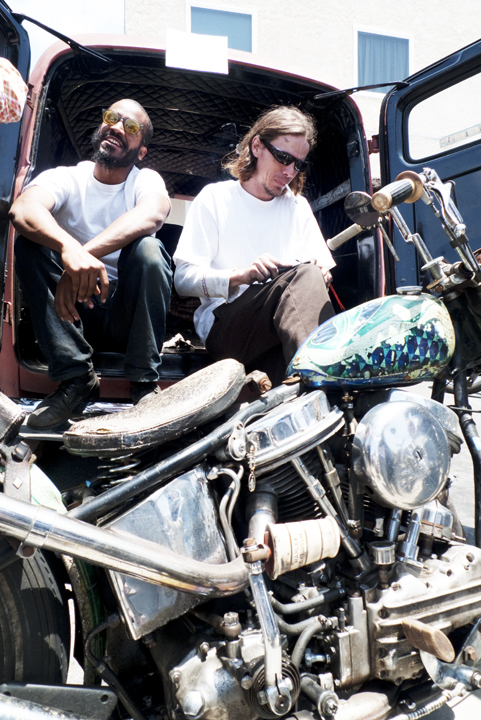 Ran into a friend i hadnt seen in over 10 years. Jamie from Girl / Chocolate skateboards killing it as always . High quality manny right here....
More photies comin - geiz a second ya radges !!