Ladies and Gents ..............the mindblowing Bobby Liebling from Pentagram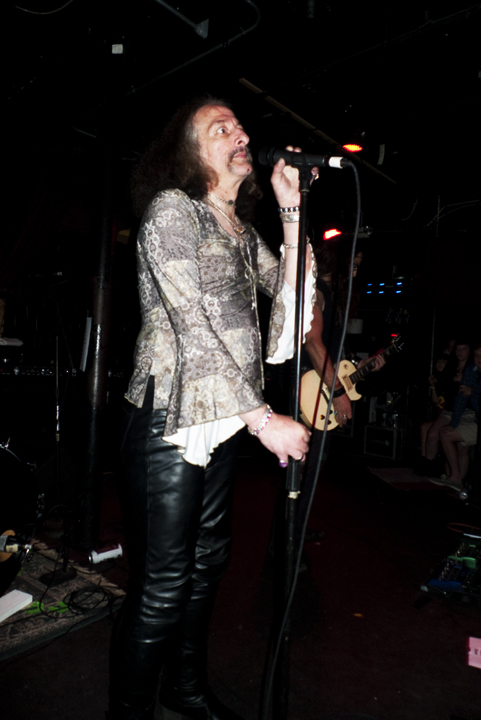 After hours of doing awsome stuff backstage Bobby takes the stage and absolutely destroys the crowd. Instantly !!!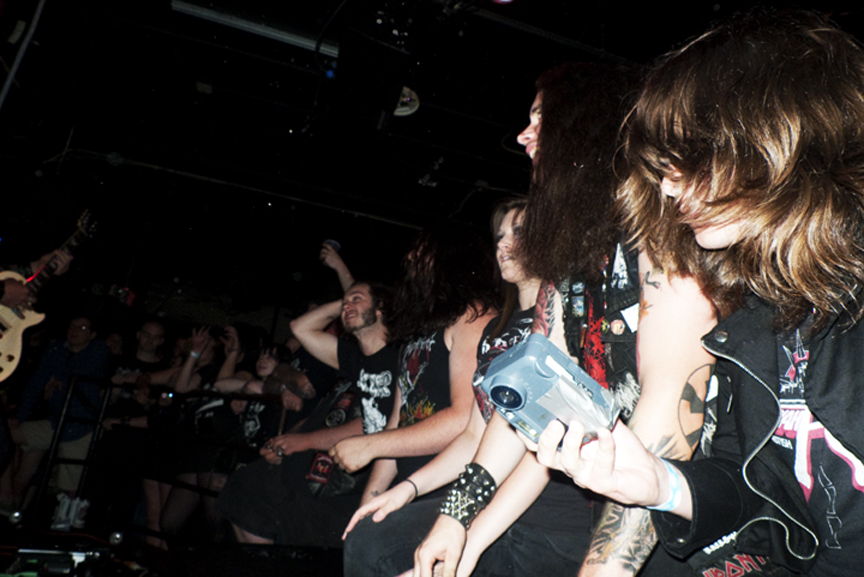 Club Hell packed thick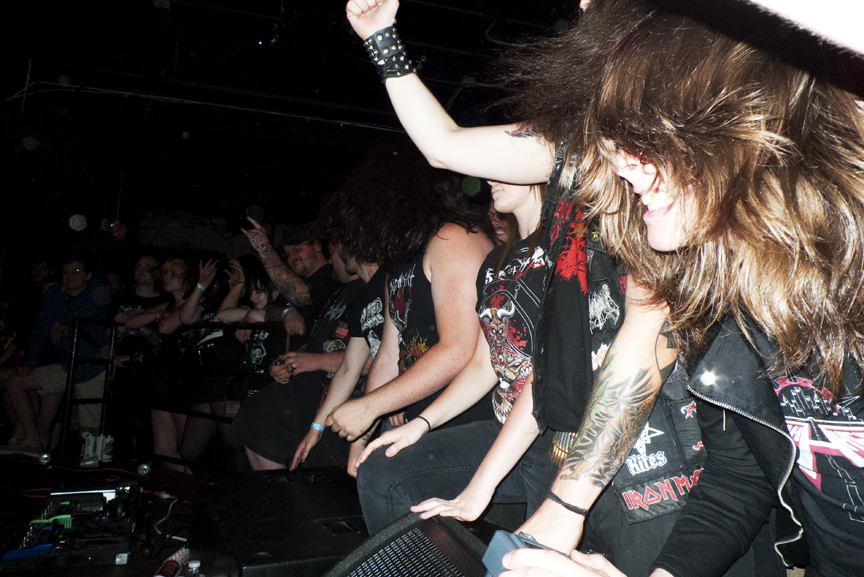 Goosebumps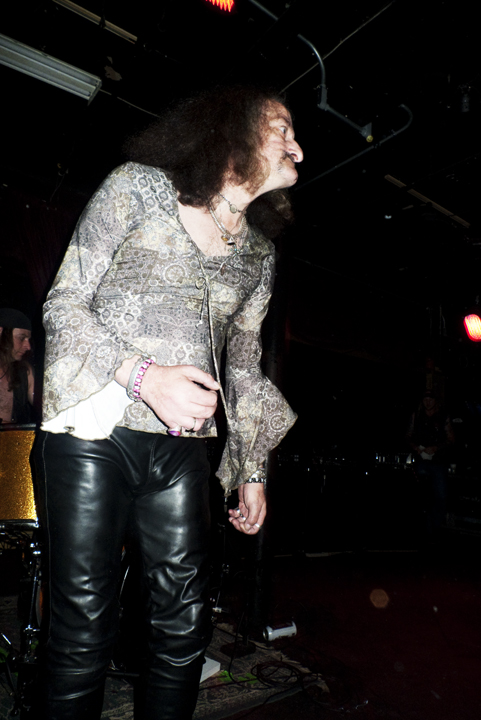 Untouchable frontman............Bobby hypnotizes the crowd with his moves and his evil eyeballs . The dude is completely mesmerising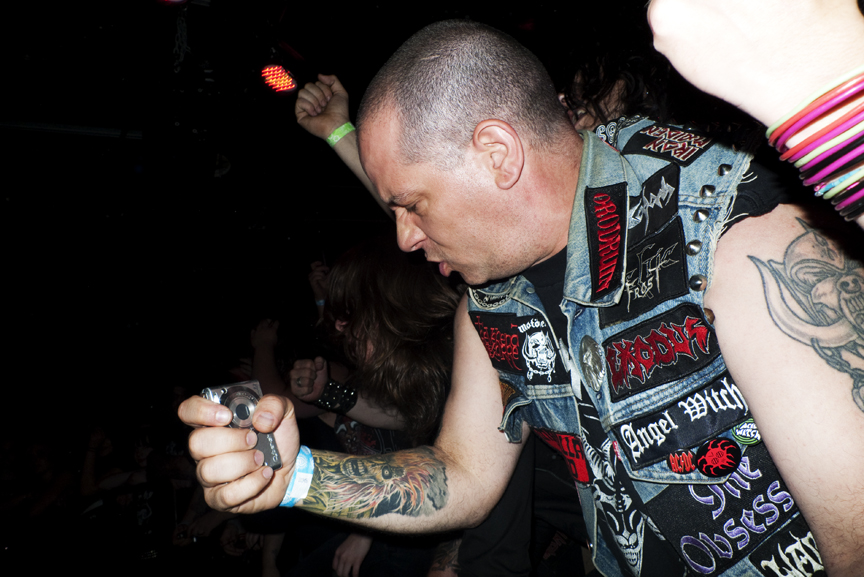 Cameracrusher was front row going sick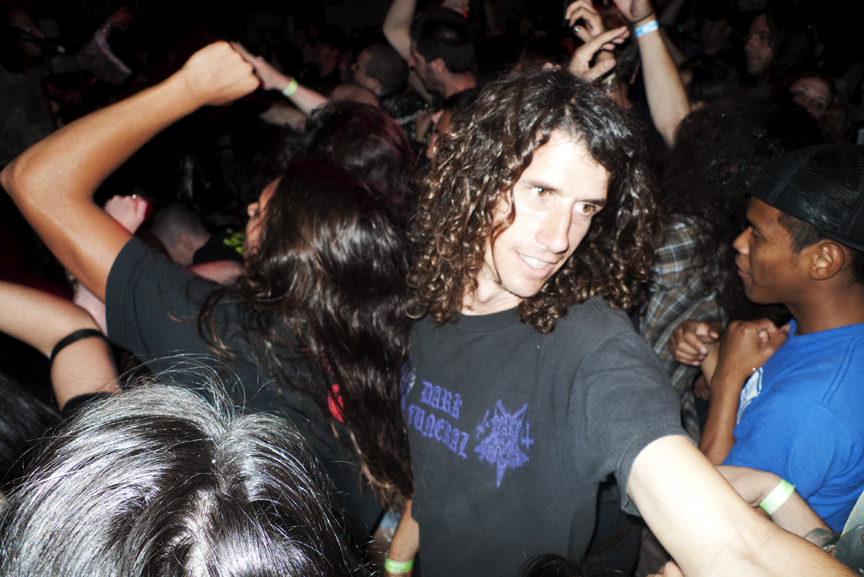 Man of the match , Slaughterbuckets was going apeshit in the pit.........mvps all night !!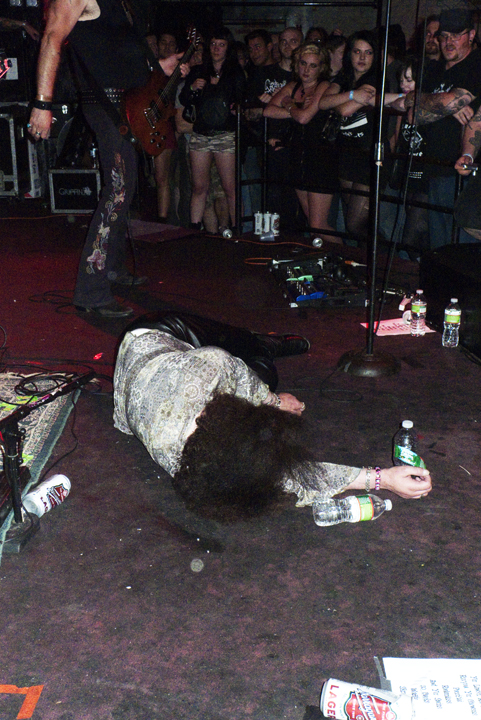 As the lads thunder through a blistering set , Greyfriars Bobby takes a power metal nap...........Nappitite for Destruction !!
Doom wizard sleeves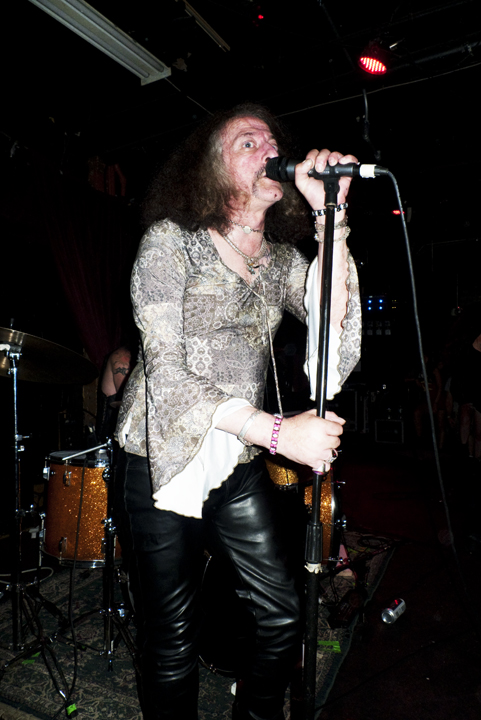 Gear , mustache , eyeball , hair , druid face , blouse , drugs , leather breeks........Bobby has what it takes.....all frontmen take notes !!!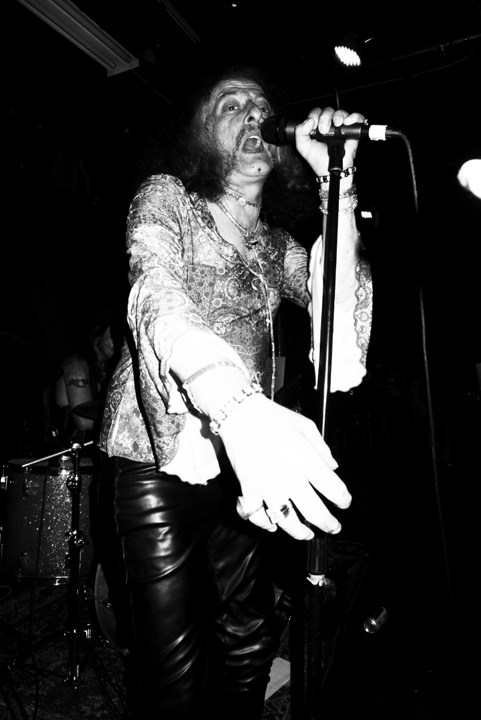 Package's cousin killed it all night .......my mind was blown !!!
Pentagram was mentalgram !!!