More wanderings in the Big Orange ...........
Somewhere on my phone it says its winter here !!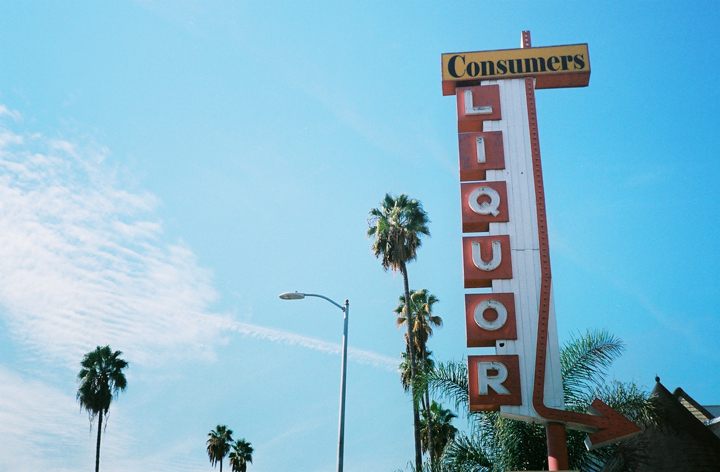 If the sky was ever like this in Scotland it would be declared a national holiday.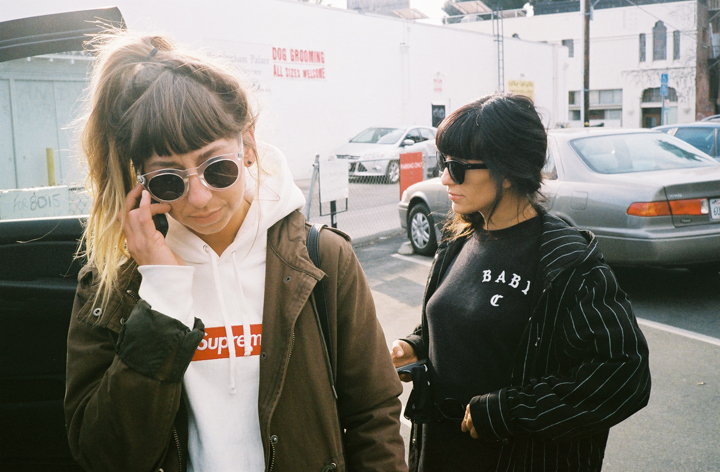 Samantha and Camille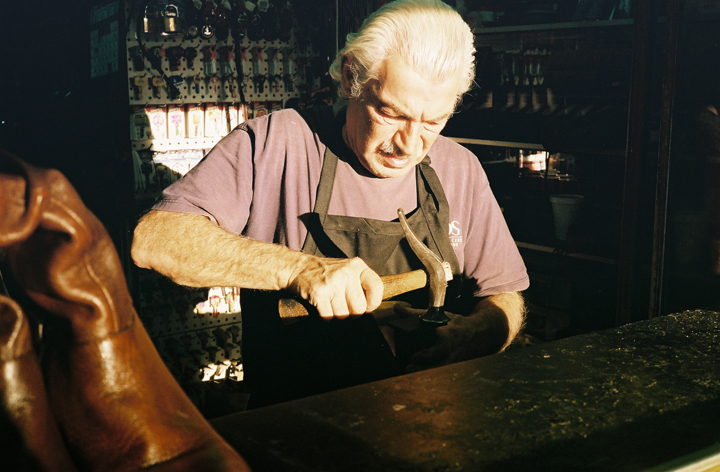 Gepetto workin on some cowboy boots before he cobbled me some new house keys.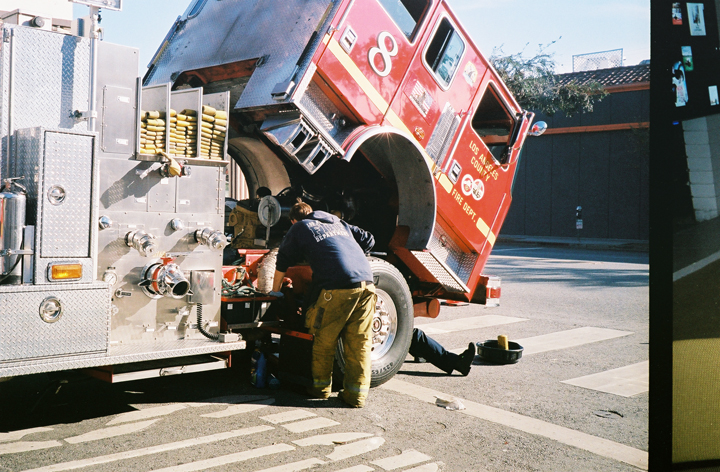 The fire engine at the bottom of my street did the sickest endo. Everyones sandwiches hit the front windshield.
Kutter summoning the blue angels ............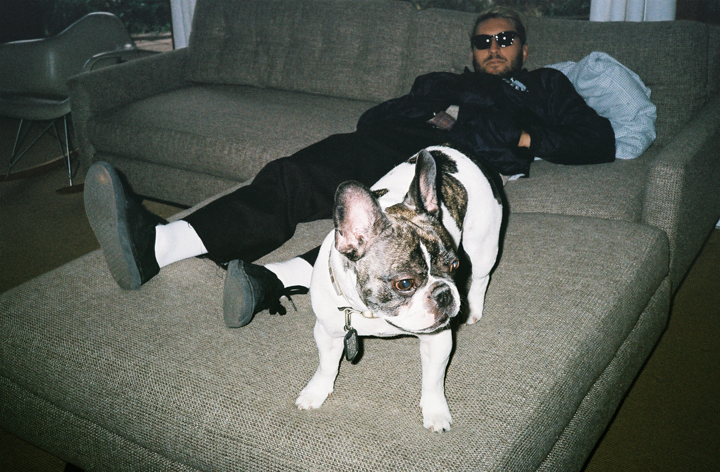 Andrew and Charles keep to a safe distance..................
Lighting farts never gets old.