More adventures in the city of no cell phone coverage anywhere !!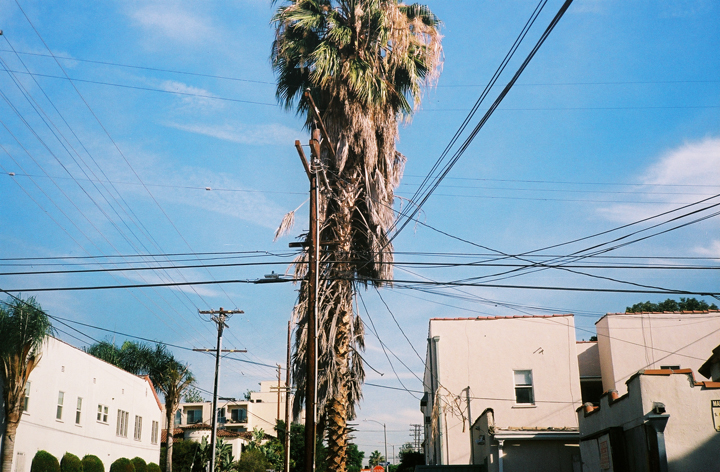 Palm tree land lines all day !!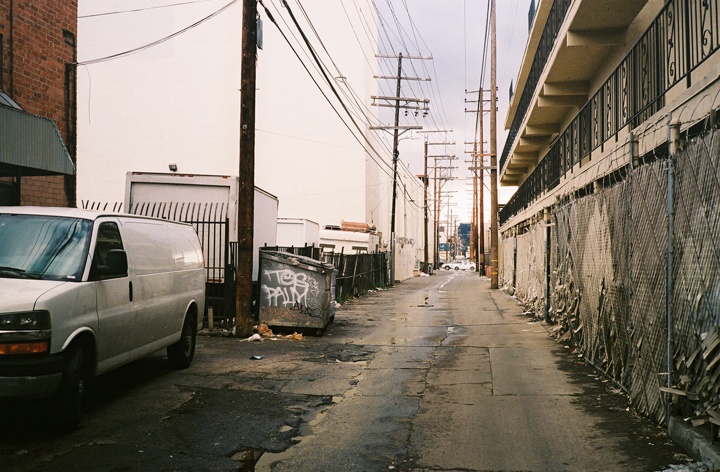 Streets need rain.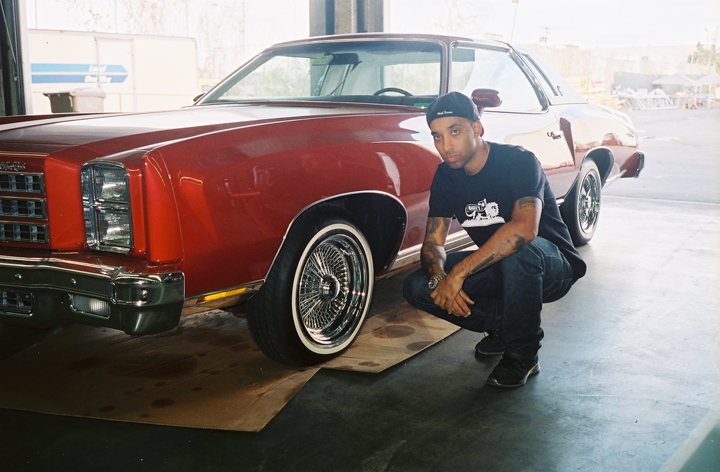 Working with Atiba today somewhere near South Central.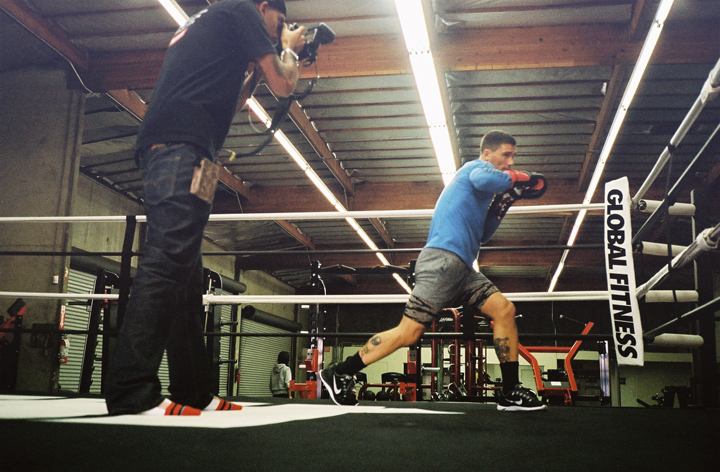 Ol two socks didnt stand a chance in the ring with this laddie .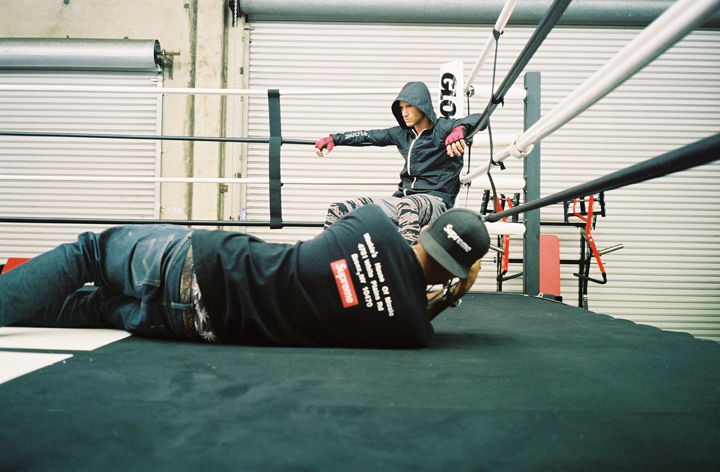 Behind the scenes of the Undefeated look book and their training facility............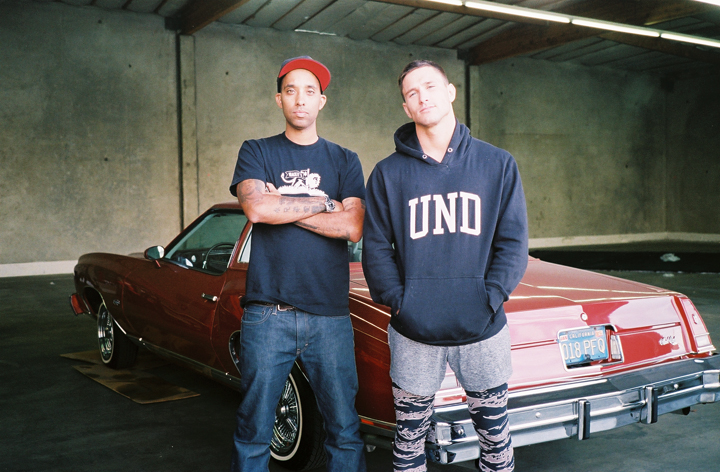 Atiba and Tyler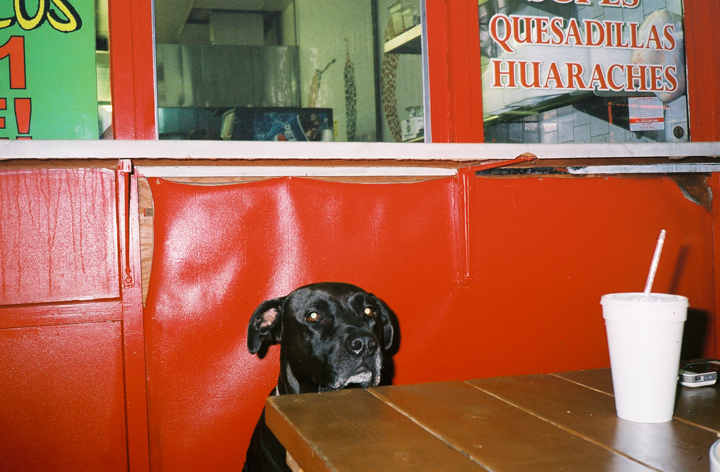 Dinner with Barbeque. Here he's practicing his mind tricks on my horchata. Willing it closer to his mouth !!
Cheers Atiba for a solid day in the ring ..............