Got my bicycle today so now i have wheels in this mental town ..........
Having no wheels in LA is like orbiting earth in a spacesuit with a hole in it .......Mucho no fuckin buenos!!
But "leftovers" arrived today and im back on the road......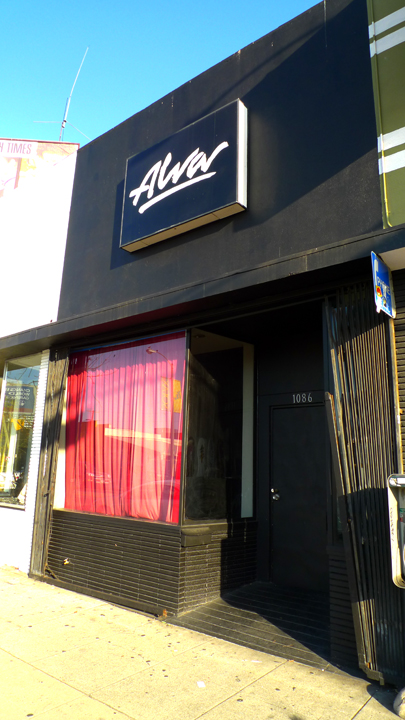 This joint is near where im staying but its never bloody open ........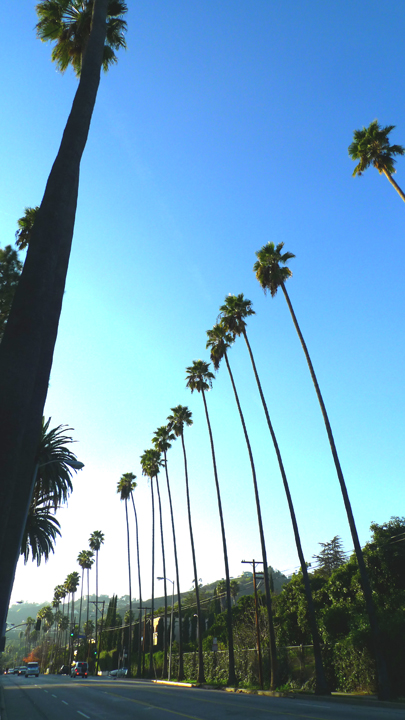 A lot of near misses or near hits (whichever is correcto) on the bike due to having tourist goggles on the whole time........I keep looking everywhere but where im going ........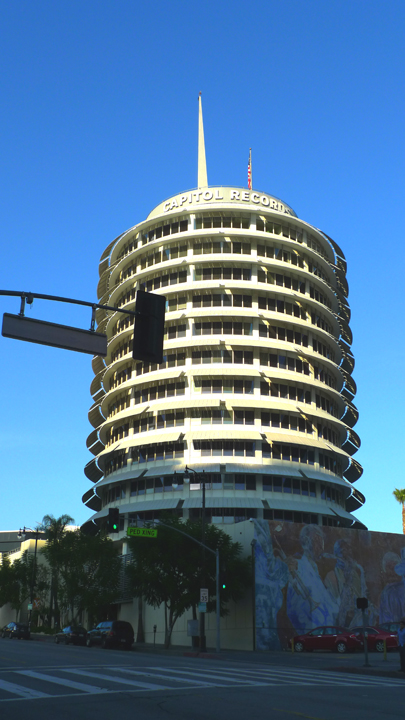 The most laterd building in all of Los Angeles. In every disaster movie this office space gets so vaporised or crushed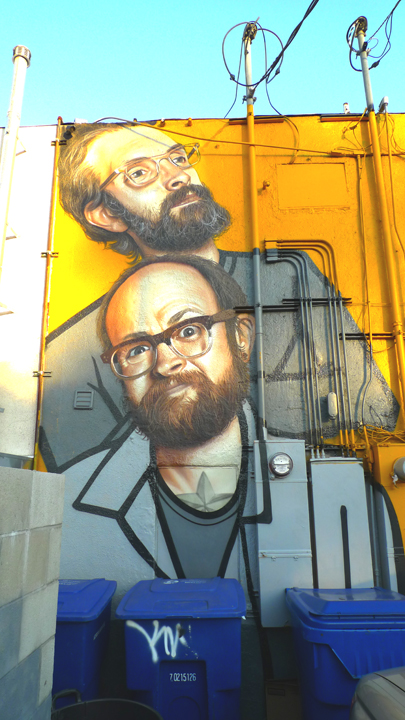 I pedalled over to Kat Von D's tattoo studio because on the backside of the building is the most incredible street mural ive ever seen.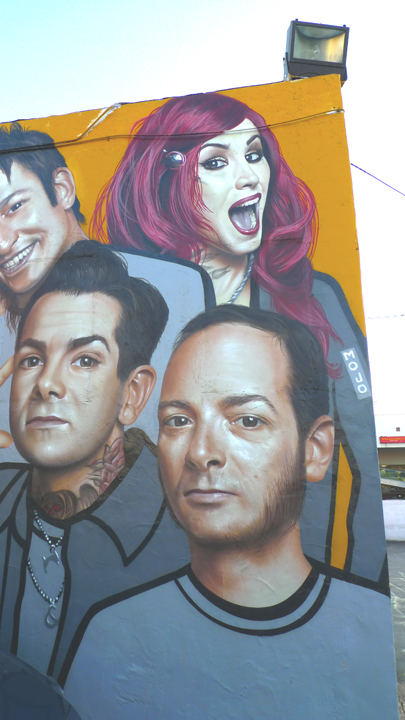 This thing is nutso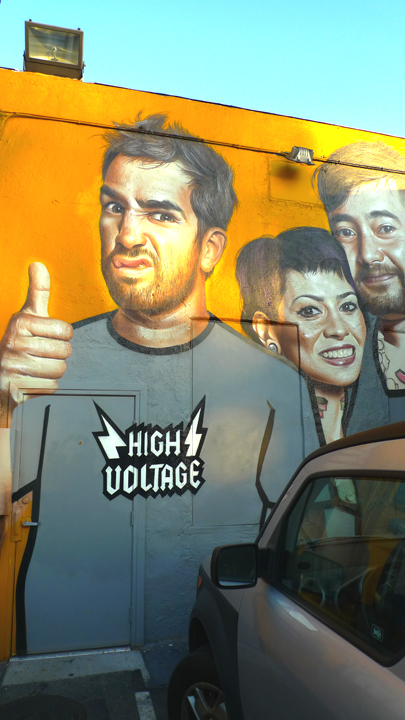 Detailing is perfecto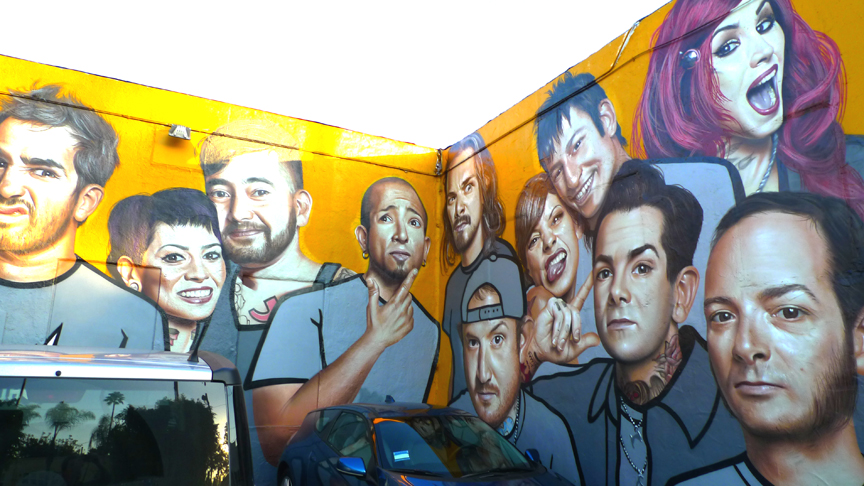 Im floored by this . These photos dont do it any justice at all .......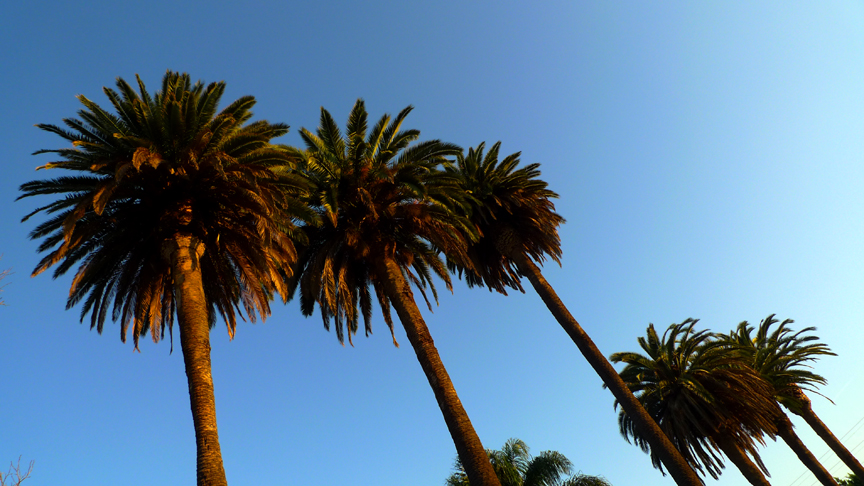 I lud palm trees so much...... i lud em !!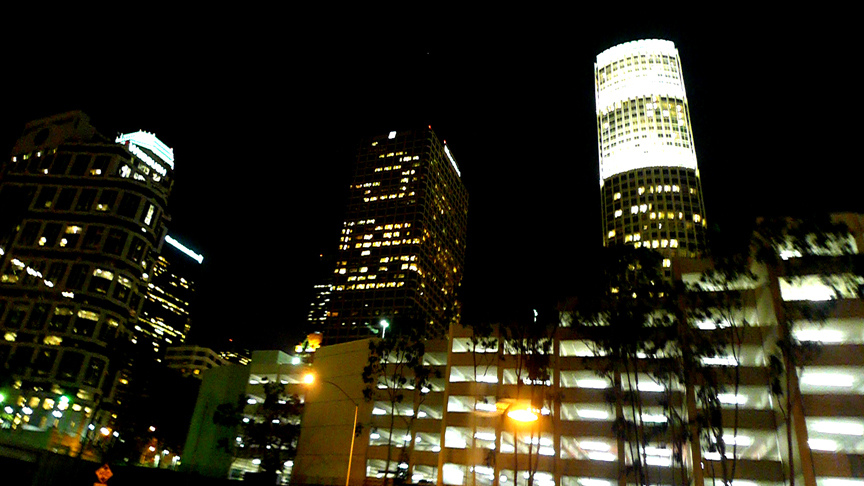 Downtown LA
Leftovers killed it in the streets of this mental city........
More adventures tomorrow .... maybe ill do a few long skidders on skid row for kicks